If you have never started a business before, the first couple of weeks can be daunting. Let's take a look at the top five actions you should make a priority the first week of business.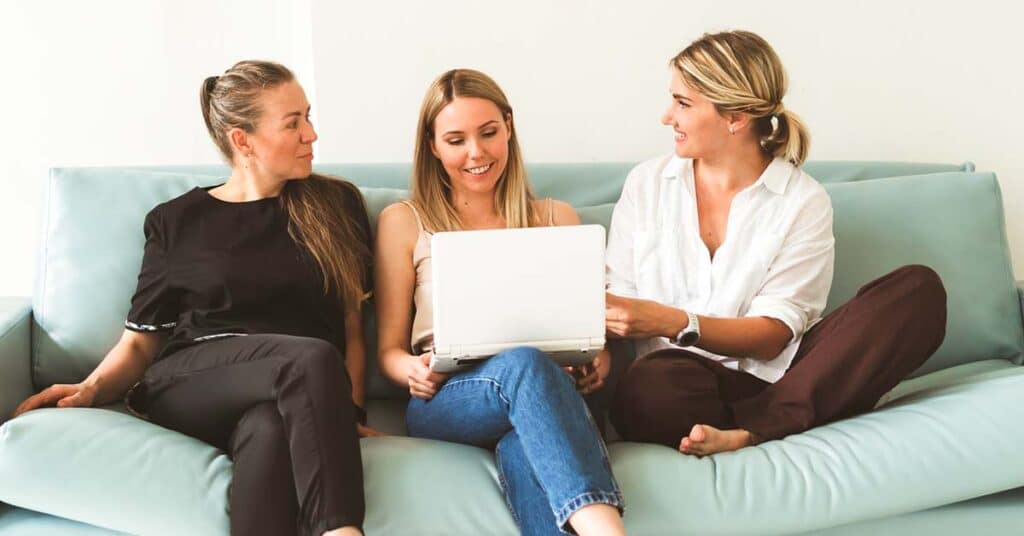 The first couple of weeks of being a business owner can be incredibly daunting, especially if you have never started a business before. Then, if you are worried about juggling your family life and your job, or you are concerned that you will not be able to manage every single aspect of your business, here are five of the top actions that you should make a priority the first week of business. 
1. Host an Event the First Week
Although you might want to focus on the intricacies of business and hide behind your desk for much of the first week, you should instead get out of your office and host a large and exciting event to celebrate your business's opening. Not only is this a great way to celebrate your achievements so far, but hosting an event can help to put your small business on the map immediately. It can create buzz for your products and allow people to see what your venture is about, as well as give you the opportunity to fundraise. When you are planning this big event, you should consider hiring professional event bartenders, inviting the press and local professionals, and choose a time that will allow as many interested parties as possible to attend.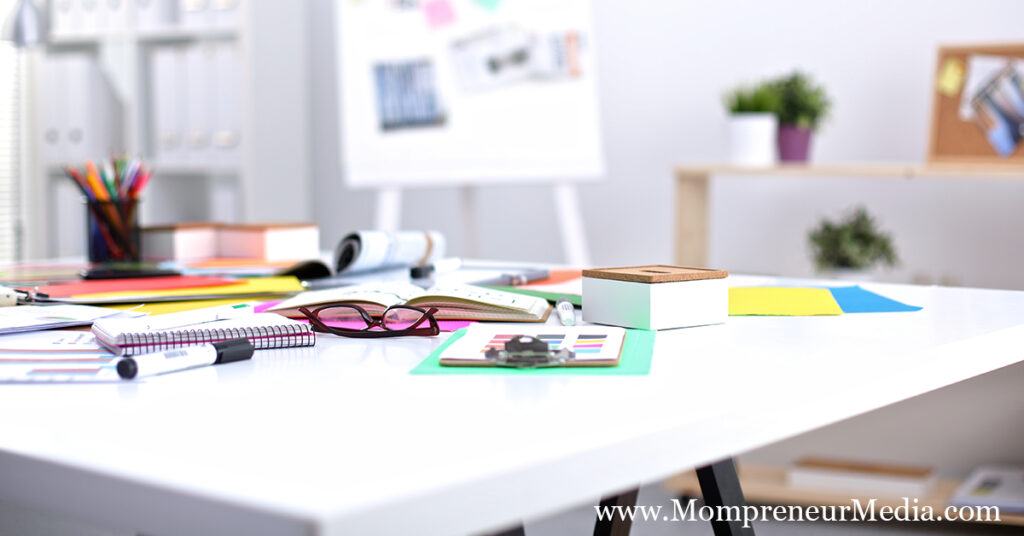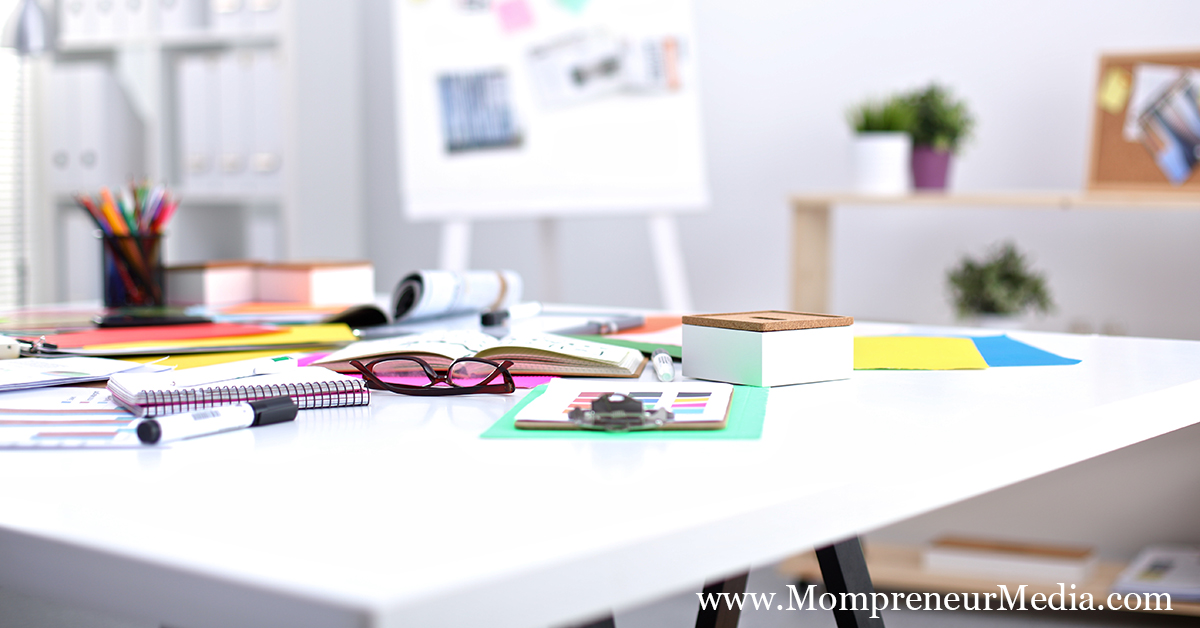 2. Network with Other Businesses
You also need to start to network with other businesses. You can do this by attending networking meetings in your local area, as well as conferences, and by connecting with professionals online. 
3. Connect with Customers
You must make an immediate connection with your target audience, as this will ensure that you can obtain customer loyalty right from the start. To do this, you should make sure that you can give them great customer service at all times, as well as a personalized and unique experience, and that you make your public spaces welcoming and exciting.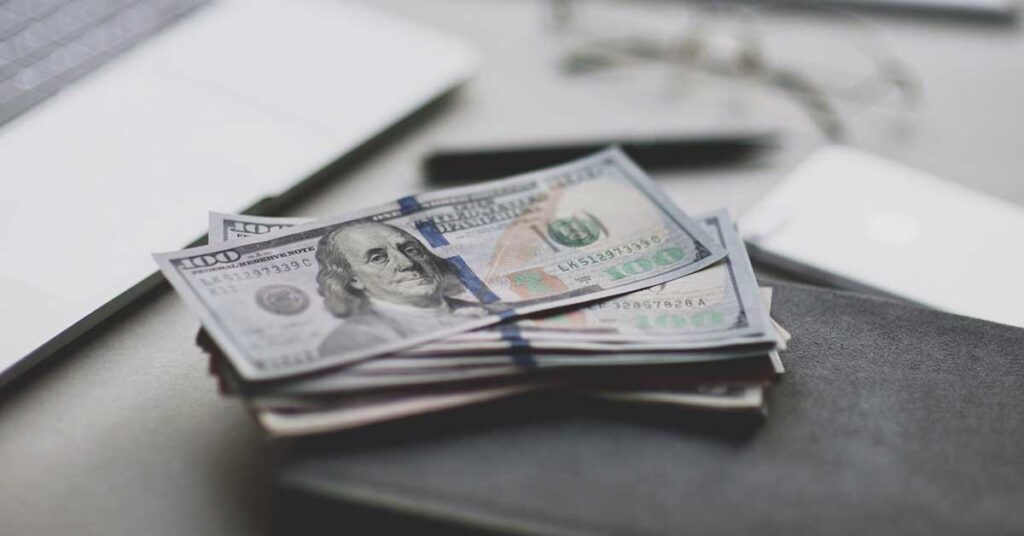 4. Keep Control of Finances
When you have just started up a small business, your finances can quickly get out of control, no matter how close an eye you keep on them. Then, you need to make sure that you stop your business bank account from being drained before it happens. You can do this by employing an accountant or financial advisor, downloading a finance app and accounting software, and creating a sound business budget to which you can keep referring back to. You should also keep all of your receipts and make sure that you track every single purchase that you make.
5. Make Time for Your Kids
However, when you are a mompreneur, you cannot forget about the kids waiting for you back at home. Then, as well as arranging suitable childcare for them, you should ensure that you are still able to make time for your kids even when running your business is hectic. You might also try to make them feel involved by allowing them to visit your office or shop and giving them small but useful tasks to do. 
5 Things to Do in the First Week of Your Business appeared first on Mompreneur Media