Thousands of startups are founded every single day, but only a fraction of them succeeds. Here are the top 6 startup challenges and how to overcome them.
Starting your own business is exhilarating but every aspiring entrepreneur knows that it's not a smooth-sailing ride. Every business, big or small, faces challenges along the way. However, your startup may face more obstacles as you get your business off the ground. Quick business loans can help business owners deal with financial issues. But what about the other challenges startups face?
Thousands of startups are founded every single day, but only a fraction of them succeeds. It helps to know what you're up against. With that said, here are the top six challenges almost every startup faces: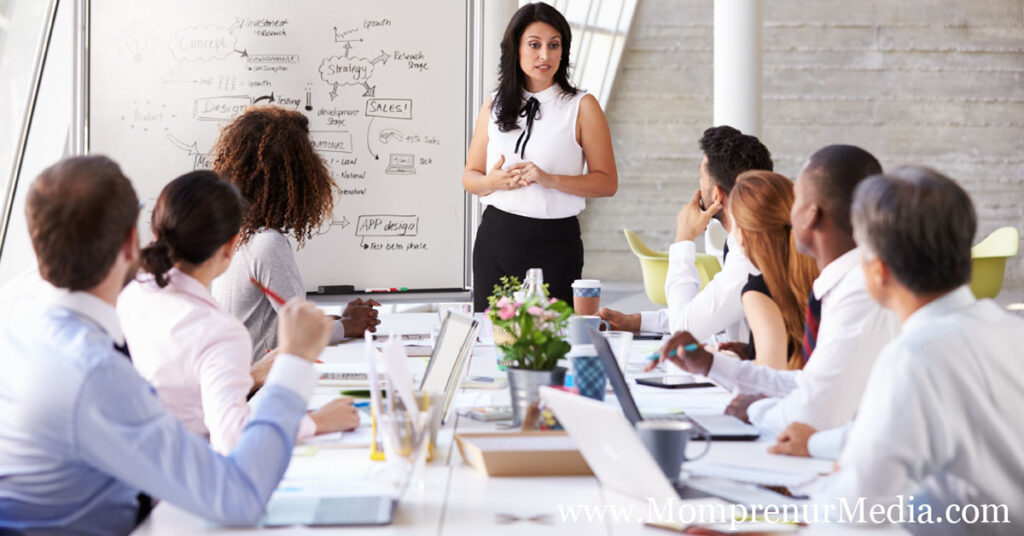 1. Money, Money, Money
There's no use beating around the bush. Money is one of the most common issues startups face. To state the obvious, you need money to run a business – lots of it. Unless you're really lucky and you have an endless pool of cash, your finances are going to be an issue sooner or later.
Cash flow issues can hit startups hard. It can delay important progress such as hiring additional staff members, purchasing inventory, and paying for day-to-day business expenses. The last thing a startup company needs is to cut back on costs in its initial phase. This may seem counterintuitive when you're trying to reduce financial risk, but without working capital, you're going to lose your business. If your business imports goods from China you can boost your cash flow by relying on a service like Sinosure, to enjoy the benefit of deferred payments.
Quick business loans can help small businesses and startup companies access working capital when they need it the most. There are different types of quick business loans depending on your needs. If you don't know where to start, financial experts can assess your business and help find the best loan for you.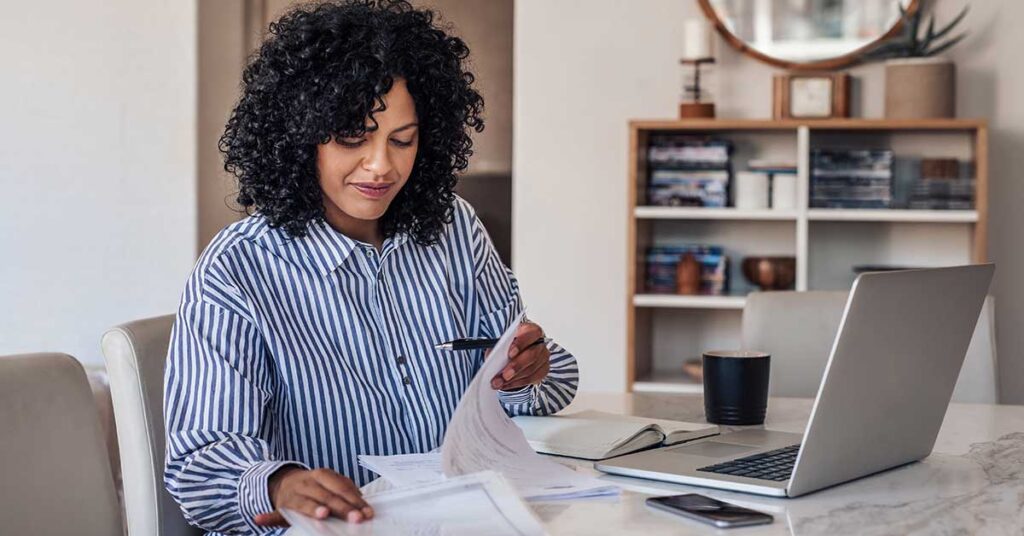 2. Planning
Starting a business without thorough planning may sound absurd, but the truth is, many startups fail because they lack strategic planning. Sales, staffing, skills shortage, development, and funding are some of the factors you need to consider even before you open your doors to the public. All of these should already be a part of your business plan right from the start.
Additionally, you also need to plan for different scenarios. You can't possibly prepare for every situation, but you need to know what to do when things go wrong.
3. Marketing
Marketing and advertising is a necessary expense. However, many startup companies make the mistake of cutting their marketing budgets and settling for the mediocre. Your company's finances can take a hit if your marketing strategies aren't implemented properly. Unfortunately, not a lot of entrepreneurs see a return on investment (ROI) on marketing expenses.
For it to be effective, marketing has to be data-driven. You need to understand your sales funnel and use this information to create an effective marketing program. If finances allow, outsource this task to others so you can focus on more pressing matters.
4. Hiring Qualified Candidates
Your employees play a huge role in running your business. An efficient team comprises of professionals with similar capabilities and identical goals. To create a successful team of professionals focused on a single goal, you need to hire qualified and suitable candidates. Since there's a huge pool of applicants available, selecting the right candidate for the job can be tricky. Finding a suitable member of your team is one of the biggest challenges startup companies face.
5. Cutthroat Competition
Whether you belong to the hospitality industry or the transportation industry, the competition is fierce. Stiff competition is also one of the biggest obstacles in the survival of your startup, online or offline. In this competitive environment, there's no margin of error available. To survive the cutthroat competition, startup companies need to be assertive and aggressive. They need to aim higher to gain improve their brand and gain recognition among other businesses.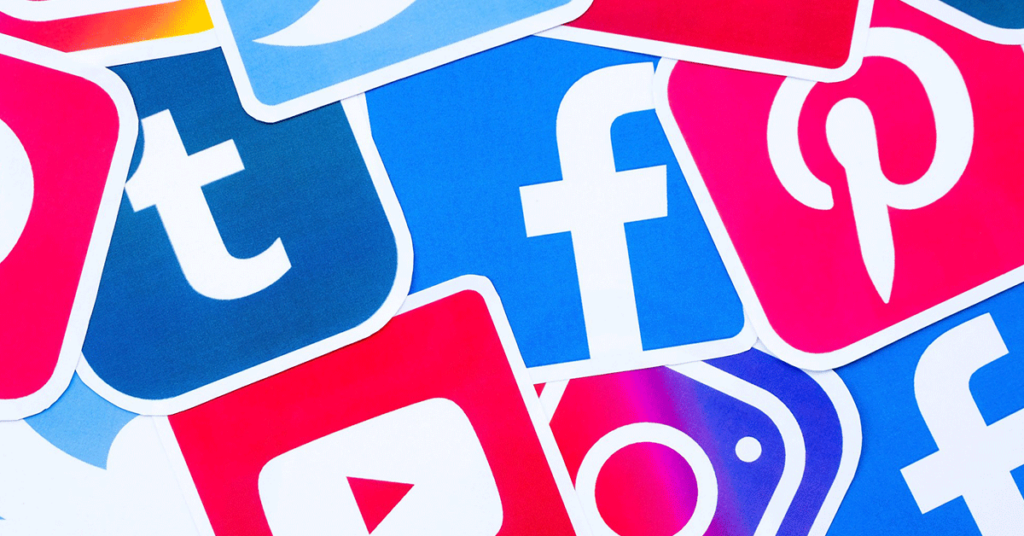 6. Time Management
Don't you wish we had more than 24 hours in a day? When starting a business, it feels as if you never have enough time. But then again, we have the same number of hours as Bill Gates. The solution to this problem is time management. You can start by getting rid of distractions that get in the way of doing your job.
Prioritize your to-dos and focus your efforts on the most immediate tasks. Categorize your tasks into what's important and what can be postponed. It's also important to identify the factors that hinder your company from growing. In this way, you'll be able to eliminate distractions and focus on what's important.
7. Securing the Right Equipment
Startups face the challenge of securing the equipment they need in order to get up and running. The scale of the startup costs a new business faces generally comes down to the equipment they need. A new salon has to buy salon furniture supplies and all of the treatments that a salon needs to be able to offer. Those costs are very different from a manufacturing business or an advertising business or an eCommerce store. But each of them has to secure their equipment before they can fulfill their potential.
Address Startup Challenges with Quick Business Loans
Starting a startup company is not a walk in the park and turning a small company into an empire is a faraway achievement. Fortunately, it isn't impossible. A lot of Fortune 500 companies started small and every single one of them faced challenges, pitfalls, and even failures.
Top 6 Challenges Almost Every Startup Faces appeared first on Mompreneur Media