Mompreneur Media empowers and inspires women around the world.
Mompreneur Media empowers and inspires women around the world to pursue their passion for business even while they are chasing their little ones around the house. It's a place where mom entrepreneurs can get answers, and the results they want from their business.
Through a variety of resources, we connect mompreneurs with solutions to some of the biggest obstacles facing today's entrepreneurs. Whether it's advice on balancing a large workload and a small family or discovering how to gain a bigger share of the market, this is where mom business owners find the support every business owner needs.
Mompreneur Media's regular features include Expert Mompreneurs. Our expert mompreneurs are invited to share their knowledge with our global community of mom business owners. Business Resource Spotlight, where we connect brands that offer business tools or services to our audience, and many more. We work together as a team to deliver the best education and tools to our community.
Our Mission
We strive to cultivate a community of visionaries, dreamers, and achievers by encouraging women to reach their highest goals. Our ultimate goal is to inspire women to achieve their best selves, in business and in all aspects of their lives.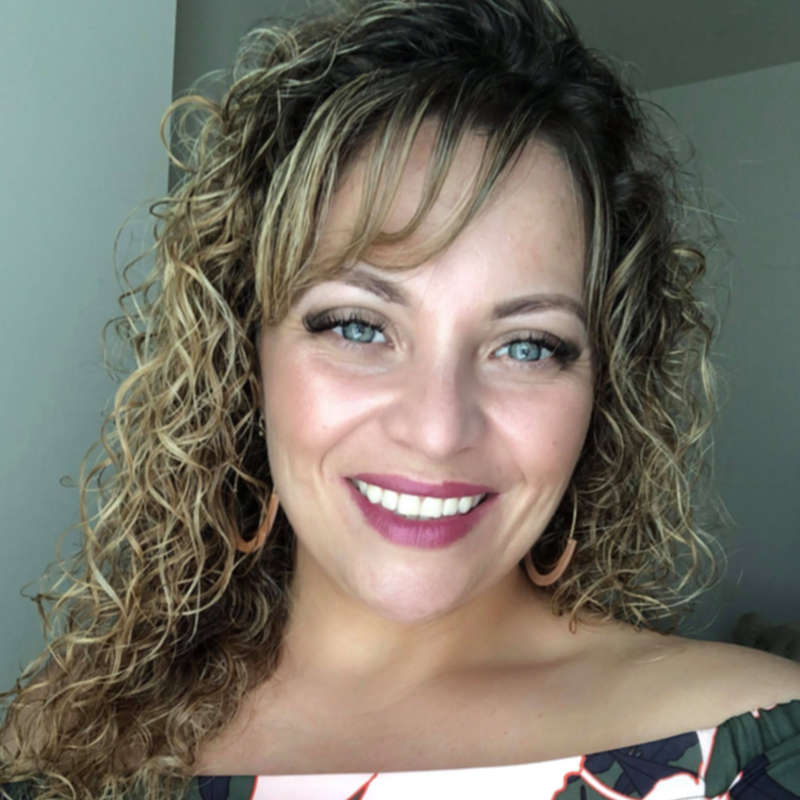 Meet the Founder & Editor In Chief, Nicci Orozco
Innovative, gutsy, and at the forefront of the mompreneur movement, Mompreneur Media founder Nicci Orozco is the owner and an award-winning designer at OROZCO Digital Media. She's an intuitive brand and web design strategist and creates brand identity design and develops websites for women and mom entrepreneurs. She is also the chief resource curator at Mompreneur Media assuring that her tribe of mompreneurs gets the information and support they need to succeed in all facets of life.
Starting out as an advertising associate with her local newspaper, Nicci pursued her entrepreneurship path after the birth of her daughter by starting an online baby boutique. Though she loved running a successful boutique it didn't take long for her to realize her main love was design.
Now with more than 15 years of business and marketing experience, Nicci has been featured in several websites and magazines. She has been named Start-Up Nation's Top 100 Leading Moms in Business and a Top 100 Design Blogs winner.
Nicci knows first-hand what it means to be a mom and a business owner and she has brought together a community of like-minded women and insightful resources to make any mom entrepreneur's path just a bit easier.