Here's how to effectively balance being a lawyer and a mom, without spreading yourself too thin.
These days women can have it all. A good, loving relationship, a happy, healthy family, and a glittering career that goes from strength to strength. However, that's not to say that having it all and balancing everything isn't incredibly difficult. The days go by very quickly and managing your mom-duties, spending time with your kids, and dedicating as much time as possible to your job is an incredible feat.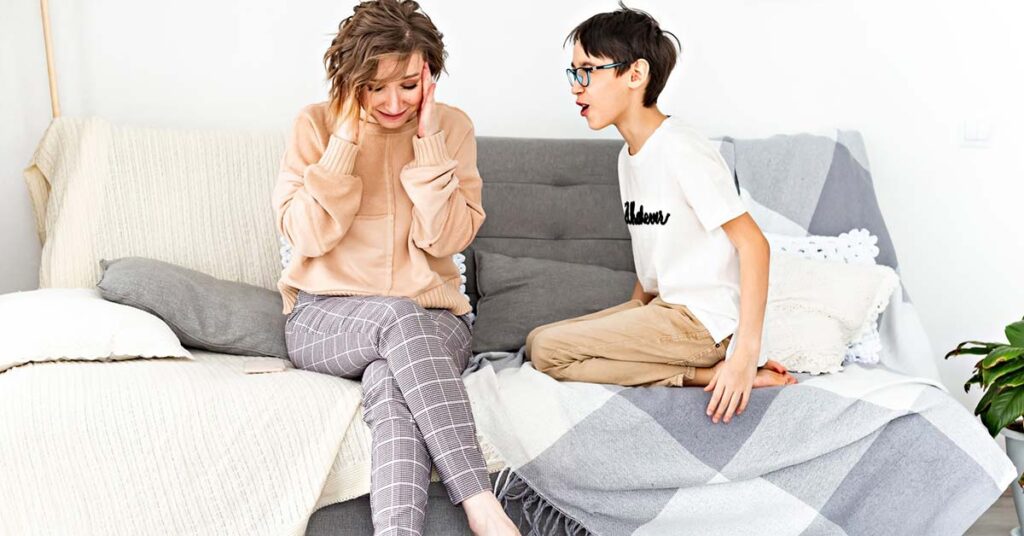 Especially if you're a lawyer. As a lawyer, you're dealing with all kinds of daily challenges. Whether you're a business lawyer handling a multi-million dollar merger or you're a personal injury lawyer discussing a potential case with a car accident victim – if you've been in a car crash, call a PI lawyer based in Chicago as soon as possible. 
So, how can you effectively balance being a lawyer and a mom, without spreading yourself too thin? Take a look at this simple guide, below.
Be present
When you're at home with the kids, either having your evening meal or watching TV, be present. Being able to separate your two roles is essential not just for your mental health but for the wellbeing of your children. So, put your phone down, don't answer calls between 5pm and bedtime, and leave the emails until the children are asleep. Ask the kids about their day and engage with them as much as possible. If your work means you don't get home until late, read them a bedtime story or make more effort in the mornings to engage with your children before they go to school.
Plan your meals
Your schedule doesn't allow time for emergency trips to the grocery store if you want to juggle everything effectively then planning is key. Come up with a strict meal plan and stick to it! Having meals, you can batch cook and then freeze so they can be enjoyed later in the week will give you plenty of time to focus on the important things – your kids.
Leave your work at work
It's not easy to leave your work at the office, particularly if you're working on lots of cases. However, it's important to separate your working life from your home life. Especially during the weekends. If there are moments where you can spend a few minutes looking through your emails – like when you're waiting in the car at school pick up – then that's fine. Just don't overdo it.
Reach out for help
Is there a family member who could help you out? Often the guilt we feel about juggling careers and motherhood stems from the fact we have strangers raising our children in childcare settings. If there's an aunt, a cousin, grandparent, or family friend that could help out a few hours a week then that will certainly alleviate those feelings of guilt.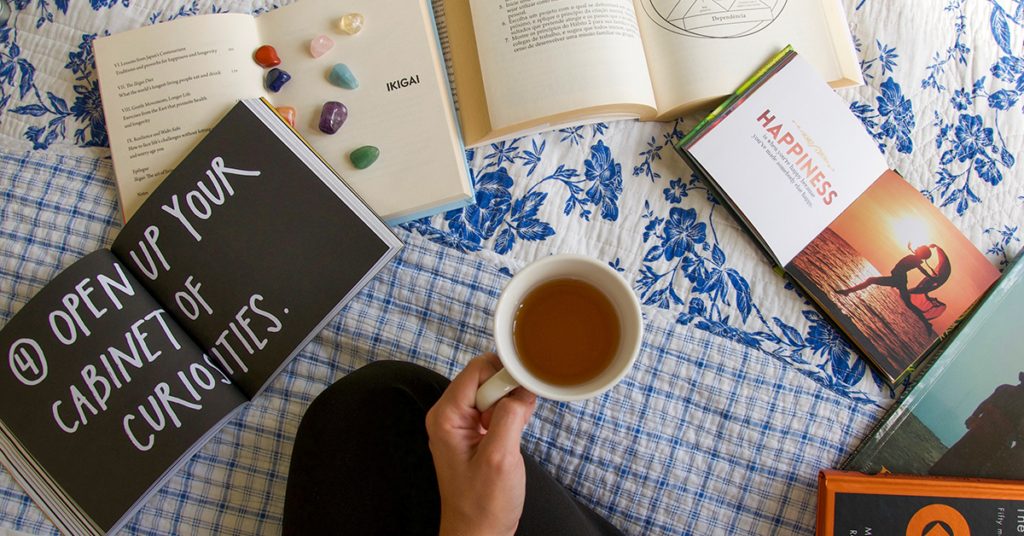 And finally, make "you-time" non-negotiable
If you don't look after yourself, then how can you manage anything? Self-care is vital for everyone and the more you look after yourself, the better you'll be at your job and the better you'll manage all your parental responsibilities. 
How to balance being a lawyer and a mom. A simple guide appeared first on Mompreneur Media