Wondering where successful mompreneurs start, how to start selling, or simply where to get the skills for your own business? Continue reading.
If losing your job in the middle of the pandemic outbreak has left you distraught, then we have some good news for you!
Presently, as opportunities start coming up again, now is a great time for moms to make use of their skillset to start a side hustle. Yes, they can fulfill their dreams of being a mompreneur with skills ranging from teaching and baking to making handicrafts, coding, and more.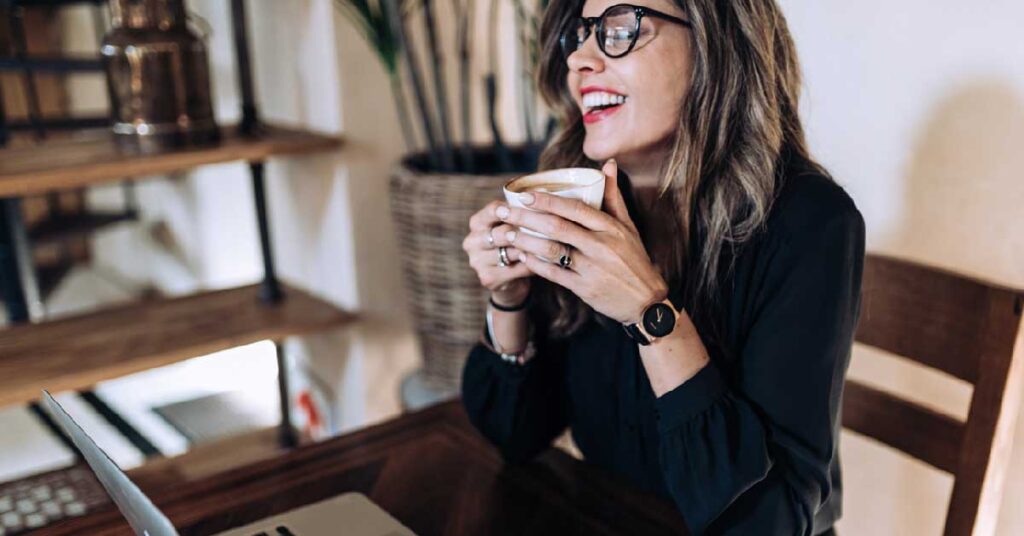 Wondering where you can find your clients and start selling or simply learning more skills you can then offer through your own business? Well, there is Symposium that is ideally designed for anyone who wants to start their own business using their skill sets. The best thing about Symposium is that for the remainder of 2020 it is free to use. All that is needed is a mobile device along with a stable internet connection, that's it, you are good to go from there!

If you don't want to offer a service on Symposium but want to learn a new skill. You can do that too! The opportunities are endless with the only requirement of adding good business ideas to combine with it. So, here are some interesting mompreneur business ideas that you can try.
Learn how to work as a local digital marketing manager. Want to learn how to be a digital marketing manager for a local business or service? You can first learn at Symposium then offer that skill or service online. The job of a digital market manager is to get resources that include authentic assets, images, and videos shared across the internet for their potential customers to see and use. The best thing about being a marketing manager is that there is no need for any certification etc.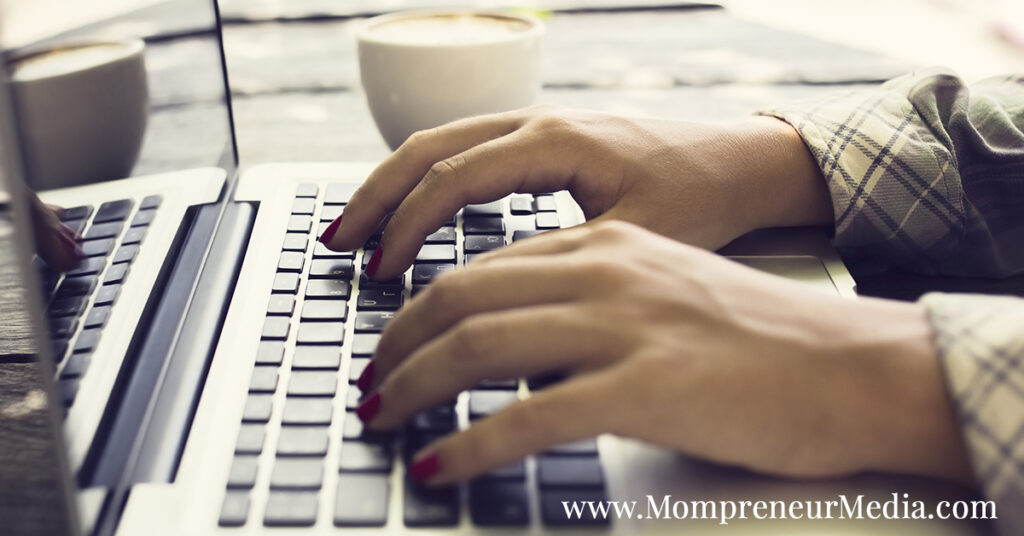 Offer your own freelance services online is also trendy. The realm of freelance is now bubbling with opportunities. There are freelance boards online, and many platforms are available for a good collection of work opportunities. As a freelancer, one can choose from a host of options starting from freelance writers to freelance photo and video editors to freelance coders or graphic designers, and much more.
Become a virtual assistant. This is an especially good option for new moms because you are already so busy managing your house and baby! As a virtual assistant, you would be entrusted with the jobs of reading and replying to emails, setting up appointments, making travel arrangements, and similar work. The jobs are done while relaxing at home and are pretty much hassle-free. One thing that helps a lot when working as a virtual assistant is, having your website for reference that will help people who are looking for your services. The role of the website will be to provide critically important information to people about your website.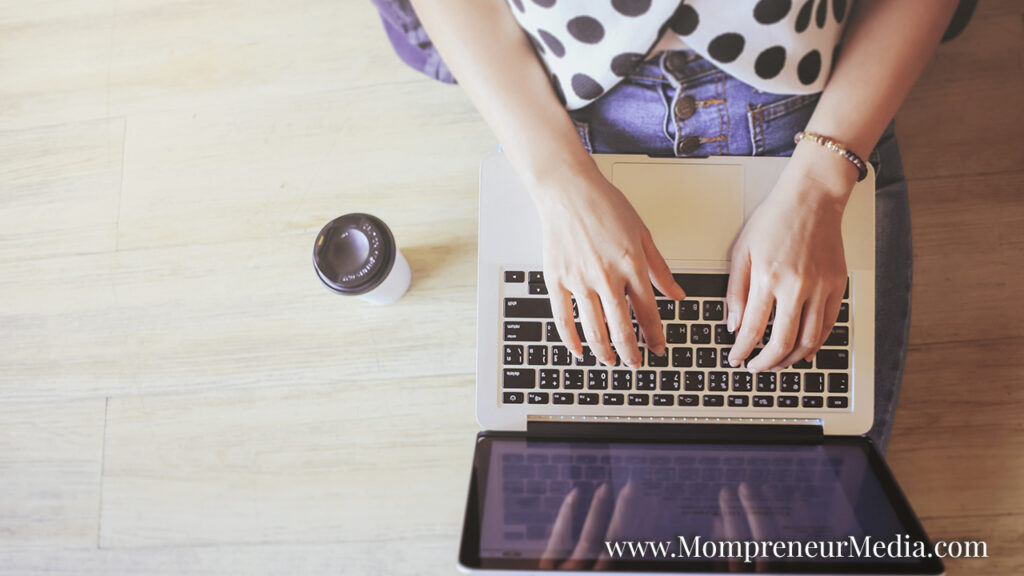 Want to be a mom blogger? Moms love to learn from other moms and blogs on various aspects of being a mother. Moms always welcome parenting tips every pretty. Thus an online blog can be a very good option for moms to catch the attention of other moms, and therefore, down the line, they can monetize their blogs to earn advertising money.
With smart platforms to monetize your skills, there is no way for you to sit and brood anymore. You are talented and skilled and marketing or learning skills on helpful sites like Symposium is likely a good place for mompreneurs like you to start!
How to Unlock Your Chance at Becoming A Successful Mompreneur appeared first on Mompreneur Media