It has become easier than ever for a veteran to get onto the property ladder. This article will go into detail about what you need to do to make your first home purchase, and other details about home purchasing that will be useful to know.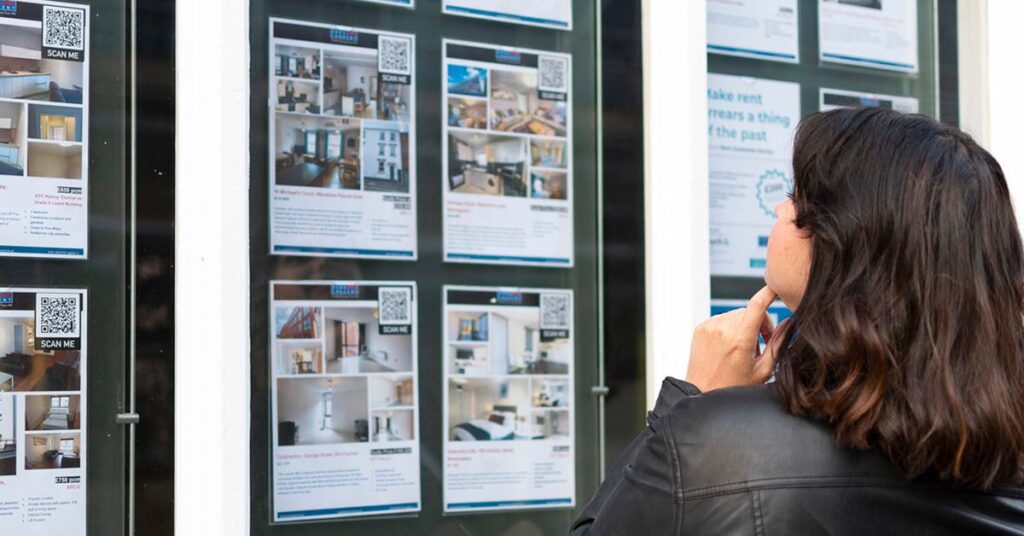 General First-Time Purchasing Advice
If you seek to purchase your first home as a veteran, it is easier to use a veteran-friendly loan, compared to a conventional loan. You still need to think as anyone would when looking to purchase a first home and work with a lender to get your deal across the line.
You need to have a solicitor to work with you to get the legal details sorted, although a private lender could take care of this for you. You will need to provide as much documentation related to your income and finances as possible. As a veteran, you will need to provide evidence of your status with a Certificate of Eligibility; you can obtain this once you've reached certain requirements in the armed forces.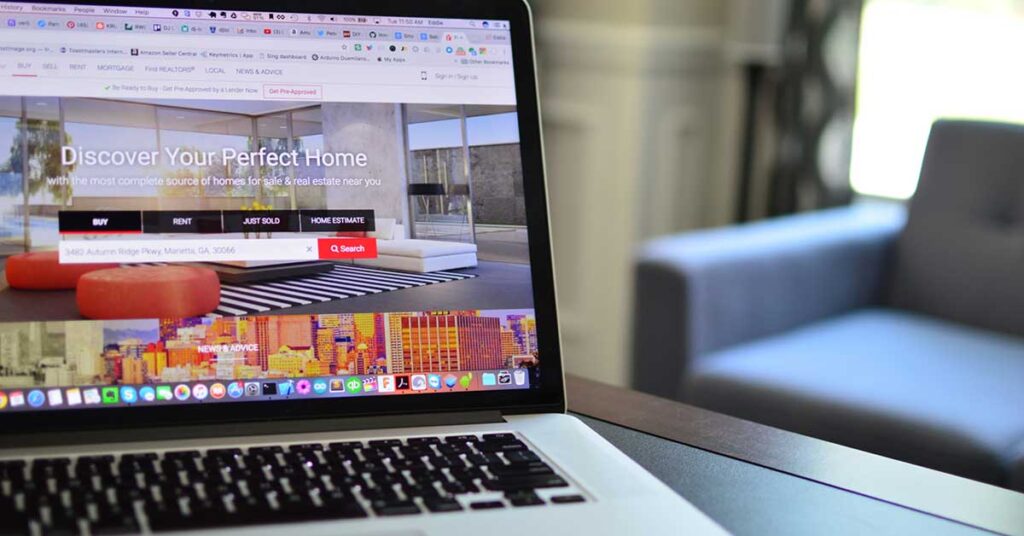 How You Can Get An Advantage As A Veteran
As a veteran, you might not know that you will be able to take advantage of unique loan programs. These specialized loans are designed to make it easier for veterans to get onto the property ladder, as well as make the process itself simpler. The main advantage of veteran-friendly loans is they require no down payment, bringing down the initial cost and making them more accessible.
The credit score that is required to qualify for a loan will also be friendlier, opening up chances for more veterans. Loans are backed by the Department of Veteran Affairs, which means they work with private lenders to cover their risk in case of any issues further down the line.
This service has helped veterans for years with purchasing their first home, refinancing their mortgage, and purchasing a new home in general. You should research tips for first-time home buyers before and during the process so that you know you are getting the best deal.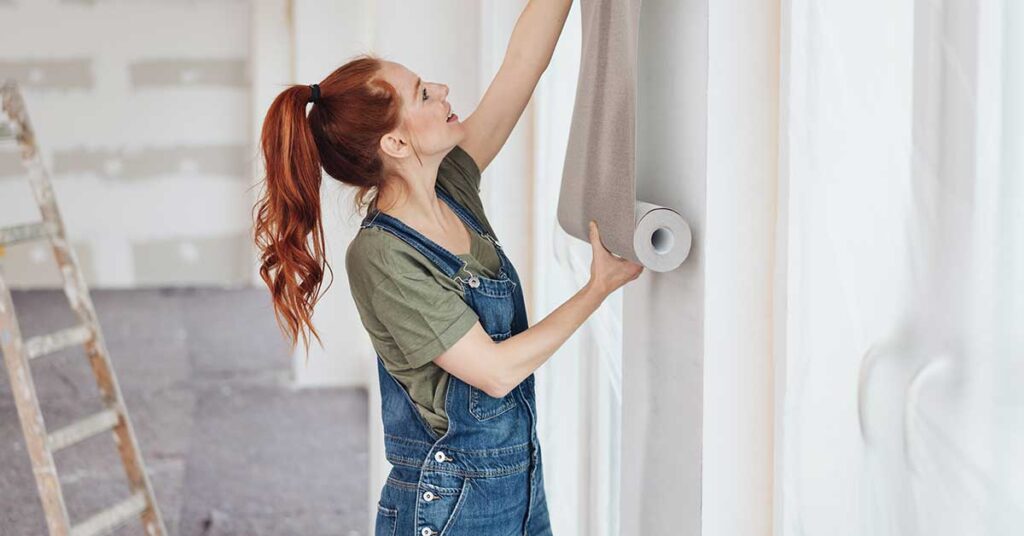 What To Look Out For In The Home
When searching for the actual home itself, look out for the fundamental basics. That will include the quality of the foundation of the building, as well as the structure. The strength and integrity of the bricks or wood support will be important, as will the plumbing. As a veteran, you may require disabled access around the house, as well as other needs.
Whilst you can change a lot of the building once you own it; it can be very costly in some cases to transform some elements of the home. You may need to rip out whole rooms and walls just to make them livable. Ensure the building is up to the standard you expect before you purchase. Do this by getting it appraised by a local contractor or telling the seller to provide a recent independent report.
Purchasing Your First Home As A Veteran: How To Make Your Dream A Reality appeared first on Mompreneur Media