As your business becomes successful, you should look for new opportunities to expand. Moving your business overseas is an option.
As your business becomes successful, you should look for new opportunities to expand and build on your success. Clearly, there are plenty of growth opportunities out there for you to explore. But, one that deserves a lot of attention is the concept of moving your business overseas. 

Photo Link – CC0 License

What does this mean?
Effectively, you open a branch of your business in a new location. From here, you can tap into a brand new consumer market, diversifying your income. Instead of targeting customers in one geographical area, you can spread out to others. 
It's an idea that works incredibly well, but there are things to know before you do it. So, if this sounds like something you're interested in, then here's what you need to do:

Get to know the culture
It's vital that you understand the culture of the country you're moving your business into. Cultural differences play a huge role in so many aspects of your company. Primarily, it can have an influence on your content and marketing materials. What works in one country might not work in another. You might make pop culture references in your marketing material that your local market understands and finds funny. Thus, it's a clever piece of marketing. However, the same reference could be lost on a foreign audience, rendering it useless. By understanding the cultural differences, you learn how to frame your business in your new market. It allows you to be more strategic in your approach – while also avoiding any scandals where you might insult people. 

Photo Credit – CC0 License

Remove the language barrier
If you're operating in a country that doesn't speak your language, then there will be a bit of a barrier. It's your job to remove this entirely. You should try and learn the language yourself, particularly if you will have a hands-on role in running the business overseas. Alternatively, hire multilingual workers that can communicate with clients in their native tongue but also report back to your main HQ in English. By removing the language barrier, you avoid unnecessary delays and mix-ups. 

Deal with any immigration concerns
There are two main immigration issues to be slightly worried about when branching out overseas. If you're making the move yourself – permanently or temporarily – then you need to have all the right papers in place. Similarly, if some of your team is moving over from country to country, then you have to ensure they have all the legal documents, etc. The best way to do this is by working with a business immigration law firm to understand all the ins and outs of this aspect of the law. It's very complicated, and there could be different roles for employees going overseas and overseas employees coming to work for you. Make sure everything is legally sound, so you don't end up in a tricky situation where you've accidentally employed illegal immigrants or have technically become one yourself!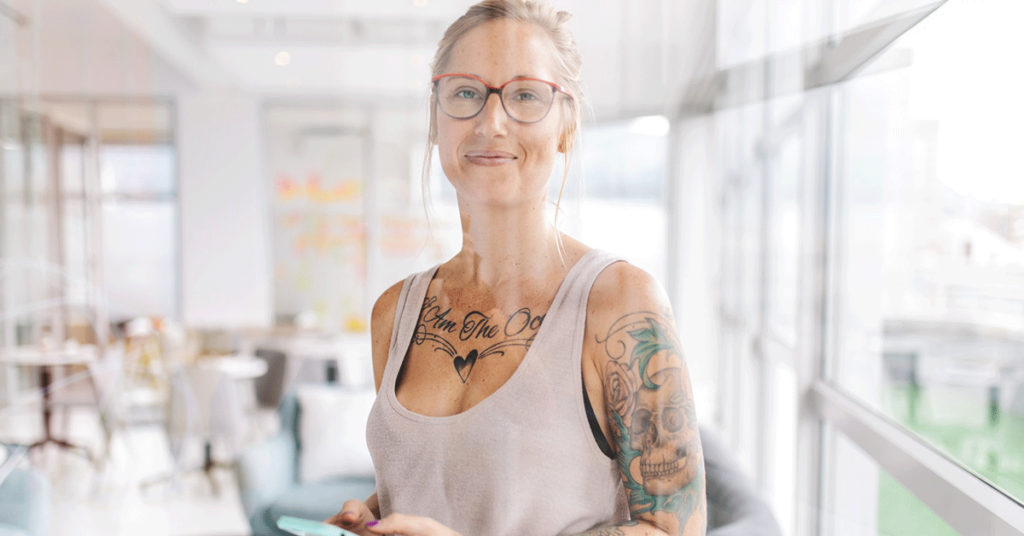 Branching out into new territories presents a host of benefits for your business. You expand your company and move into new markets, maximizing the profit potential. It's a smart idea to consider the three things in this article before you go ahead and make your move. They'll help you avoid any negative scenarios that might damage your company. 

What To Do Before Moving Your Business Overseas appeared first on Mompreneur Media