Sometimes the best thing you can do is refer to books. Here are the top business resources, such as editorial content, that will help you be the best mom entrepreneur you can be.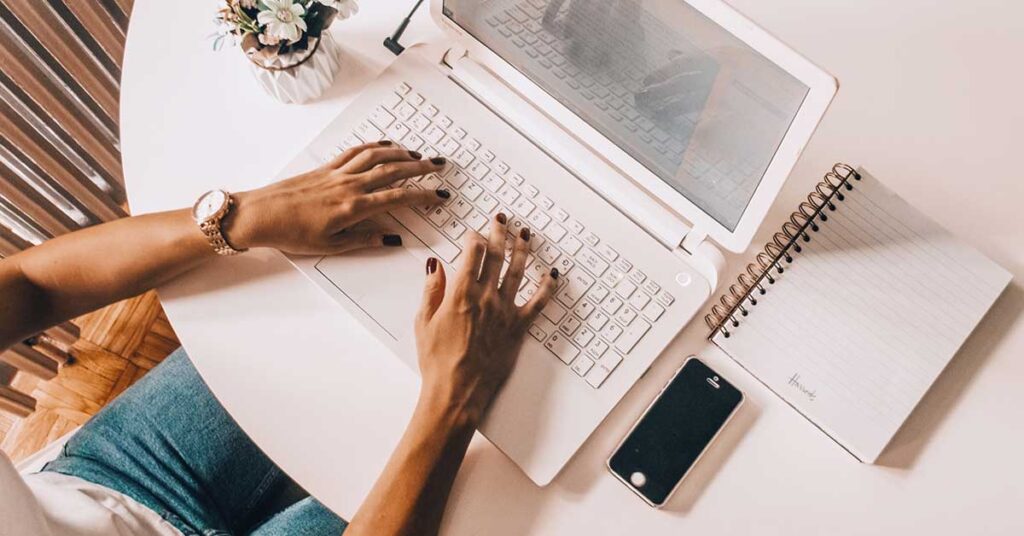 As a mom and an entrepreneur, you know all too well that balance is not easily found. It must be cultivated.
Between raising your children and crafting your business, it can be overwhelming. However, that's why these small business resources are here, for all of you being a mom and entrepreneur at the same time.
So, here are the top business resources, such as editorial content, that will help you be the best mom entrepreneur you can be.
Refer to These Mom Entrepreneur Books
Sometimes, the best thing you can do is refer to books that relate to your experience as a mom entrepreneur.
Here is a shortlist of the best books for being a mom and entrepreneur:
Boss Mom by Dana Malstaff
Vlog Like a Boss by Amy Schmittauer
Money-Making Mom: How Every Woman Can Earn More and Make a Difference by Crystal Paine
She Means Business by Carrie Green
These four books can help give you a headstart on beginning and continuation strategies for your entrepreneurship. They can also dive a bit into what it means to be stay-at-home mom entrepreneurs.
Not everyone will understand your desire to be a mom entrepreneur, but these books can help give you the vocabulary to describe your decision and process.
Before you do it, maybe you need to read about it.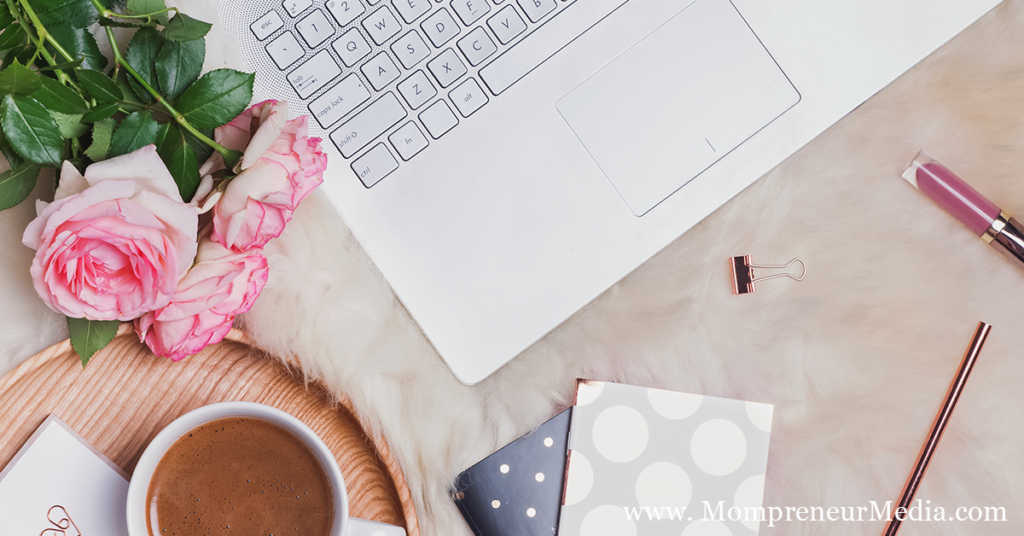 Practice Your Editorial Content
As a mom entrepreneur, you know that your brand and story are important in order to keep you relevant and afloat. This is why your editorial content needs to be on point.
Consider some of the following ways to continue to tell the story of your small business. Make sure you also check out Decibel.com for more small business resources for your website to make it the best it can be.
Begin a Blog about Your Dual Life
On your website, don't be afraid to begin a blog! This can be a great way to test out editorial content before moving on to higher-profile clients.
Many mom entrepreneurs are always on the lookout for inspiration or for those with similar experiences. This brings them to you and your blog!
You can write about your journey as a mom entrepreneur, from the very beginning to your daily life and more. Other people being a mom and entrepreneur at the same time will empathize, be able to find comfort in your words, and may end up supporting you monetarily.
The great thing about blogs and websites is that you can monetize them so that it helps boost your income a bit.
Start a Substack Newsletter
Here is a little entrepreneur secret: starting a newsletter is where the money is at. You can monetize your newsletter so that the more subscribers you have, the more money you make.
You just need to make sure to deliver with the newsletter content.
Similar to a blog, your newsletter should reflect the work you do, in addition to your work-life balance. If you are a mompreneur, you will likely draw other mompreneurs in so they can learn from you.
Of all kinds of editorial content, you can probably make the most money off of a successful newsletter.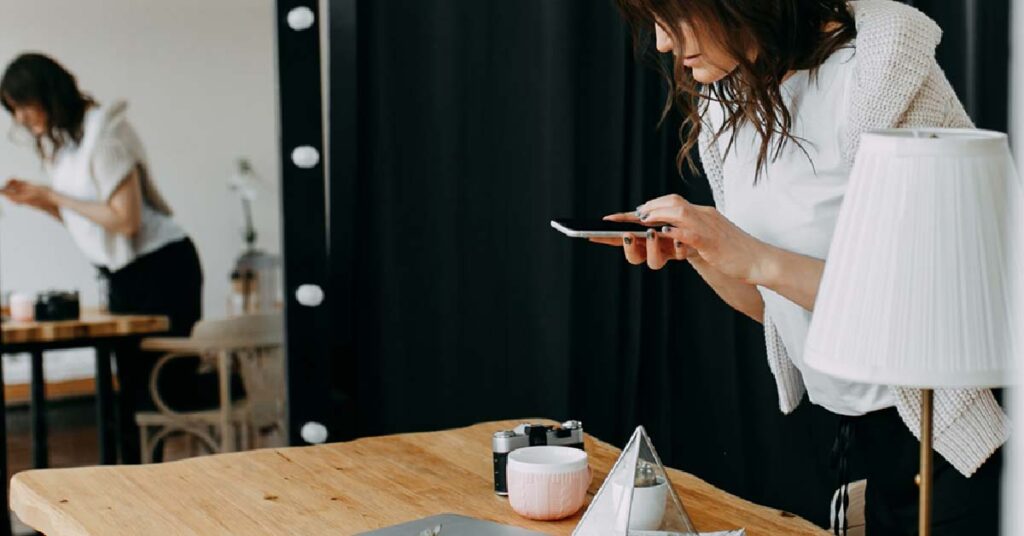 Jump on the Social Media Bandwagon
If you are going to be a mom entrepreneur, then you need to broadcast it to the world. When you do this, you will be sure to get followers and clients. That is why you need to jump on the social media bandwagon!
There are two ways you can do this: trying to have a presence as an influencer or being your own business's social media manager. Maybe they go hand in hand, but let's break it down a little bit too.
Social Media Influencer
In this role, you make yourself the center of interaction on social media. You can do ads and sponsorships to help monetize your work. Otherwise, you're trying to build a following based on what you post about.
Easy enough, right? Not always, but it is always worth a try! Follow these tips and tricks before you jump in.
Social Media Manager
Manage your own business on social media, or give another business some assistance. This is a convenient and easy mompreneur job.
Making catchy and informative posts is a good idea. You can even do it about your own mom entrepreneur pursuits, sharing your small business resources so that others can learn from you.
Remember: it is all about the work-life balance. Showing that on social media will help your clients know that you have your priorities straight.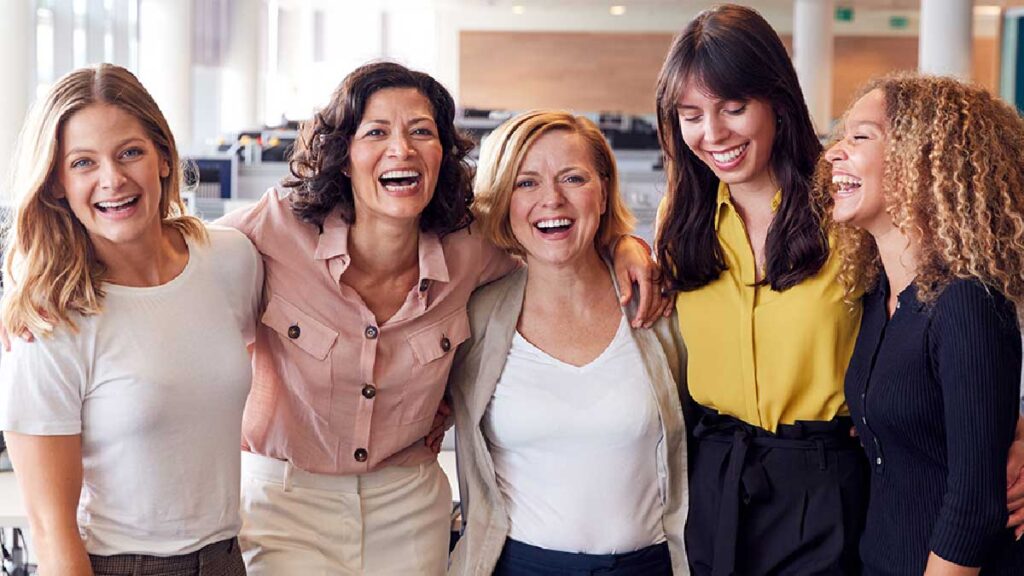 Find a Mom Entrepreneurs Network
The best thing you can do in your mom entrepreneur journey is to find a mom entrepreneurs network, full of fellow moms and business leaders working toward their goals—all while raising their family.
The more presence you have online, including social media, the more you will find like-minded people who are doing the same thing as you. Having a support system of mompreneurs who know what you're going through makes all the difference.
Being a Mom and Entrepreneur
Being a mom and entrepreneur isn't easy. That is why you need to hone in on small business resources that will assist you in your entrepreneurship journey.
Reading books and practicing your editorial content are just a few ways to get you up and rolling as a mompreneur! For more tips and news about mom entrepreneur life, check out the rest of our website!
Business Resources and Editorial Content for Mom Entrepreneurs appeared first on Mompreneur Media