Car accidents can be terrifying and challenging to recover from in more ways than one.
Being involved in an accident can be damaging in many ways. Even if you do not suffer an injury and the car does not sustain any damage, an accident can leave you feeling shaken and jumpy for a long period after. Additionally, many people find that their confidence behind the wheel disappears after an accident even if it was not their fault. There are then, of course, so many injuries that can be sustained in an accident which can only make matters much worse. With this in mind, here are a few tips on recovering from a car accident so that you can get behind the wheel again sooner rather than later.
Listen To Your Doctor
If you have sustained an injury from the car accident, then you should always speak to your doctor and follow their advice for recovering from the injury and when you can start driving again.
Understand Why The Accident Happened
Understanding exactly why the accident happened will help you to put it in the past and stop you for replaying it in your head and wondering about what you could have done. Whether or not it was your fault, understanding why it happened and learning from it should help you to recover quickly.
Rest & Relax
Many people suffer emotionally from a car accident and can have trouble getting to sleep at night, which is perfectly understandable. It is helpful if you are able to rest and find ways to relax after an accident. How you do this will depend on your personality, but it might include meditation, yoga, exercise, watching TV, spending time with loved ones, etc.
Seek Compensation
If the accident was not your fault, then it is worth speaking to a personal injury lawyer with experience in car accidents. They will be able to work on your behalf to seek the compensation that you deserve – this can help to cover the costs as a result of the accident and improve your financial situation. Not only this, but many people find that receiving compensation provides closure, which is key for moving on and getting behind the wheel again.
Ease Back Into Driving
Leading on from this, it is a smart idea to ease yourself back into driving after a serious accident. Many people are, understandably, fearful about driving after an accident and as such a potentially dangerous activity it is vital that you are confident in your driving. You can ease yourself back in by simply sitting in the driving seat and turning the engine on, going for a short drive around the block, avoiding busy times, etc.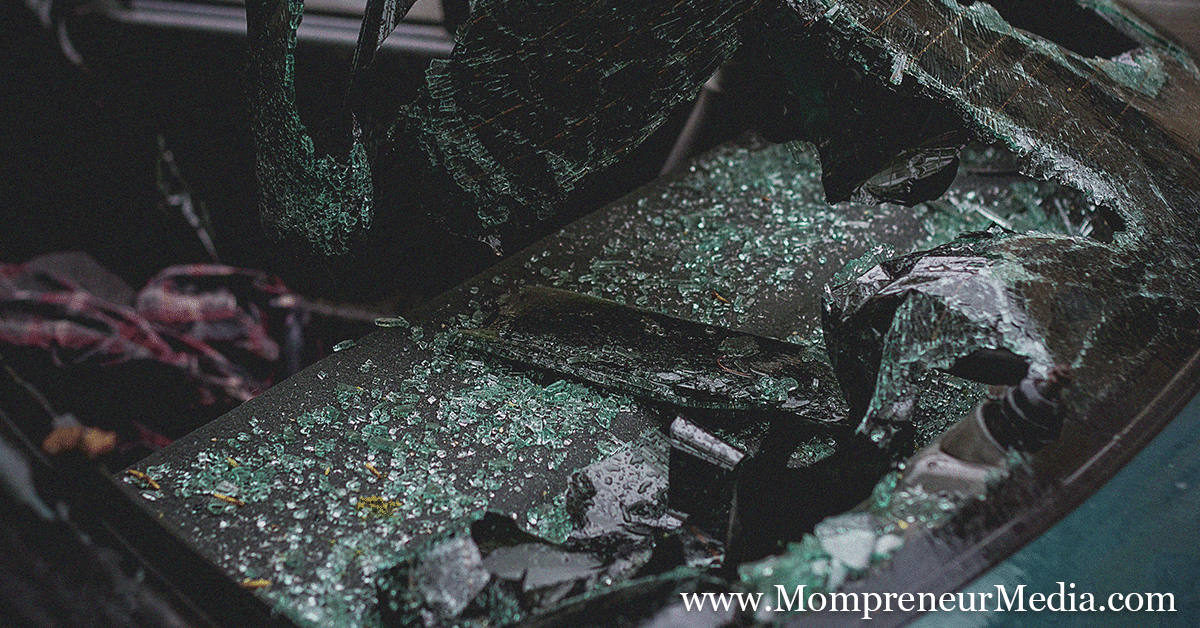 Car accidents can be terrifying and leave both physical and emotional scars, which can make them challenging to recover from in more ways than one. If you are involved in a car accident, then it is essential to understand that it is perfectly natural to be left shaken and with a lack of confidence. The information in this post should help you to come to terms with the accident, put it behind you, and get behind the wheel again when you are ready.
How To Recover From A Car Accident appeared first on Mompreneur Media