Humans, especially kids, are ever-evolving, so it should only naturally follow that education evolves with their learning.
These days, there is a noticeable shift in the way children learn. Whether it's because of modern technology, or generational shifts, or even environmental factors is not entirely relevant. Rather, it's interesting to note that learning disabilities in children are increasing in prevalence, which also drives home the need for a real change in how instruction is delivered.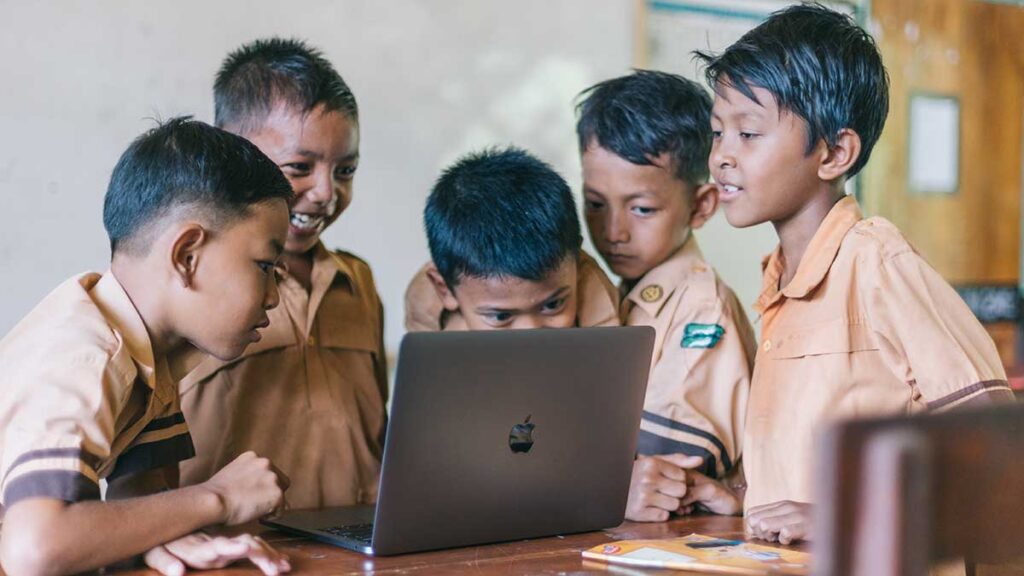 With this in mind, it's definitely a good idea to keep a close eye on the ongoing trends of early childhood education. This is especially true if a child is struggling with a school subject. Indeed, it may be high time to look beyond the four walls of the classroom for schools to continue providing value for their young students. In turn, it may also be time to adapt unconventional ways of learning to reach struggling students better.
Photo via Pexels.com
Make great use of technology.
It's a widely touted idea that technology negatively impacts children, particularly in terms of their ability to learn. While there's truth in this, it's also just as true that technology can improve education in more ways than one. These days, technology is firmly ingrained in kids, so while excessive use does result in learning, behavioral, and even physical and mental health problems, it's also proving to be among the best ways of 'reaching' them.
The key to making tech an effective learning tool, of course, lies in its controlled and limited use. There's no dearth of online tools and apps that offer flexible learning experiences to kids, so it will serve both parents and educators well, indeed, to leverage these in their instruction. Not only that, but the use of technology can also be very motivating to kids as, more often than not, it lets them learn and have fun at the same time — a level of engagement that traditional instruction often falls short on. It is for this reason that it's important to get the right gadgets for kids. Companies like Verizon provide guides on the age-appropriate tech that are worth investing in.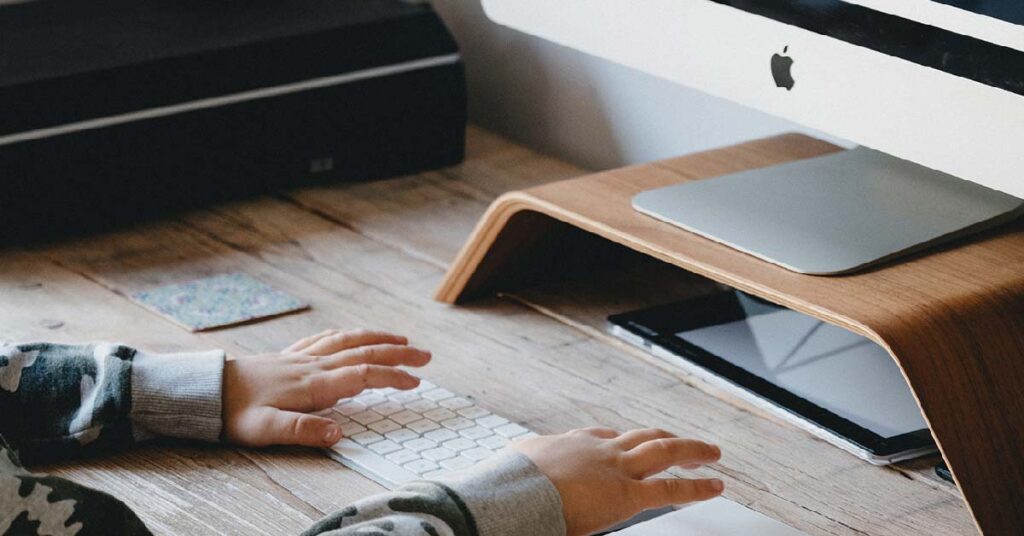 Make the most out of nature's gifts.
Now, there is a push nature-based education at present, and for very good reasons. This can actually be safely traced back to the 2005 Richard Lauv book, Last Child in the Woods, where the loaded term "nature-deficit disorder" first came to be. In a nutshell, it pertains to how modern-day children are not spending enough time outdoors, so they're missing out on how nature inherently benefits the body, mind, and emotions.
Needless to say, taking education out of the classroom and into the woods (so to speak), not only enhances children's health and lessen stress, but it also engages them in very dynamic ways, so they are more curious and more eager to absorb knowledge. As a bonus, it strengthens children's relationship with nature, which is especially crucial in this day and age as, before long, they will essentially become stewards of this planet.
Make learning fun.
Finally, if there's one thing that the current education system has forgotten, it's that learning should be fun. The fact is, a struggling child is better able to absorb lessons when they are sufficiently engaged and enjoying themselves. This, then, makes play a truly essential component of effective learning. Of course, it doesn't end there. Indeed, there are so many ways to make learning fun, ranging from group or team activities to hands-on experiments to the relaxation of rules—the list could go on. Field trips are also a guaranteed hit, be it a jaunt to an awe-inspiring aquarium or the local fire department, for example.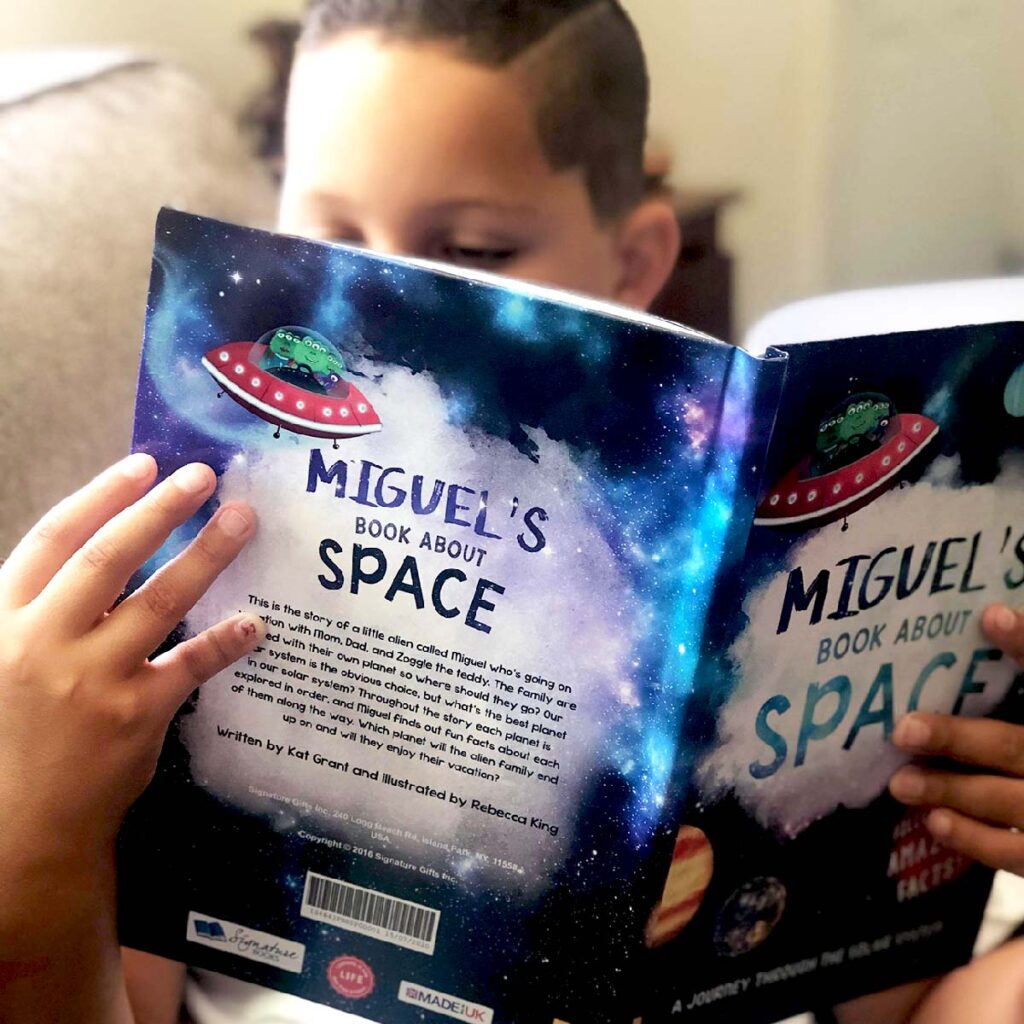 Humans, especially kids, are ever-evolving, so it should only naturally follow that education evolves with them and with the times. No child should ever have to struggle to learn, after all.
Kids Struggling to Learn? These Changes in Learning May Be a Long Time Coming appeared first on Mompreneur Media