Email is one of the most convenient ways to connect with your customers. Here are 6 ways you can connect with customers via email.
A well-implemented email marketing campaign will do more than just drive clicks and sales – it can foster a long-lasting relationship with your customer base.
#1 Get personal
The first and easiest way to foster a connection between company and customer is to make your emails personal. Rather than sending out blanket emails, make sure that the email addresses every customer by name. Opening with "Dear Steven" rather than a generic, blanket term makes all the difference, and the personal touch goes a long way.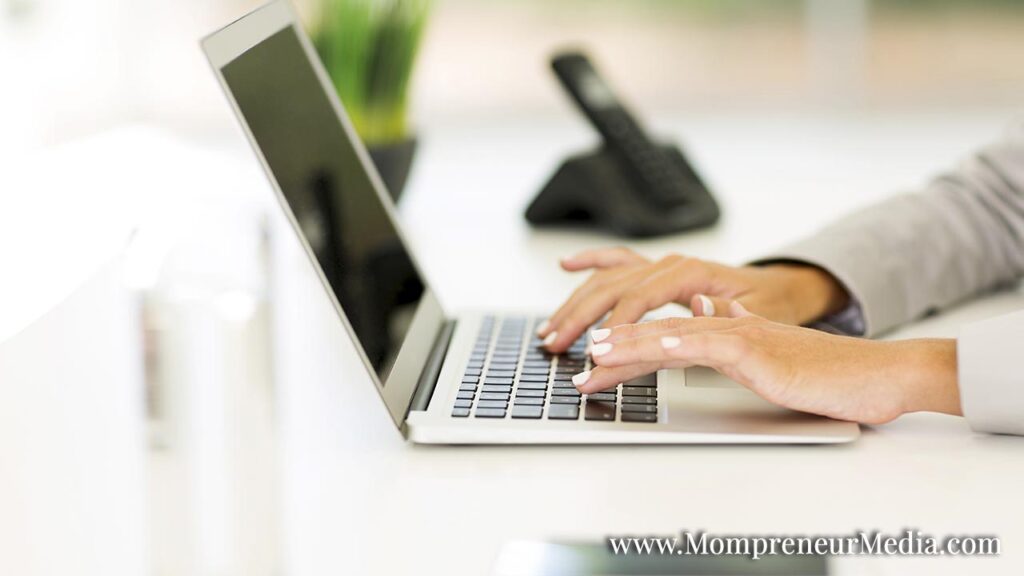 #2 Get creative with your signature
Email signatures are important, and they can include a lot of useful content. Links to social media are a must, as are contact details and calls to action. Rather than an afterthought, signatures can actually be the part of the email that forms the relationship, so it's important to get them right. Businesses of all shapes and sizes opt for tools like a gmail signature generator. These ensure that signatures are properly formatted, optimized for mobile, and are uniform across emails.
#3 Deliver value
Quality matters over quantity. Rather than spamming your customer base with countless emails, try to deliver true value. That comes in many forms, but it usually involves answering a specific question (or set of questions), solving a problem, or otherwise giving readers something that they need. Think who your customer base is, what they want, and then work from there.
#4 Keep it succinct but engaging
Most people lead busy lives and don't want to spend too much time reading through emails. Keep your points and your syntax crisp. That means shorter sentences that get to the point quickly and emails that succinctly deliver relevant information. Break large paragraphs down into smaller ones and use subheadings or even-numbered lists where appropriate. Emails should deliver bitesize chunks of information that encourage the reader to follow up.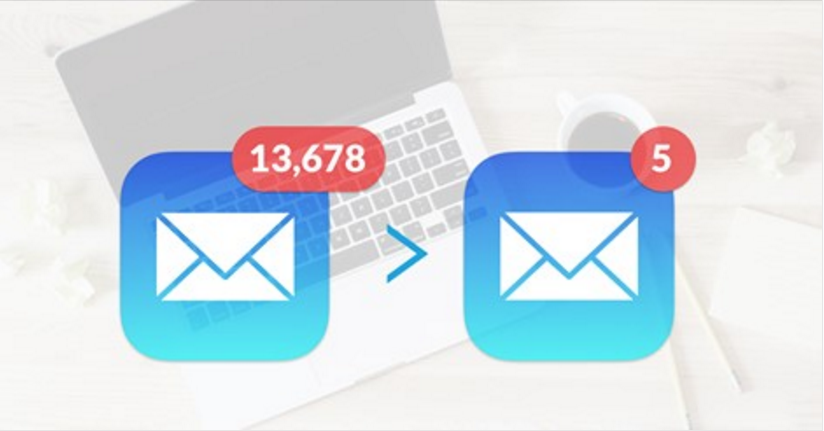 #5 Avoid spammy subject lines
The subject line of an email is your chance to make a big impact. It can be tempting to fill it with words like "offer" or "free" but these look spammy. A quick scroll through your own inbox will probably reveal countless similarly worded titles, all of which feel like overt marketing rather than valuable content. The wrong kind of subject line can even see your emails confined to spam before they reach the intended inbox.
#6 Rework successful content
The sight of an empty email draft can be daunting, and there's nothing worse than writer's block. One way around this problem is to rework existing content from your website and transform it into an email. If you've been keeping track of analytics, you'll already know what's been successful elsewhere, and there's absolutely nothing wrong with reshaping this into email form. A little additional research around the topic helps you to expand and deliver even more value to your customers.
6 Ways To Connect With Customers Via Email appeared first on Mompreneur Media