Here's how you can ensure your tech meets all the demands of the modern business but without draining you dry of funds.
There is no business around nowadays that doesn't rely on tech to some degree. However, if your business relies on several devices, a host of software, and providing network connections for all of it, then you need to make sure that your tech isn't just effective but is also cost-effective. Here, we're going to look at how you can ensure your tech meets all the demands of the modern business but without draining you dry of funds.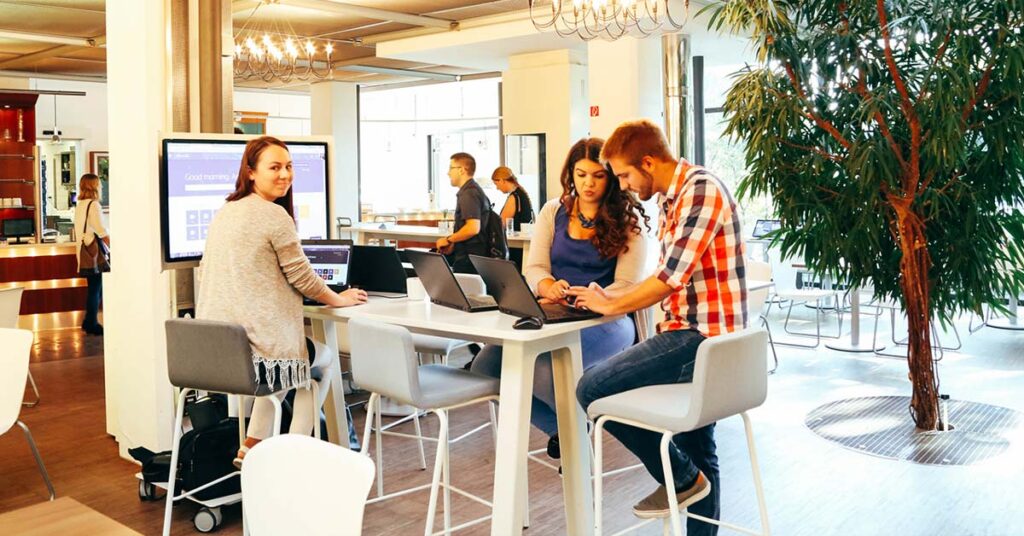 Security is an investment
First of all, you should make sure that where you are spending money, you are doing so because it's the better financial choice in the long run. Investing in cybersecurity provisions like firewalls and anti-malware software might be a cost that you have to keep up with, but you have to consider the costs if you didn't invest in it. The cost of the average data breach is so major that most companies hit by one don't recover.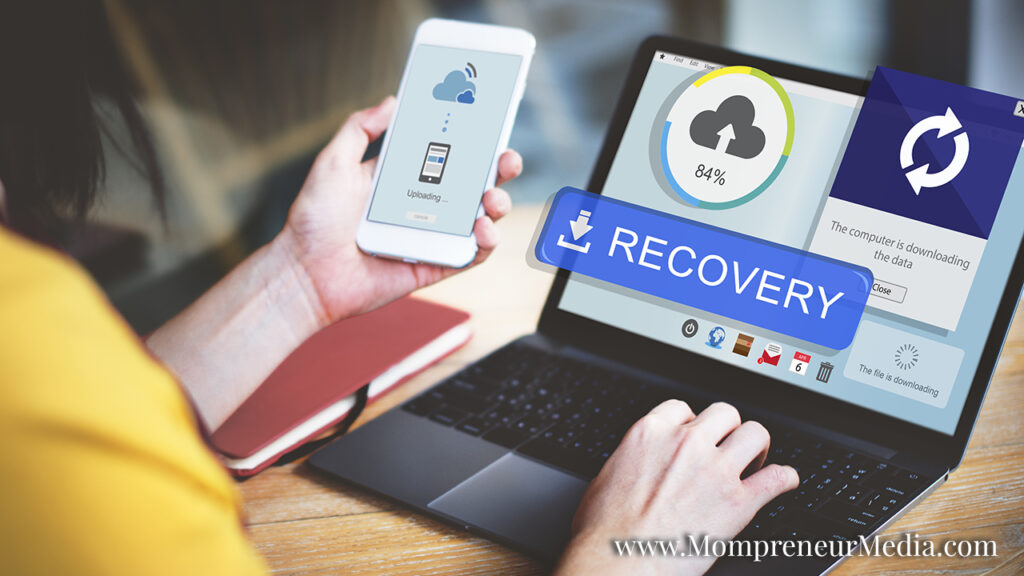 Ensure you can get your data back
The cost of losing that data is one that you can prevent with the right tech, but it's also one you can correct by ensuring that said data is never truly lost. Having a backup for your data is essential in modern business, especially if that data is the lifeblood of how you do business. There are Cloud storage solutions that have become popular for businesses of all sizes. However, you also have the option of buying a separate physical hard drive to store all the most vital data points, an option you should consider.
Mind how you staff your IT team
Aside from the money that it takes to run your tech, you also have to consider the money that it takes to outfit the team that is going to be looking after that tech for you, as well. For a lot of small and medium-sized businesses, hiring your own internal team is not going to be the most effective choice, but working with outsourced IT support might be. With outsourced support, you don't have to pay any of the costs of employment, just the fee to hire them.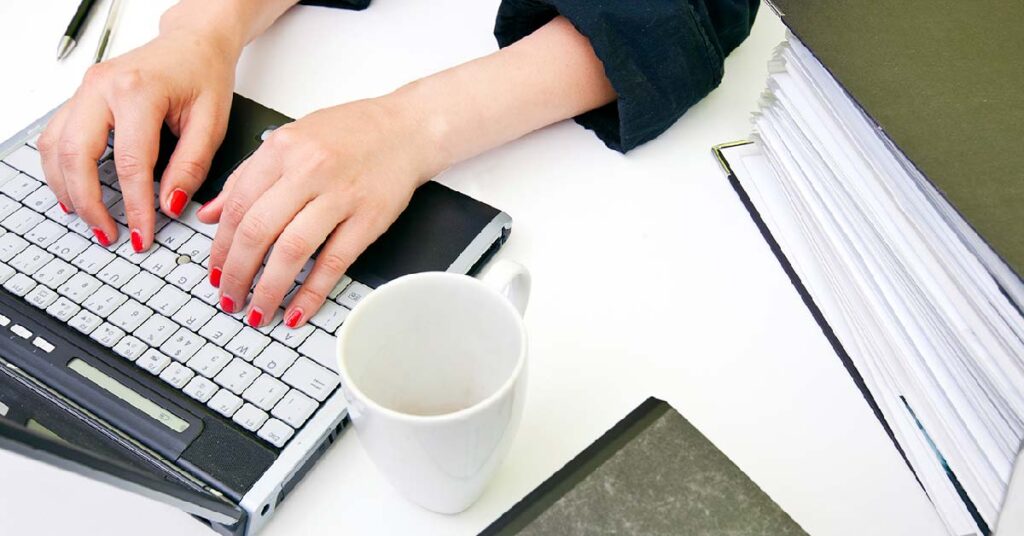 Don't be scared of free software
When it comes to your business software, the licenses that you acquire to use them can build up in terms of costs. For your most primary functions, it is true that premium software might be the best option. However, for software that is used less frequently or not as extensively, you should be looking for free trials or entirely cost-free options. Using the Google office suite for basic word document diting is a good example.
Be flexible with employee devices
Many companies have been switching to a Bring Your Own Device model of working, allowing employees to use their own laptops and so on to get their own work done, especially since more of us are working remotely. Making sure that you set security standards for their devices that must be met, can help cut down on the costs of hardware.
Don't Let The Costs Of Your Tech Take Over appeared first on Mompreneur Media