There will be jobs around the house that can be completed without tradespeople. Take a look at why DIY home renovation is okay.
If you are planning on embarking on some home renovations in the near future, you are probably concerned about your finances. Coronavirus has brought uncertain economic times with it, meaning that many people are fearful of losing their jobs or having to take a pay cut. While you may assume this means that you have to put your grand scheme of works on the back burner, there are ways you can renovate without breaking the bank. This is where DIY comes into play. It doesn't matter that you are a total DIY novice, there will be jobs around the house that you can complete without the need for tradespeople. Take a look to find out why DIY is AOK in these surreal days.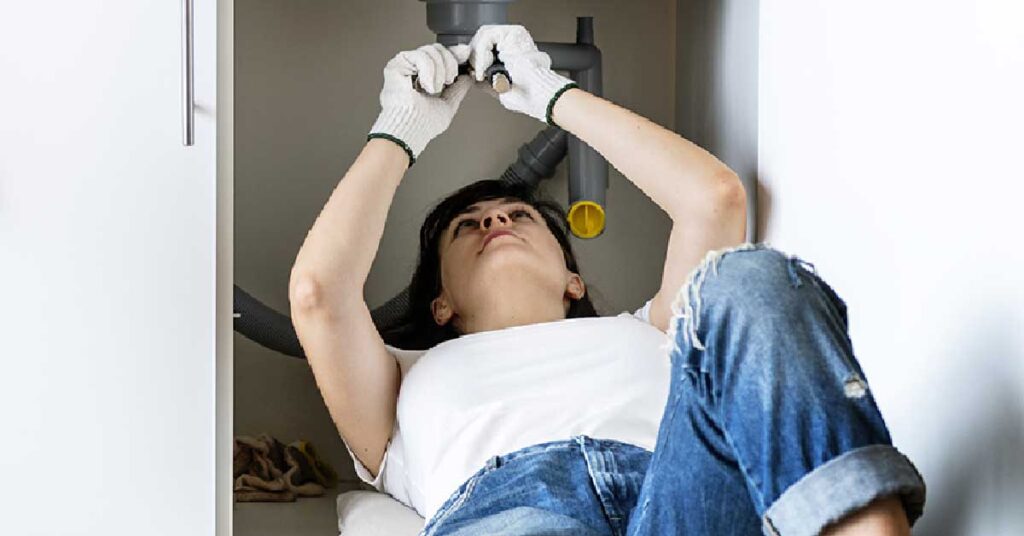 Fixing Things
We lead busy lives which means that we tend to put off jobs around the house. Those little things that tend to niggle after a while continue to make our lives a misery. The leaking tap, the faulty oven, and the refrigerator light can be fixed later, can't they? Now that you are at home a little more because of the Covid-19 pandemic, it's time to embrace the household things that need fixing. While refrigerators might seem complex machines, there are plenty of online vlogs and manuals that will guide you through fixing the thermostat or a bulb. You can also head online and visit the guys at Appliance Parts Pros who will provide you with a range of white goods parts at a fraction of retail cost. This means you can fix your white goods without forking out for a plumber or an electrician.
Decorating
It is a sheer luxury to employ and painter and decorator to whip down your old wallpaper, paint your room, or put up a new wallpaper laden feature wall. Instead, you need to consider doing this yourself to save some cash. Painting isn't too hard. You simply need to get the edges right. Don't go freehand and use a tapered brush, painting up against some masked off edges to leave a crisp line. Rollers and pads are great for large wall spaces. Just ensure that you get the finish you want. Rollers come smooth or textured. Go for matt finishes in the living room and opt for stain-resistant and wipe clean paint in your kitchen.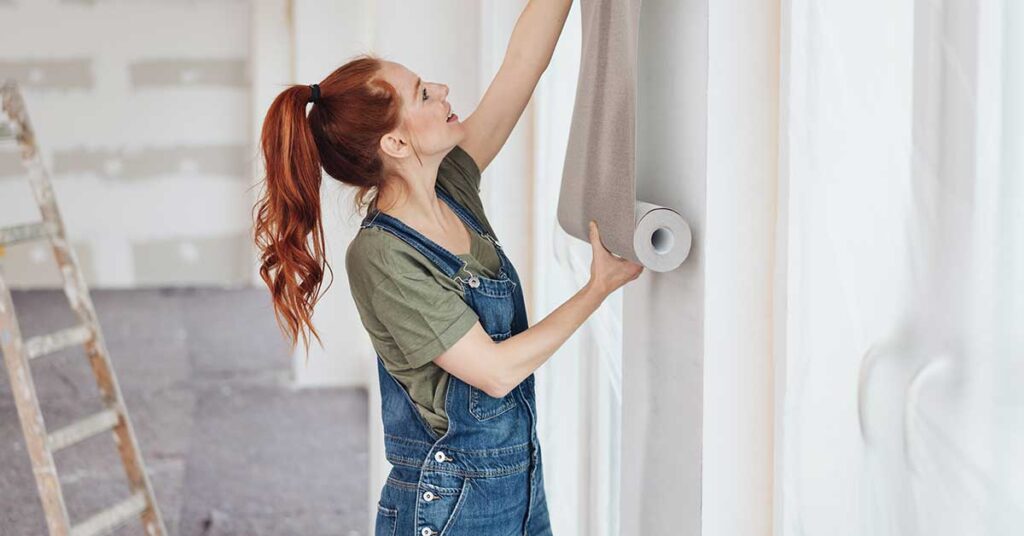 The Garden
Since we have been spending more time at home, we have appreciated our gardens so much more. Many people have taken to growing their own vegetables or pruning their foliage a little more creatively. If you haven't ventured out into your outdoor area yet because it looks like a jungle, it's time to get it cleared. Get the whole family involved with shears and a mower to strip back the overgrowth to reveal your outside living space. Consider putting in some border plants, create an area for al fresco dining, and do a spot of weeding. There is nothing better than enjoying the sunshine in your own back garden, so use your DIY skills to make it happen.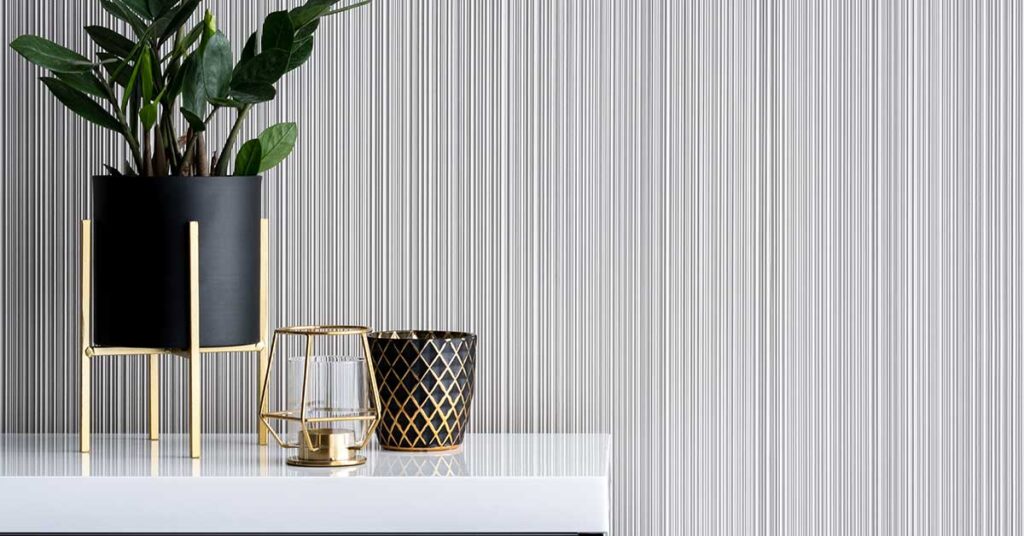 Follow this simple guide to transform your living area using your DIY prowess in these pandemic days.
Why DIY Home Renovation Is AOK appeared first on Mompreneur Media