If you think that the only way to drive traffic to your website is to engage in costly PPC advertising then, my friend, you're sorely mistaken.
It turns out that there are dozens of ways that you can boost traffic, and many of them don't require you to spend any money at all!

Here are some of the things that you can do to enhance traffic: 
Improve Your Website Speed
Responsiveness is one of the most important aspects of website design today. You need a website that loads lightning-fast and allows visitors to get on and do what they want to do. If yours doesn't, it can put you at a disadvantage. 

First and foremost, an unresponsive website wrecks the customer experience. People arrive on your site and then have to wrestle with it to do what they want it to do, ruining your brand image.

Second, it HURTS your SEO. If Google detects that people click back soon after visiting your site, it'll assume it does not provide value and punish you. 

Improving the speed of your website is easy. You don't need to do any of the technical stuff yourself. Just get an agency to sort it out for you. Usually, you can resolve the problem in less than a day.

Create A Community
Businesses are slowly tweaking that the best way to build a brand isn't to spam people with ads but to build a community. You want to create a group of people who are loyal, no matter what, and willing to stick with your company instead of flocking to competitors. 

The way to do this is by creating thought- and comment-provoking content online. You need to demonstrate that you're a thought leader in your field, able to generate interesting and insightful insights that create interest. 
Not all firms can do this, but most can. If you know about something, don't be afraid to share it. 
Use Video In Your Advertising Strategy
Text is a great place to start when advertising online, but video is where you'll find the lion's share of the action. Where possible, try to include movies into your website-related outreach. Even small snippets of videos you shoot with your phone can have an outsized effect on the ultimate success of your enterprise.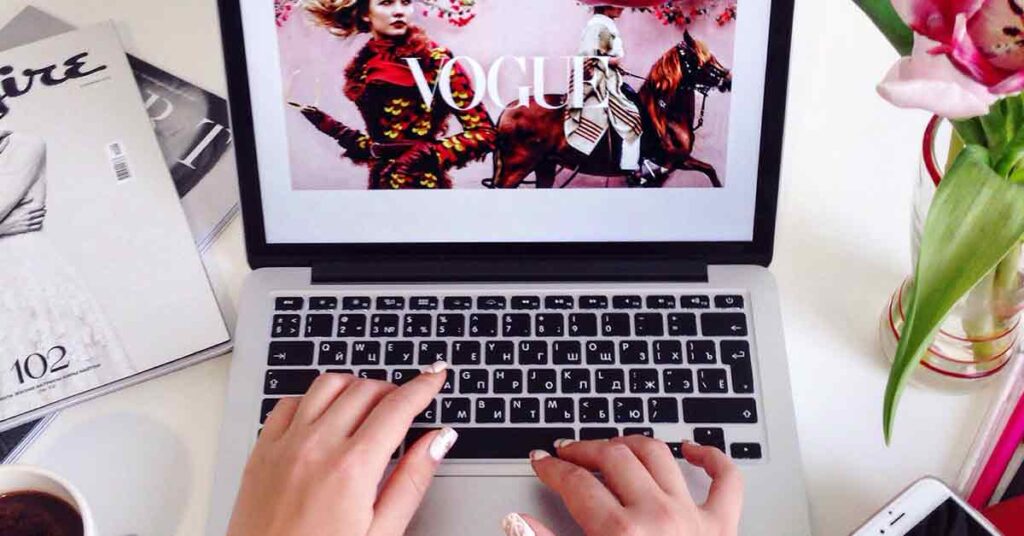 Host Webinars
Webinars aren't just an excellent tool for you to impart your wisdom to the world – they also help to draw crowds to your website. Plus, once you're finished with the live show, you can upload it to your blog and use it to capture the attention of the Google page crawlers.

Post Your Content To LinkedIn
LinkedIn isn't just a weird social media-recruitment agency hybrid – it is not also a source of information. Professionals go there when they want to find out something specific related to their work. 
For this reason, it is an excellent platform for B2B companies. You can post helpful articles on the site and then link them to blog posts you've written, forwarding them to your real webpages. 
Stop Using Advertising To Drive Traffic To Your Website. Do THIS Instead