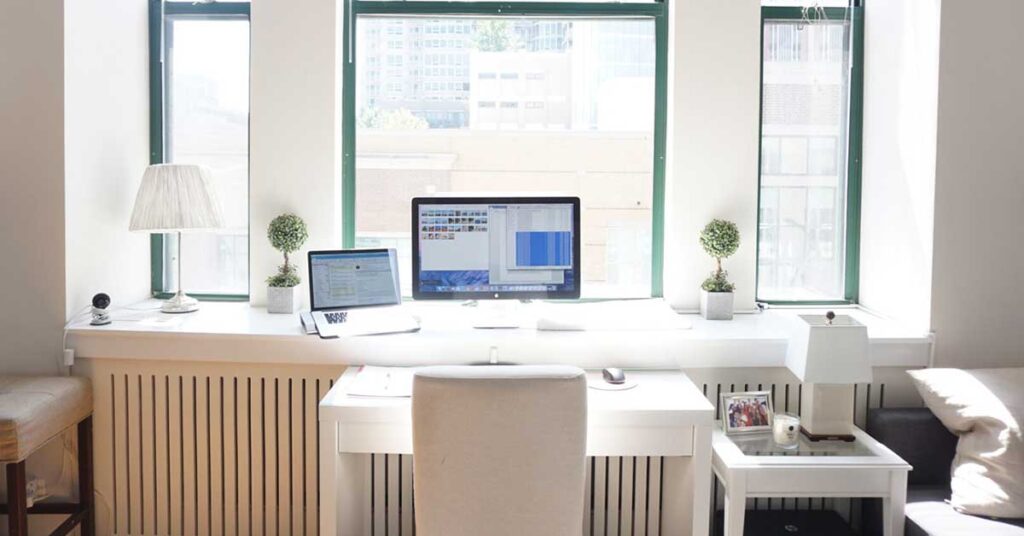 Remote working looks set to be more popular than ever before in the years to come. Here's how to make sure you're ready for a permanent switch.
For many businesses, the sudden shift towards remote working triggered by the pandemic was a temporary measure. In 2020, company owners may have thought that their teams would be operating from home for a matter of weeks, but over a year later, the situation is the same for many entrepreneurs. While some businesses will be switching back to full-time office work, many are considering a more flexible arrangement. Remote working is here to stay but is your business ready? In this guide, we'll explore some steps you can take to reap the rewards of having a more flexible, adaptable approach.
Communicating with employees and clients
One of the key factors to consider when weighing up the options for the future is feedback from customers and employees. Take the time to send out surveys, organize one-to-one chats and talk to your employees about their experiences over the last twelve months. Is your team eager to stay at home, would they prefer to split their time between locations, or are they desperate to get back into the office? Analyze data related to sales and output, look at how productive and efficient your team has been while working remotely, and encourage your customers to provide feedback. If your employees are happier and more productive at home, their wellbeing has improved and your customers are content with the service they have received, these are positive signs. If there are negative comments, it's important to address these issues and identify solutions moving forward.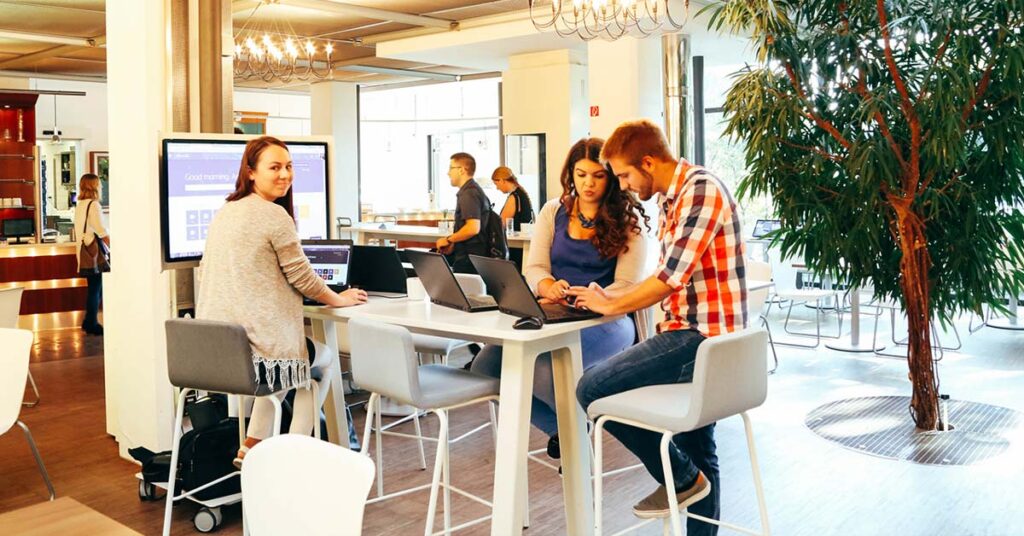 Investing in technology and IT support
Technology has never been more influential. Since the outbreak of Covid-19, technology has kept millions of businesses all over the world afloat, enabling employees to work remotely and customers to continue benefiting from the products and services they provide. If you plan to embrace remote working in the future and you want to offer your employees the opportunity to be home-based or to alternate between working remotely and spending time in the office, it's essential to make sure you have access to the relevant technology. Carry out an audit and seek expert advice. IT support and managed service packages can help you increase efficiency, reduce the risk of downtime and enhance security. IT experts can also recommend updates and upgrades in terms of devices, systems and software to help you eliminate issues linked to remote work and make life easier for your team. 
Creating a culture that supports remote work
Working from home and being more flexible is incredibly beneficial for many employees but there are downsides. One of the main observations employees have noted during the pandemic is the loss of social contact and interaction. As a business owner, it's advantageous to try and create a culture that supports remote work by bringing people together even when they're not physically in the same room. The working day shouldn't always be a series of meetings and never-ending phone calls. Take time to talk, catch up and socialize as well as discussing work-related issues and projects. Plan to spend time together either virtually or in person and make sure everyone has a voice when you do have meetings or online conferences.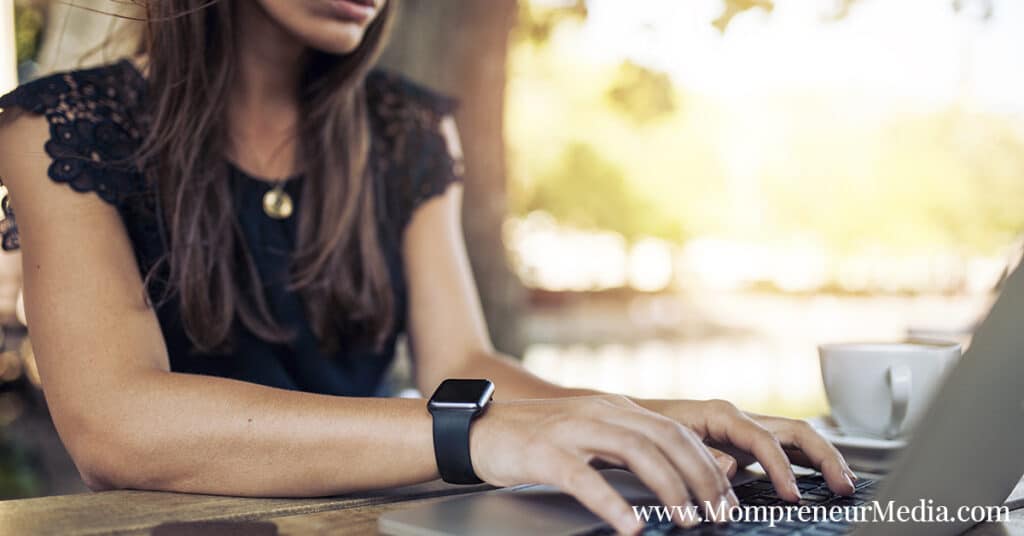 Remote working was becoming more commonplace before the pandemic but it looks set to be more popular than ever before in the years to come. If you run a business, and you're looking to embrace a more flexible approach, it's essential to make sure that you're ready to make a more permanent switch.
Is Your Business Ready To Embrace Remote Working? appeared first on Mompreneur Media