This short guide should help you to make a start towards becoming financially stable and keeping your family financially safe.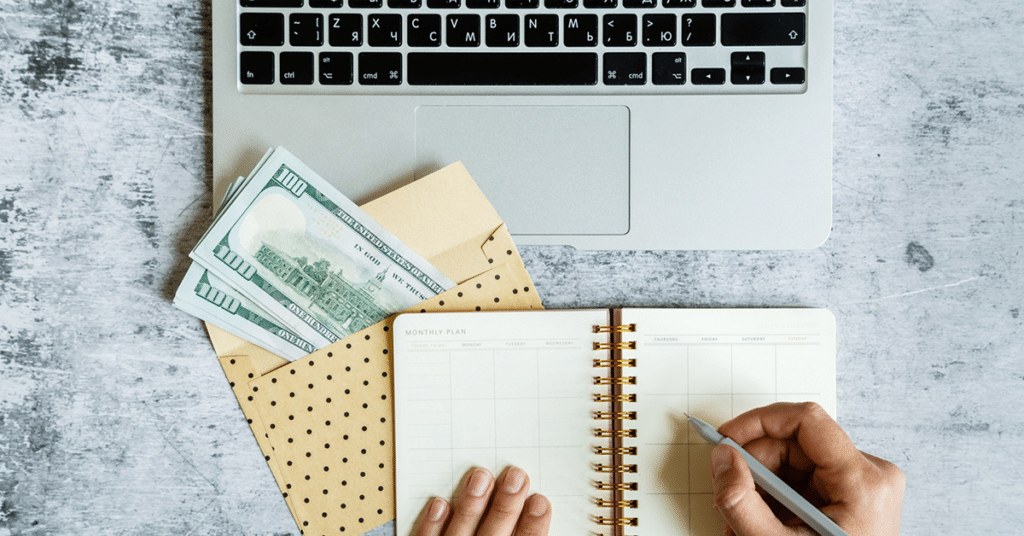 As a family, you are likely always on the lookout for ways you can make your money stretch and grow so you can secure a financial future. Life can be full of surprises, so when you have a family financial security becomes even more important, living day to day just isn't realistic. 
So, how do you achieve this? Let's have a look below:
Start And Then Grow An Emergency Fund
There is a reason that you hear so much about budgets, especially when it comes to a family. Budgets are there to keep us on track, they can give us the ability to manage our money by allocating our income to the areas that need it, including savings. However, there is also a reason why budgets are difficult to maintain, the variables. Once you move past the regular fixed expenditures such as insurance premiums, car payments, and your mortgage, you can find yourself in a grey area. Entertainment, petrol, and groceries can all fluctuate. As a family one big expense can leave you completely broke.
How Much Of An Emergency Fund Should I Have For My Family?
Most experts recommend 6 months of salary stashed away, however, depending on your circumstances you may need to have more than that. Especially if you find yourself looking at Legal Bay's post on how long it takes to settle slip and fall cases, because you are suddenly out of work. Starting with the 6-month mark is the best thing you can do.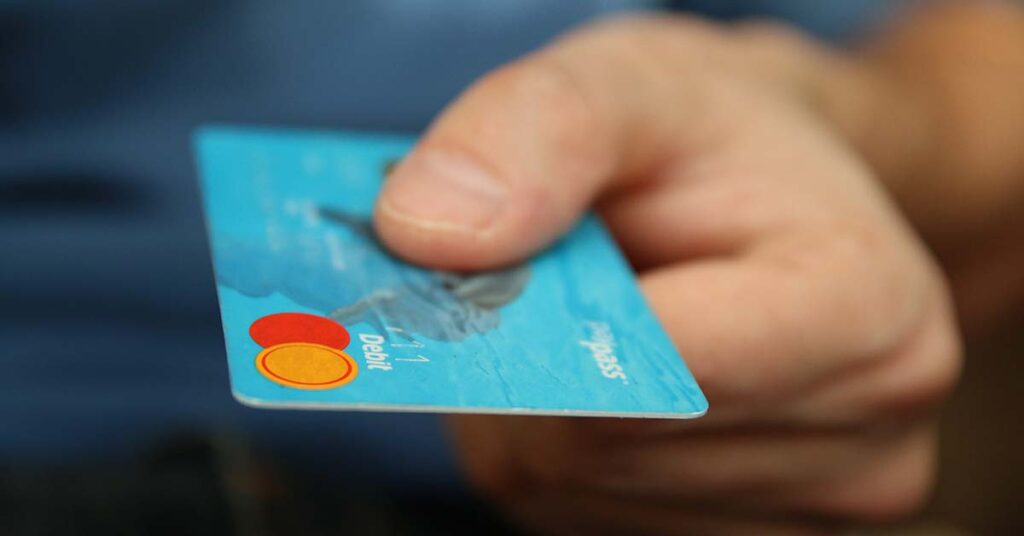 It may take you a while to build an emergency fund, it's certainly not going to happen overnight, and it may even take years to build up an amount you are happy with, especially if you have to dip in for an actual emergency. A great way to make it grow is to add in any extra money that you get on a month by month basis. Get a bonus? Pay it into your savings. Wired some overtime? Pay it in your savings. 
Pay Off Your Debts
You cannot hide away from debt. Although no one wants to talk about it, it exists, and almost every person has debts. Nothing will eat away at your nest egg faster than having loads of debt that you keep adding to. You should buck up your ideas and pay it off sooner rather than later. Try if you can to only have debts such as your mortgage, and hire-car-purchase. You will pay off your debt faster if you include your debts in your budget. Target the highest interest rates first, and make smaller payments on the others which cover at least the minimum. Once you have paid one-off don't reduce your outgoings, instead, start paying it off your next highest until they are all gone. Of course, it's fine to make large purchases using credit if you aren't able to save for them, but try to keep it to a minimum and plan to pay it off before you even make the purchase.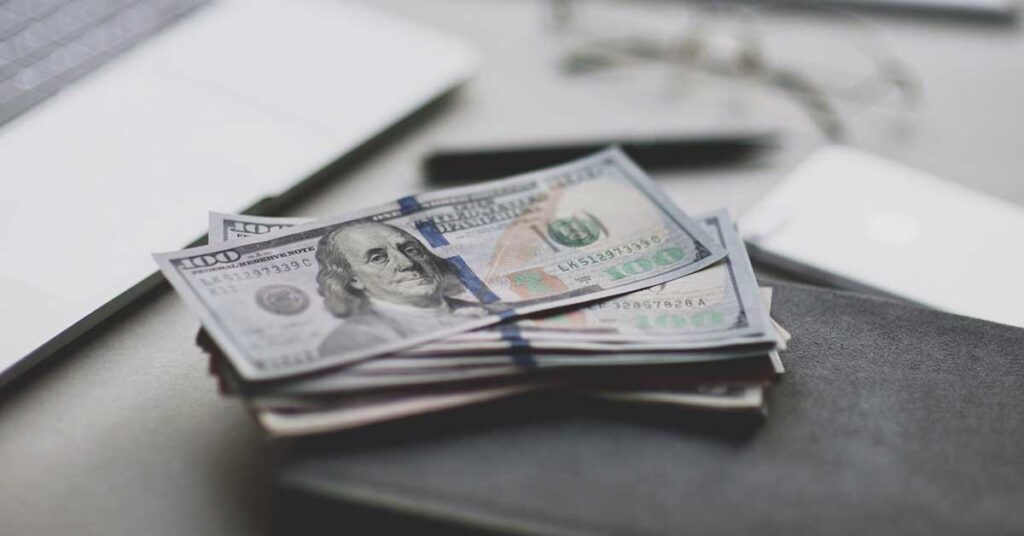 This short guide should help you to make a start towards becoming financially stable and keeping your family financially safe. Do you do anything to make sure you keep on top of this? Please share some tips in the comments below. 
How To Make Sure You Keep Your Family Financially Safe appeared first on Mompreneur Media