Free inventory management software would profoundly alter the way inventory is managed in businesses. Here are some free tools to help.
Inventory shortages are hampering businesses. According to DigitalCommerce 360 report, about 30% of the companies of the 107 surveyed in the U.S. alone are facing an inventory shortage with COVID-19 disrupting supply chains. In fact, unavailable inventory is cited to be one of the top reasons for hampering online shopping experiences.
This is where free and open-source inventory management software could be a redeeming factor for small businesses and startups, especially those running on tight budgets. Free inventory management software enables businesses to connect the dots with regards to the company's strategic goals, sales production, and material requirement planning, among many others. Not to mention, it automates your purchases based on the sales order forecast. In short, free inventory management software would profoundly alter the way inventory is managed in businesses.
Let's take a look at the five best free inventory management software that small businesses could use to streamline their processes.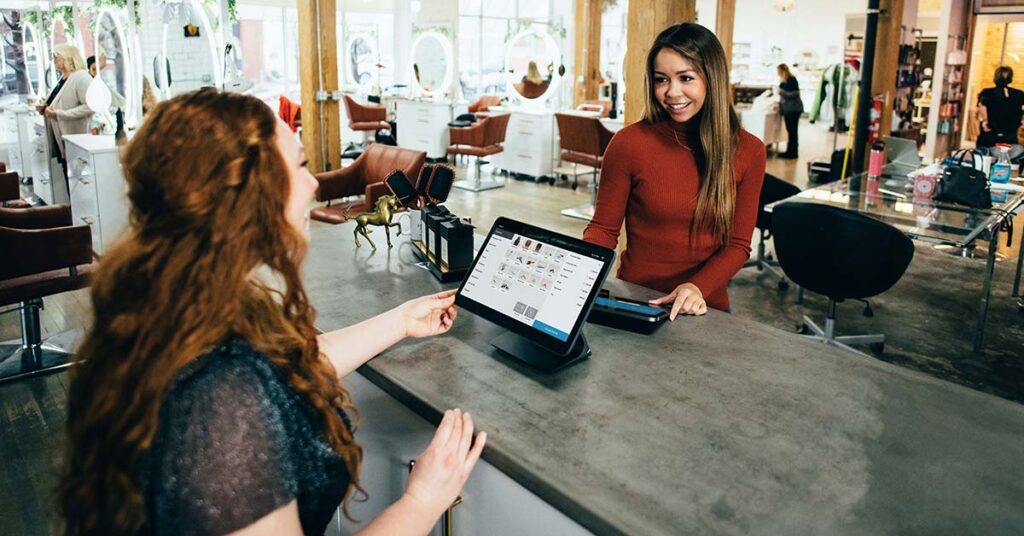 #1. Odoo 
Odoo's open-source inventory management is the basic version of enterprise-level ERP systems. The software is configured to control and monitor all incoming orders, manufacturing orders, besides pack products, scrap products, and more. There's a single dashboard that maintains purchase, sales, and manufacturing inventory. Interestingly, the software automatically schedules all orders based on sales order requests. More than anything, the software comes with an intuitive mobile dashboard that enables you to manage inventory from anywhere and everywhere.
#2. inFlow Inventory 
inFlow Inventory is again one of the best bets for managing inventory at zero cost. The software tracks stock levels and assets in a very professional manner. It also keeps a tab on completed and pending payments, process invoice, and generate purchase orders among many other features. The inventory software also offers in-depth reporting on inventory tracks the entire length of the sales process from order to payment and is barcode compatible.
#3. Zoho Inventory
Zoho is a cloud-based inventory management solution that's apt for small businesses needing a real-time tracking system. Being a cloud-based platform, you could access it from your computer and also the mobile app. More importantly, it comes with knitting capabilities and alerts, which could be triggered anytime when the stock level drops below the required levels.
The best part, the tool also offers shipping management tools. This means you could easily schedule and track shipments, print packing slips, and generate labels. If these aren't enough, the software packs a bunch of integrations for e-commerce platforms such as Shopify and WooCommerce.
#4. ABC inventory Management 
If you are into the distribution business, this is ideal. It not only supports multiple warehouses, barcode scanning, and item tracking by location and serial number but also allows you to keep a tab on all moving products parallelly.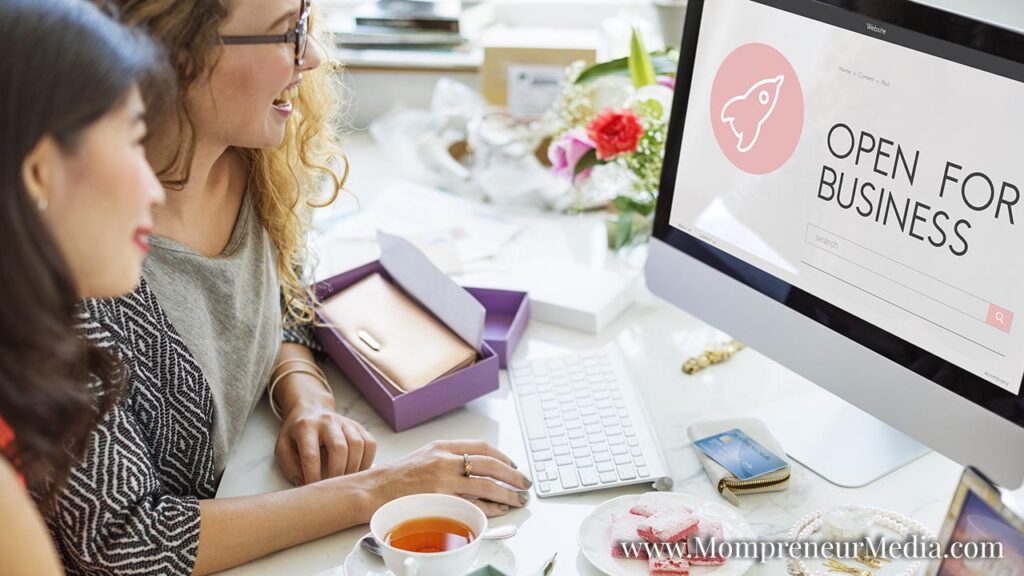 And like Zoho inventory, it supports kitting and dropshipping, which enables you to distribute the product the way you like – through direct consumer sales or wholesale.
#5. Microsoft Excel 
Sure, Microsoft Excel is not an inventory management tool. That fact notwithstanding, the tool can seamlessly be used to track start-up inventory.
A basic Excel inventory sheet should include the product number, product name, item price, item description, item stock, quantity to reorder, volume sold total inventory value, and so on. Since you keep updating columns manually, chances of errors are high. But then, since it comes for free, it's suitable for startup businesses inventory.
#6. Ordehive
As the name suggests, Orderhive is the safest bet in terms of handling orders, shipping, inventory management process, and more right within a single dashboard. The software is programmed to work in real-time mode, that aids in real-time inventory tracking. More than anything, the software is chock a block with loads of functional features that could be employed to automate a manual process, optimize operational costs, and make precise decisions using real-time insights. Some of its favorite features include real-time Inventory tracking, automated tasks, online & offline inventory sync, FIFO (First-in, First-out) Inventory management, multi-warehouses Management, real-time inventory reports, 360-degree support and more.
If your startup is looking for basic inventory tracking, order management, and warehouse management features, you could start with one of the above free inventory management systems. As your businesses progress, you could quickly move on to the premium version.
Author Bio: Jennifer Warren is a blogger and content manager at GoodFirms– a prominent review and rating platform that provides a level-playing field to businesses of all sizes. She can be found on Twitter @contactjwarren and LinkedIn.
Why Startups Should Start Relying on Free Inventory Management Tools to Streamline their Inventory appeared first on Mompreneur Media