Training is directly related to financial growth for any company that relies upon its employees. Here are some essential elements of every good training program.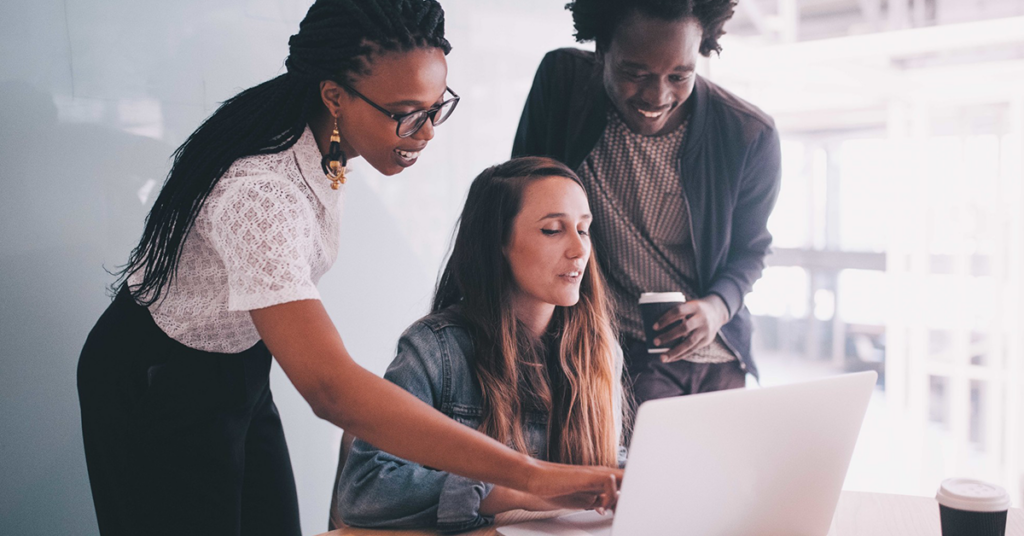 If your company has employees, you'll know just how important it is to correctly implement regular training. No matter what field you are in, you'll need to effectively impart your expertise if you want your company to be represented and ran correctly. Here are some essential elements of every good training program. 
A Good Platform
It is important to keep all training resources, feedback modules, and communications in one place. If employees have to spread their time across lots of different platforms, then their learning will be inefficient. Fractured learning is not very effective at all. Recently, a series of all-in-one employee training platforms have risen to prominence. These platforms, like thinqi.com, keep all resources and modules in one place. They often incorporate Artificial Intelligence to personalize learning plans according to the data fed into the system by employees as they learn. Centralized platforms can give employers extremely accurate information about the efficacy of their training programs. 
Keep It Small And Constant
A series of influential experiments in the late 19th Century established that humans are typically subject to a so-called 'forgetting curve'. This means that if they learn something, and then don't revisit it within 30 days, they are likely to forget it. This experiment has been recreated in the 21st Century with very similar results. 
What does this mean for employee training? Essentially, it means that if you teach something intensively and then never revisit it, you may as well not have bothered. The solution to this is microlearning. Microlearning involves constant, small sections of training that revisit the previous week's lessons. Micro training has been employed by some of the most successful corporations in the world to help cement lessons in employee's heads. 
Keep It Memorable
There are other ways of keeping information memorable as well as micro training. One of the most important is contextualization. All too often, a training program feeds information to employees devoid of any context or vocational use. It is incredibly important to provide a practical impetus for remembering information. Think back to the important lessons you have learned in your life. How many of them had a practical effect on how you chose to live? It is only natural to priorities memories that you are able to see a use for.
Another way of keeping your training programs memorable is to keep them as interactive as possible. Interactive learning has been proven to be far far more effective than passive learning. One study by Carnegie Mellon University in the United States found that interactive learning was typically six times more effective than passive online learning.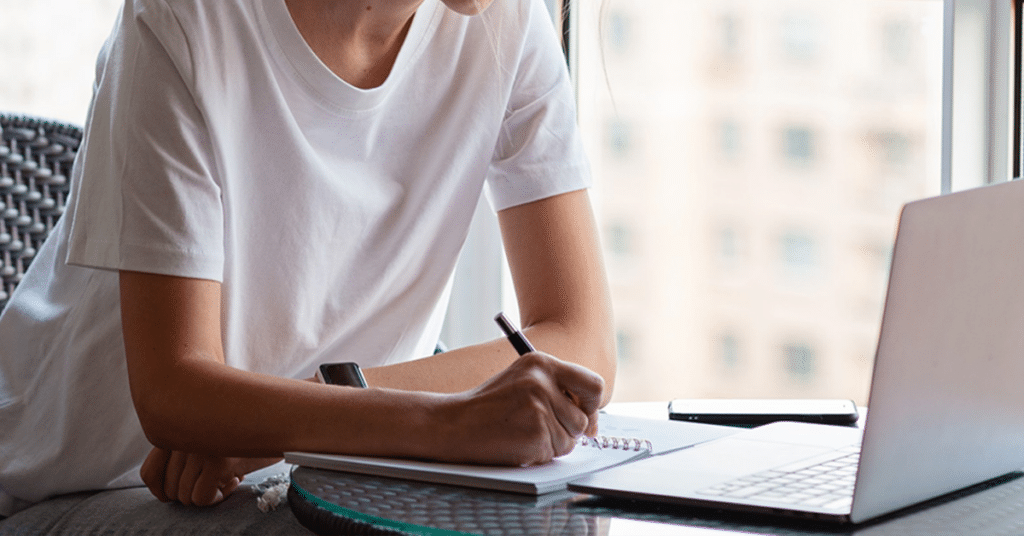 Feedback And Measurement
No training program is complete without proper measurement of just how effective it has been. Without feedback, it is impossible to properly measure the success of a program – and therefore impossible to make changes to improve future training. Exponential improvement in training is directly related to exponential financial growth for any company that relies upon its employees.
The Essential Elements Of Every Good Employee Training Program appeared first on Mompreneur Media