Most Women Entrepreneurs have one thing in common – skills that are carried over to their health routine.

In order to run your own start-up business, you need to be able to dedicate yourself relentlessly. Building it up slowly over time, making incremental gains, and gradually getting to the place you've always dreamed of.
The same could be said of maintaining health, fitness and body goals. It's a process. Health routine requires perseverance, which can initially be slow to show results, but in the end, pays you back a hundredfold. With all these skills at their fingertips, it's perhaps more surprising that many entrepreneurs choose to neglect their health.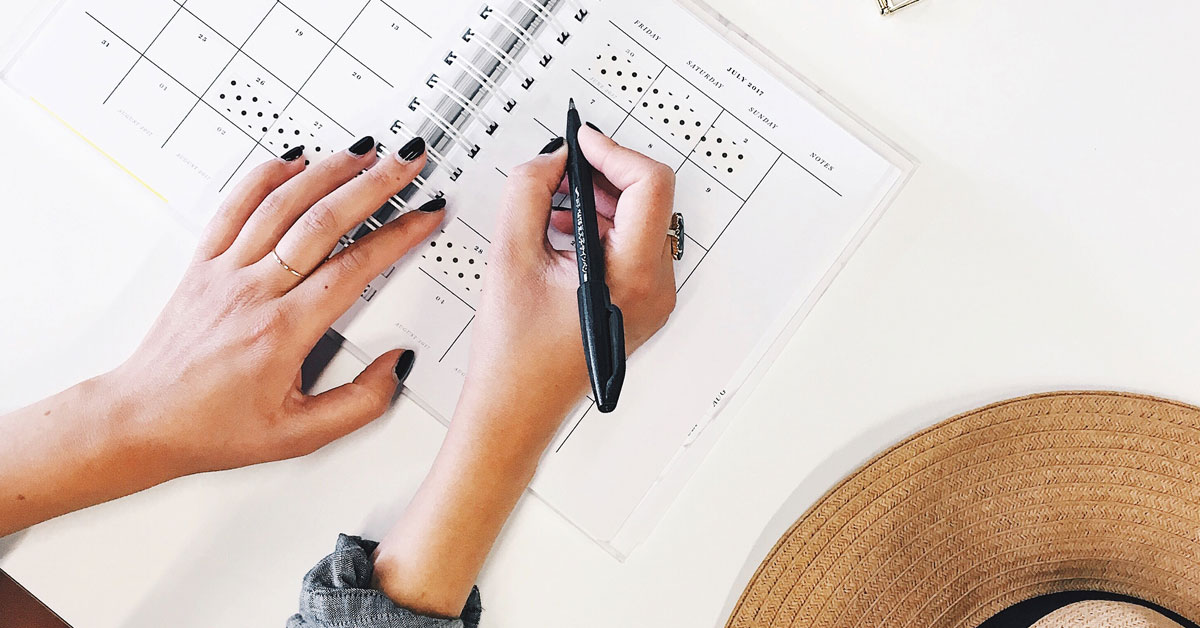 With a to-do list as long as their arm, a million different functions to fulfill, it's little wonder that their health routine slips to the bottom. But actually, when you are self-employed, looking after your health becomes as important as any other business activity.
If you had to stop working for whatever reason, it would be a disaster. With no paid for sick leave and no one else to take over operations, a serious illness can blight even the most promising start-up. Viewed in that light, taking care of your mental and physical health seems like a strategy for success. And succeeding with your health applies all the same principles as succeeding in your business. It turns out, you can apply a lot of the same methods to both.
Start With The End In Sight
When defining your business plan, creating a marketing strategy or pulling together a pitch deck, the focus is always the same. Start with the end in mind. If you don't have sight of the big picture to guide your project, then it's bound to falter at the first hurdle. The same long-term goal also needs to be applied to your health routine.
Making choices in isolation, rather than applying the joined-up thinking that you need for your business, leads to poor choices. Whether it's opting to stick a long-game diet plan such as The Fast 800, or training each day with a fitness goal in sight like running a half marathon or being able to lift a certain amount of weight. Having a clear outline of what you want to achieve overall, and the steps you'll need to take to get there is essential.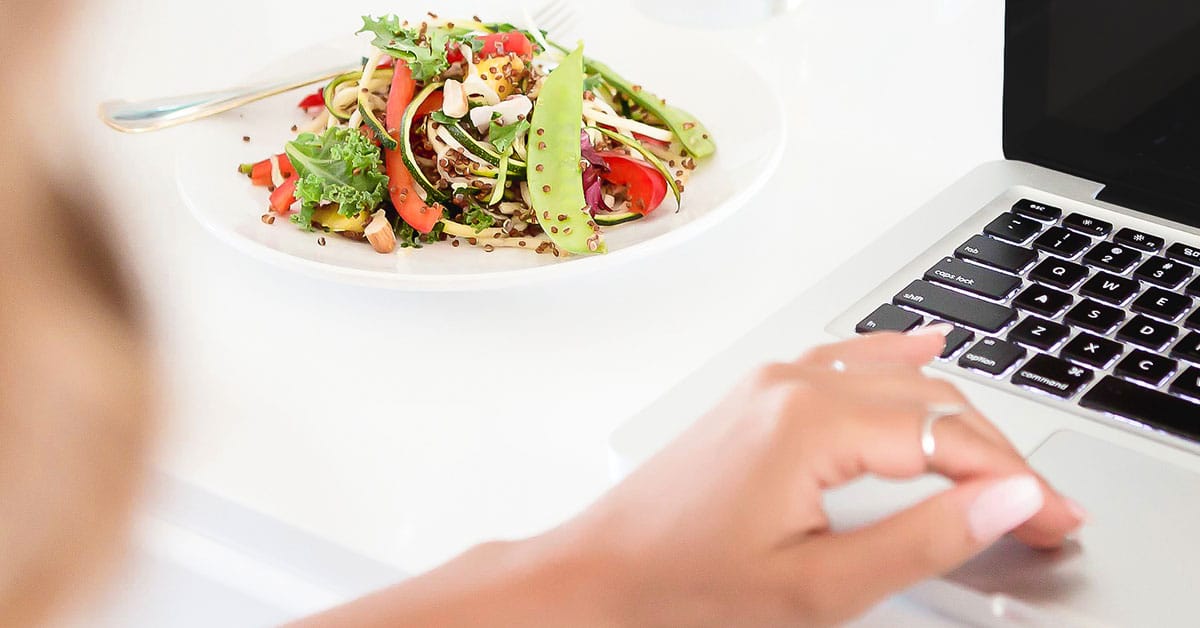 In your business, you have a goal of increasing the average basket transaction by ten percent in three months. While, in your health, you may have a target of dropping ten pounds in order to have more energy. It's just as vital to understanding what exactly you need to do on a daily basis to move you towards that goal. Choosing a smoothie for breakfast over a muffin, or making sure you go for a run four times a week, as it is to understand how you are going to reach that additional sales figure through referral marketing. Apply the same mindset and approach to your health, and the results will pay dividends.
Invest In Yourself
Once you get into the mindset of treating your health as an asset, it's easier to make time for your health needs. If this means clearing your calendar on a Wednesday afternoon so you can get to the gym, finally booking that chiropractors appointment, carving out time for some mindfulness practice, or finding different solutions for tinnitus relief, tackling those annoying health niggles is a good idea. It can stop small issues from building up into larger ones which can ultimately become very detrimental to your health and wellbeing. Plus, it puts paid to secondary complications which we often dismiss, such as poor sleep quality and lack of focus caused by ignoring pain and discomfort.
See What You Can Do For Free
People often think that making a lifestyle change requires throwing a lot of money at the solution. But entrepreneurs are used to thinking about how to make changes on a budget. Working on a shoestring to make things happen. As spare cash can be in short supply when launching a business, particularly if you have left a paid position to do. So, it's good to bring these skills to your health routine as well.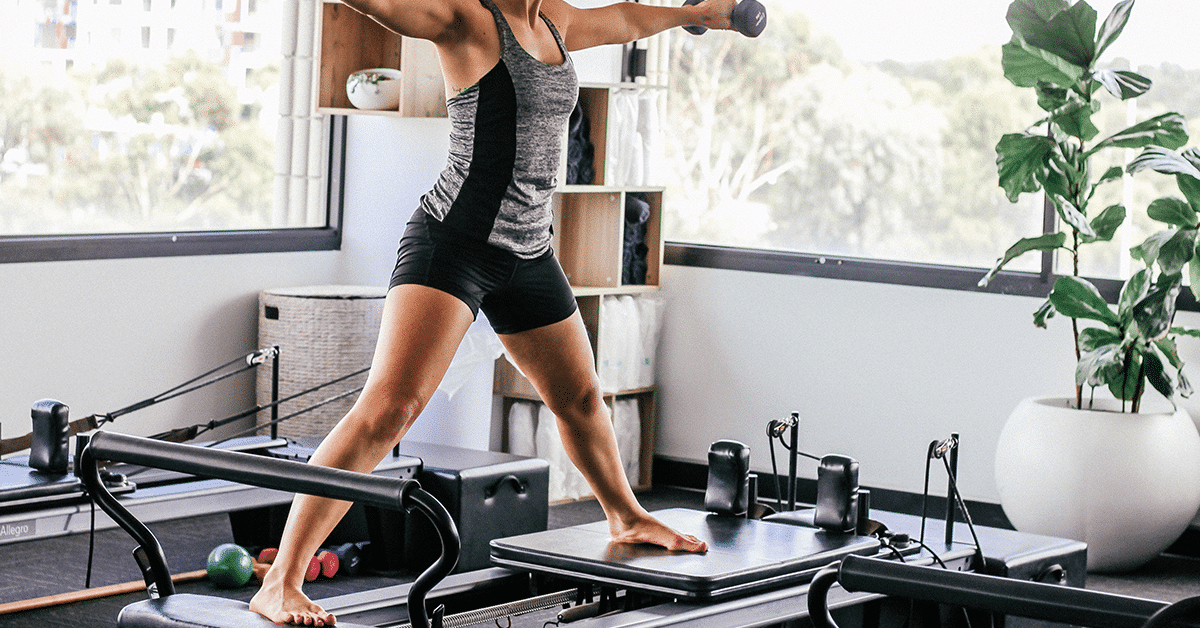 You don't need an expensive gym membership, a wardrobe of new workout gear and an array of cold-pressed juices to begin your health journey. Strap on your trainers and get outside for a brisk walk or a run – that's absolutely free. There is a huge array of HIIT workouts on YouTube or Pilates or anything else you fancy. So exercise can come without a designer price tag.
Likewise, eating healthier doesn't have to cost the earth. Pick in-season produce and use your freezer to stock up when things are on sale. Blend your own breakfast smoothie recipes using whatever fruit is in the house. You make it work. The will to succeed is way more important than the budget – but you knew that already, right?
With a little of the same focus applied to your health as to your business, anything is possible!
3 Skills Successful Women Entrepreneurs Apply To Their Health Routine, appeared first on Mompreneur Media