What you do for a living will have such a large impact on your overall happiness. Here is how to have a career that you love, rather than just tolerate.
You wouldn't marry just anyone. You'd think carefully about who you're going to spend your life with, work to make sure it stays positive, make it a priority, and so on. It is, after all, a hugely important aspect of your life. But it's not the only one. It's important that you're treating all of the crucial elements of your life with the same level of respect. For instance, your career. Some people take a casual approach to their working life, but this isn't the right approach; what you do for a living will have such a large impact on your overall happiness that working to ensure that you love, rather than just tolerate what you do is critical.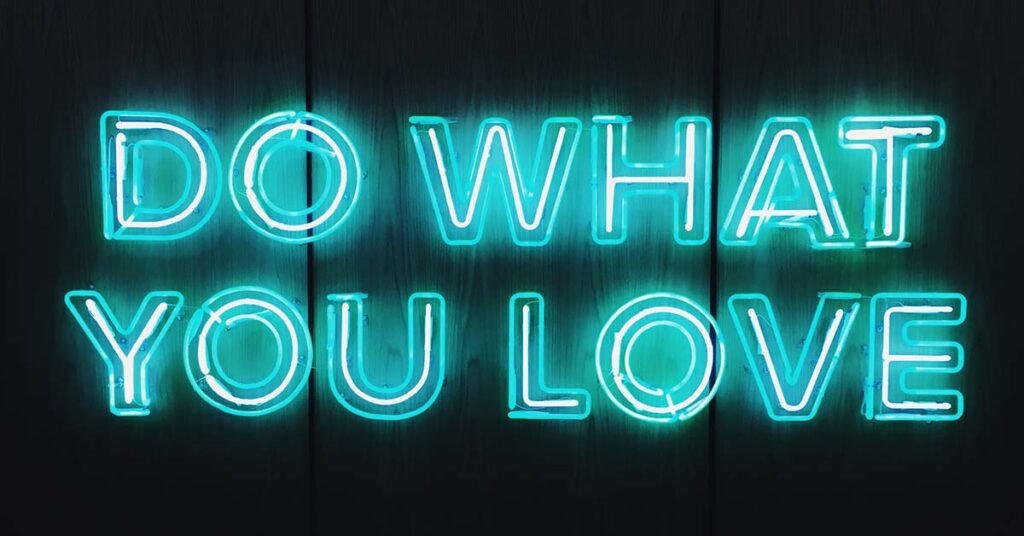 Choose the Right One
You'll find it much easier to love your career if you've chosen the right one in the first place. If you don't, then you'll be swimming against the tide. It's much easier to swim with the tide! It's a bit cruel to ask youngsters to decide what they want to do with their lives before they've really had a chance to experience life. If you're not sure which career to choose, look at taking a test (we mean a professional test, not a Buzzfeed test) that'll show you which kind of work is most suitable for you.
Beyond Money
It's satisfying to earn a good wage. And if you can get a good salary from doing something that you love, then that'll be great. Problems arise when you're doing a job only because of the money. Studies have shown that while having a good income can bring happiness, once you pass $75,000 a year, the happiness that you'll get from your salary begins to drop off significantly. When it comes to your work, look at doing something that inherently brings you joy. It doesn't have to be your dream job, per se, but it should offer you something beyond money.
Working Hard
You won't get to the top of the mountain by taking it easy. It's fine if you want to take a relaxed approach to work, but in doing so, you'll need to accept that you probably won't end up in the level of position that you would like. You can't have everything in this life! If you're going to climb the ladder, then you'll need to work hard, and that'll likely mean sacrificing some other things that you like, such as socializing or hobbies. Things will (or should) eventually level off, giving you more time to pursue other interests, but in the early years of your career, you might need to accept that your energy will be spent developing your career. It'll be worth it in the end!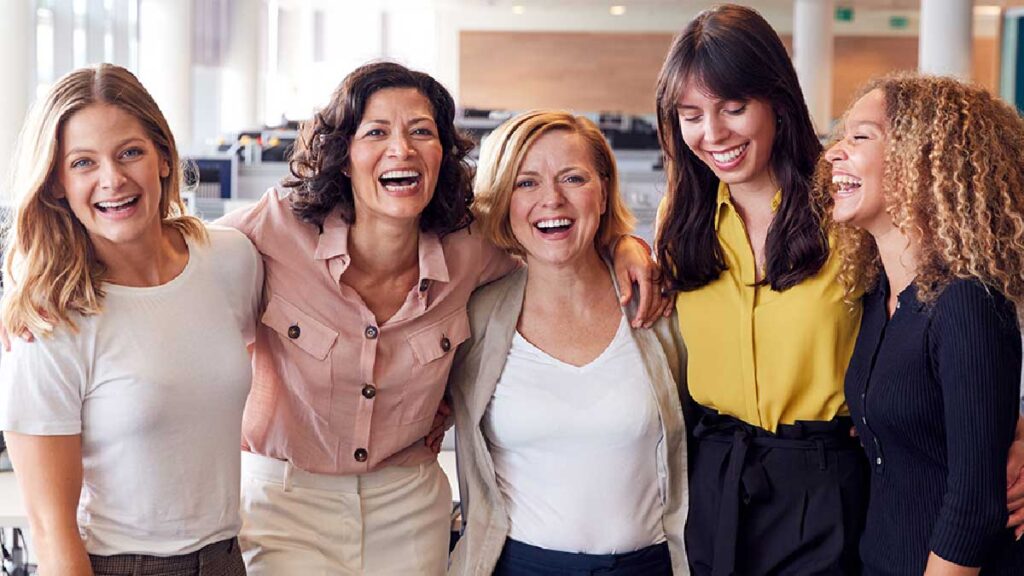 Connect With Others
The work that you do should be inherently interesting. But there's more to your career than just the work that you do. The people you meet along the way will also play a big role in deciding whether you enjoy your career or not. So make a habit of connecting with others and making friends. You'll find that your working days are much more enjoyable when you're surrounded by people that you like! There's another advantage to making connections, too: they might just lead somewhere new and exciting. Most jobs aren't advertised on job listing websites. They're filled by friends and acquaintances of the person doing the hiring. It could be you!
Further Education
You'll likely have the education you need to acquire an entry-level position in your chosen profession. But that might not be enough to take you to a level where you love your career. Seldom few people are satisfied by staying in the role they got when they first began their career. At some point, you'll want to step up. The best way to do this is to study for a postgraduate qualification related to your industry. For instance, if you were a nurse, then taking a masters in nursing online course would make sense since that'll allow you to apply for the more senior positions. If you're not sure what qualifications are relevant for your industry, then it's a good idea to ask people who occupy the positions that you want to be in what they studied.
Willing to Move
You'd have to be extremely lucky to land a position in your dream company at the first time of asking. More likely, your first job will be a good learning experience but won't take you to where you want to be. For that to happen, you might have to move to a different company. There's a lot of value in this, but of course, it doesn't necessarily come easily. You'll need to have an inch of bravery if you're going to leave behind the security of your existing position and try something new. A willingness to move doesn't only apply to a new company. It can also apply to moving to a new state. If you're living in a city that doesn't have all that many jobs in your chosen area, then you might find that packing your bags and moving to the epicentre of your industry is worthwhile. If you've been wanting to obtain a job in tech, there are startup jobs in Dallas that may be open opportunities for you. Try to search for the industry you want to be part of and search for the state where it is the most in demand.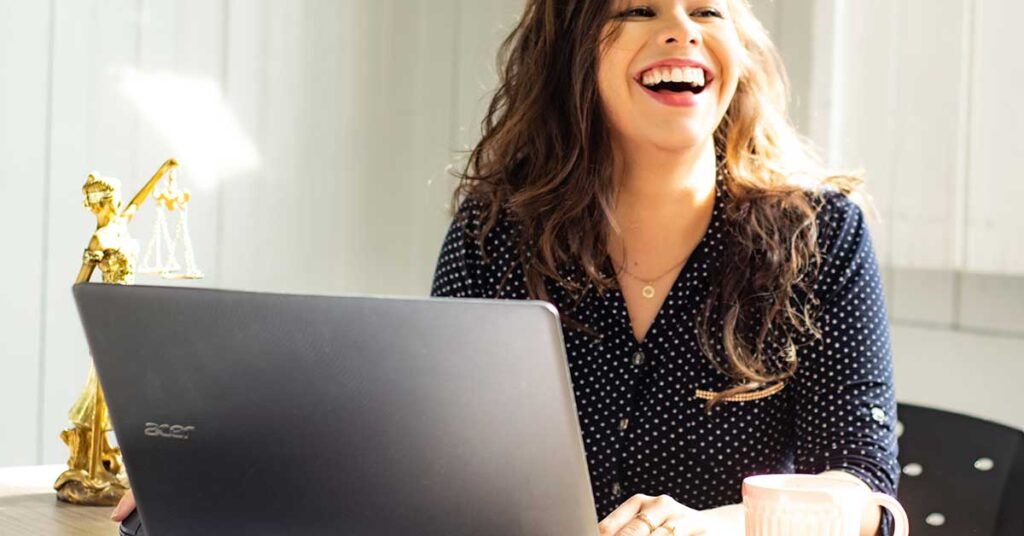 Willing to Change
There's something else that you might need to change: your entire career. A person's job might be satisfying and beneficial for a while, but it's also possible that eventually, it runs its course and no longer brings joy. It's a bit like a relationship. Just because it was beneficial once, there are no guarantees that it will be forever. Of course, switching a career requires a level of bravery beyond the bravery to switch to a new company. But if you can overcome the fear, you might just find that it turns out to be a move that really has a positive impact on your life.
Dream Big
Finally, dream big! You should ask for a lot from your career, since it has such a big impact on your life. So aim for the stars, and see where you end up.