Keep Customers Coming Back for More. Here are some effective ways to improve the eCommerce experience of your customers.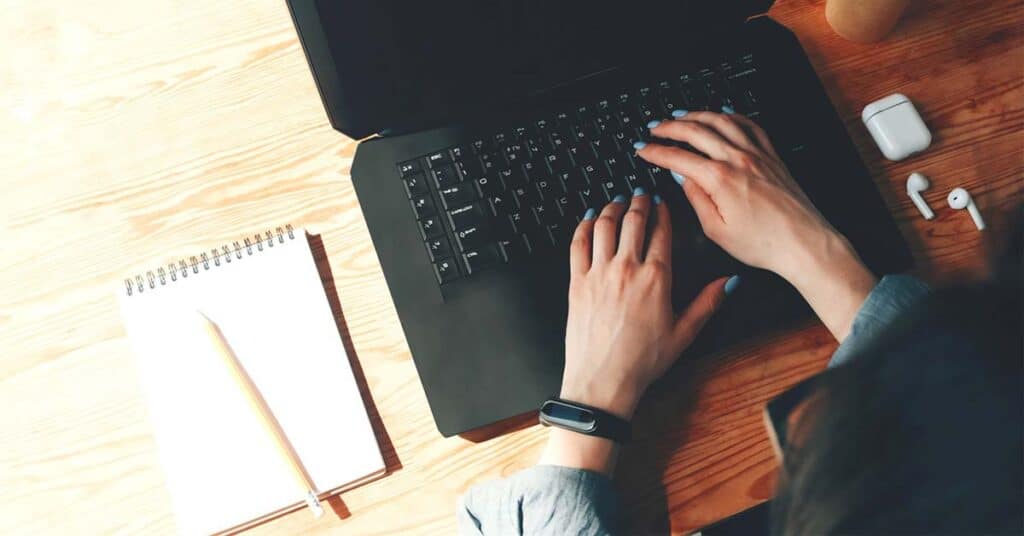 As an eCommerce retailer, creating a streamlined and pleasant customer experience is essential for your business growth and your revenue. While it's easy to think that only brick and mortar stores need to worry about creating the right atmosphere and customer experience, as online competition is fierce, it's never been more important for you to focus on the overall experience on your site.
A positive and seamless customer experience is good news of your customer retention numbers, customer loyalty, CLV (customer lifetime value) and your growth within your industry. Expectations online are high, so you simply can't afford to fall short of these standards. Want to know more? Read on for some effective ways to improve the eCommerce experience of your customers.
Make Your Payment Process Straightforward
While getting your visitors onto your site requires a huge array of planning and intricate marketing strategy insights, ensuring those visitors convert into sales requires straightforward payment processes that make paying for their goods as easy as 1, 2, 3. Partnering up with a reliable and reputable online payments partner means you can accept ecommerce payments and guide site visitors through the process seamlessly. Remember, a seamless checkout process means site visitors are less likely to move away from your site and check out the competition.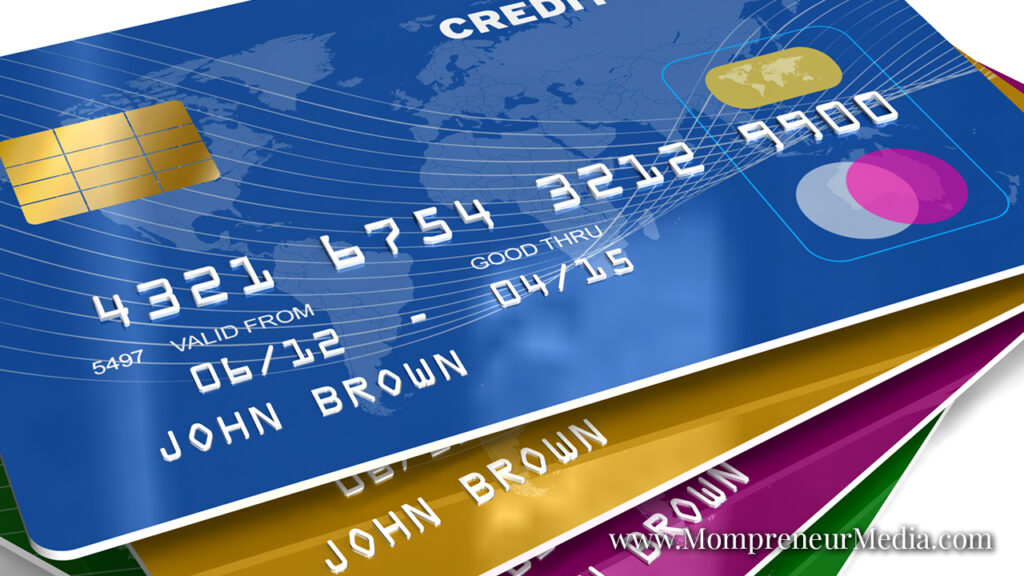 Make Product Support An Essential Part of Your Site
Online customer support doesn't have to mean providing a phone number and keeping customers on hold. If you want to enhance the customer experience on your site, then visitors should have access to product support that gets their questions answered promptly, so they can go on to purchase with confidence. Consider implementing live chats, specific product support pages, chatbots, forums and even guides to provide customers with as much information as possible.
Bonus: Investing in product support also means you're less likely to have to handle returns and process refunds for unhappy customers.
Include Rich, Educational Content On Your Website
Your eCommerce site doesn't have to simply serve as a store. When you include rich, compelling and educational content on your website, you're adding value to your customers' lives and helping them learn more about your chosen niche. By adding high-quality and consistent educational content to your site, you'll also become the go-to brand for information and guidance, establishing stronger brand awareness and trust amongst your client base.
Whether you're selling kitchen equipment and you're adding recipes to your blog, or you're selling Wellbeing products and you're giving advice on how to tackle stress and anxiety – the more you offer your customers, the richer their eCommerce experience will be.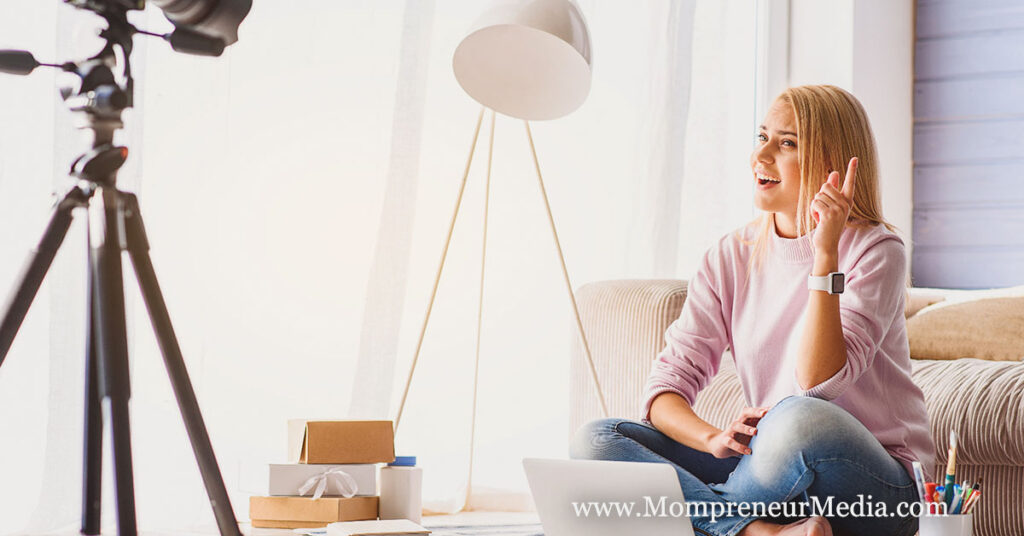 Follow Up on Your Sales
Just because your visitors have made a purchase, doesn't mean that the customer experience has to stop there. Following up with your customers to check everything went smoothly and they're happy with their purchase is basic customer service that many eCommerce stores neglect. This approach means you can also tailor new products, sales and events to specific customers, keeping them informed with a personalised eCommerce experience
Final Thoughts…
Is your eCommerce experience letting your business down? Follow these helpful steps to improve the customer experience of your eCommerce site.
Effective Ways to Improve the eCommerce Experience appeared first on Mompreneur Media