If you're feeling the effects of 2020 and need more cash to keep going take a look at a few steps you can take on making more money.
If you're feeling the effects of 2020 and need more cash to keep going, there are various things you can try depending on your situation and where you want to be. Below, we'll take a look at a few steps you can take when you need a serious income boost. Just remember, your attitude and mindset towards making more money can make a huge difference! Read on to learn more:
Figure Out What You Can Cut Out
Start by figuring out if there's anything you're spending money on that you can cut out. Is there a bill that you no longer really need, like an old gym membership or magazine subscription? Try to figure out if there's something you no longer use. If not, when was the last time you contacted your suppliers to see if they could offer you a better deal? Switching suppliers might seem like a hassle, but they tend to do a lot of the work for you and you can save lots of money. Do this every year before your contract runs out so you can save as much as possible!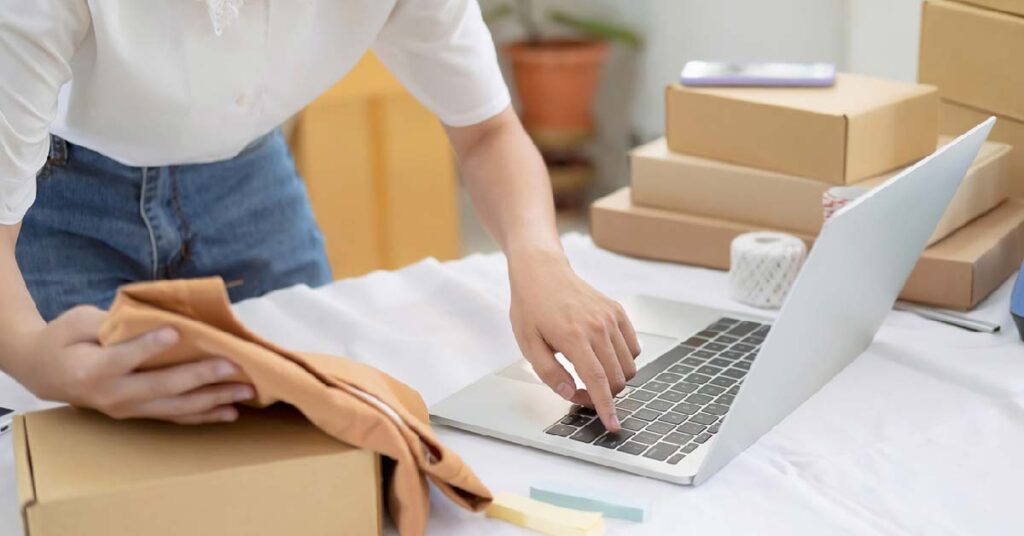 Know How Much You Need
Know how much you need to live more comfortably. If you don't have an accurate idea of how much money you require, saying 'I need more money' could result in getting an amount that makes little to no difference each week or month. Being more specific and then figuring out how to make it happen is the best course of action.
Know What You're Entitled To
In some cases, you may be entitled to benefits depending on your circumstances. If you are entitled, don't put off claiming and making sure you get what you need to live. SSDI stands for
Social Security Disability Insurance, and this is a federal program that provides cash payments to people who meet the federal definition of "disabled."
Ask For A Pay Raise
If you're working at the moment, consider asking your boss for a pay raise. This can be nerve-wracking, but it's a case of if you don't ask, you might not get it. Set up a meeting and be prepared to provide examples of why you deserve more money. Being bold is sometimes the only way to get what you want and need! Practice your communication skills, assertiveness, and presentation skills if you want it to go well.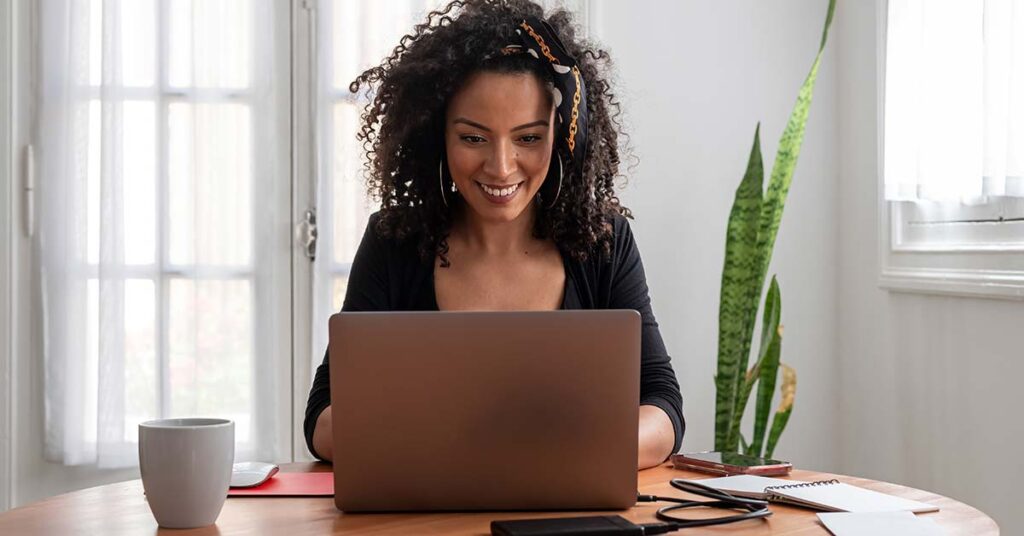 Sell Things
Go through your things and sell things you no longer need. Clothes, appliances, and other bits can all be sold – you could have quite a bit of money when all is said and done. If you can sell things that actually cost you money, like your car, then this could have a huge positive effect on your finances in the long run.
Find A Side Hustle
Is there a skill you can utilize on the side? Perhaps you could look into making something, providing a service, or even trying to monetize passive income streams! 
How are you going to boost your income?
Need A Serious Income Boost? Here A Some Steps to Take appeared first on Mompreneur Media