Living on a budget is very important when you are monitoring your finances. This may be a challenge but will get easier over time. Here are some tips.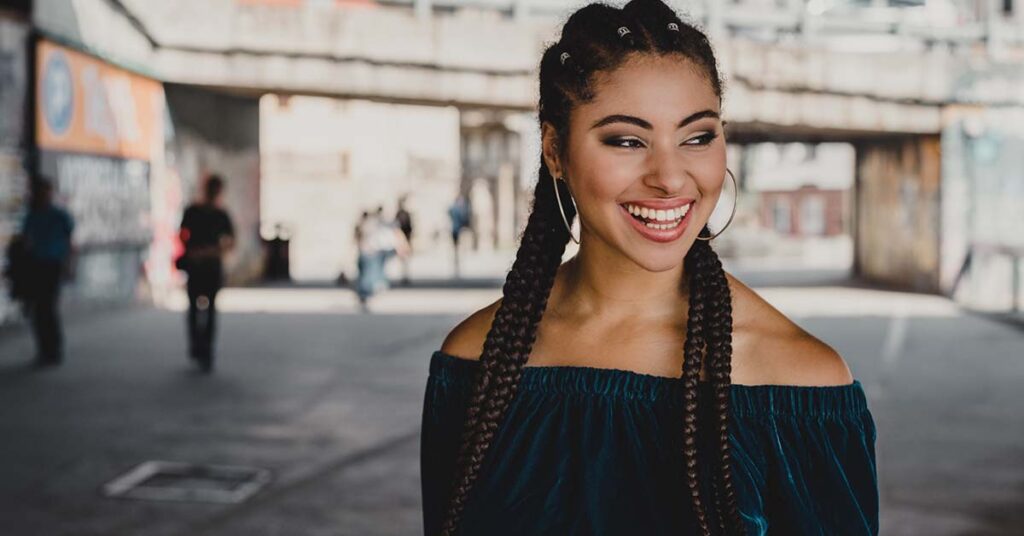 Budgeting is a good habit to get into, even if you really don't feel like you need to. It creates a healthy money mindset as well as helping you save money for the little treats in life that can really make a difference to how you feel.
If you have to budget, then it is a good idea to make sure that you can treat yourself once in a while as getting stressed over money matters, and never being able to treat yourself can make life very hard and unenjoyable. 
Check your finances
Living on a budget is very important when you are monitoring your finances. This may be difficult, but over time you should see a marked improvement. 
Ensure that you know what each and every payment is for to know no miscellaneous payments are going out.
Seeing if you can save any money on your utility bills really is a must and a quick-fix option. If you have a mortgage, see if you can move it for a cheaper deal.
If you have any loans, you may want to consider consolidating them. By going to a reputable loan business such as OneMain Financial for consolidation, you will only have one payment for your loan going out, which will make it much easier to keep track of.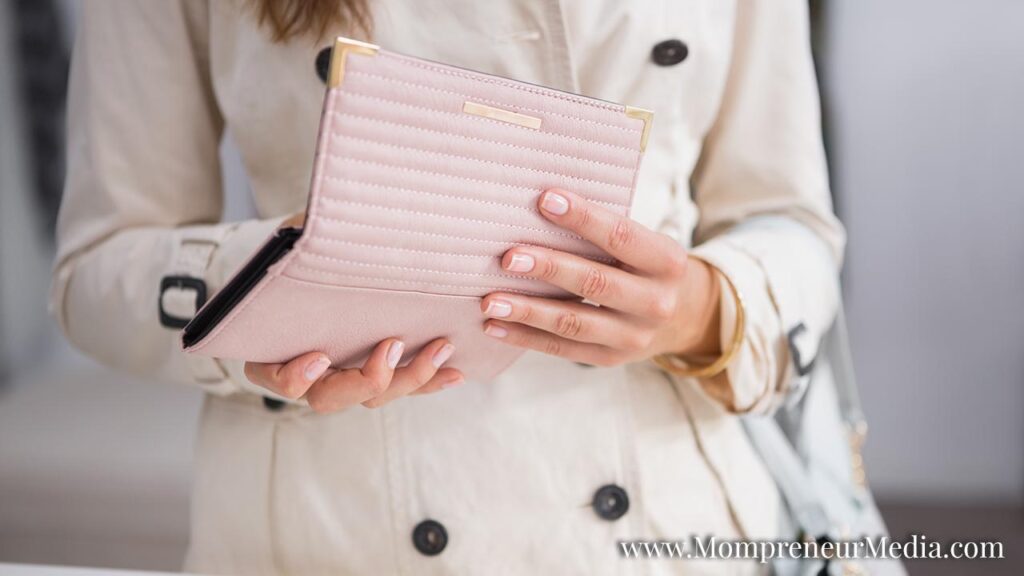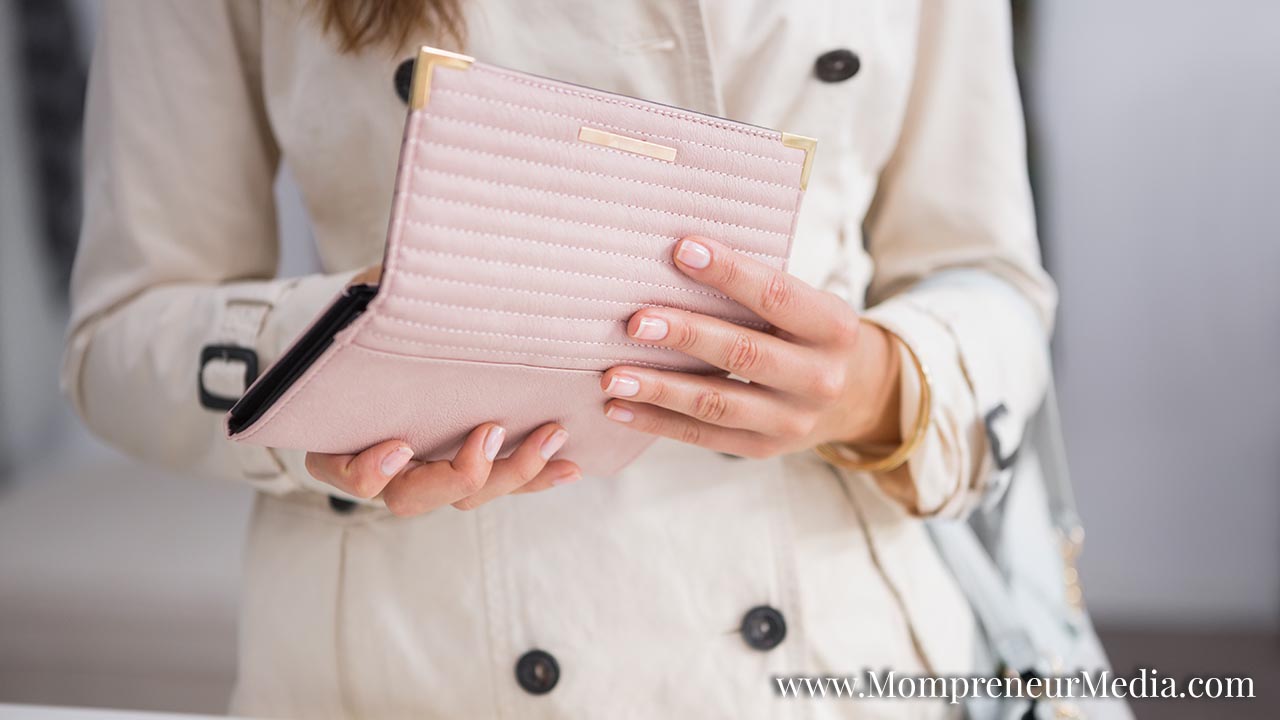 Batch cooking
It is far cheaper to buy raw ingredients than it is to buy ready-made put straight in the oven type of meals.
If you are not used to cooking from scratch, it may take you a while until you get the hang of it, but the quality of the food and the savings you will make will be well worth the effort.
When choosing meals that you are going to batch cook, choose recipes with similar ingredients. This way, no food gets wasted, and you are not over-purchasing any particular type. Meals such as chili and Bolognese are good to do on the same day, for instance.
Write yourself out a shopping list of what it is you need and stick to that list. Then, go to a familiar supermarket and only go down the aisles you need to avoid the temptation to spend more money.
Schedule yourself a cooking day as soon as you can after your food shopping trip so that no food gets wasted.
Make sure that you have enough containers to portion up your meals once you have cooked them and that you have a marker pen to make a note on lids inside the containers and store the meals in the freezer until you want them.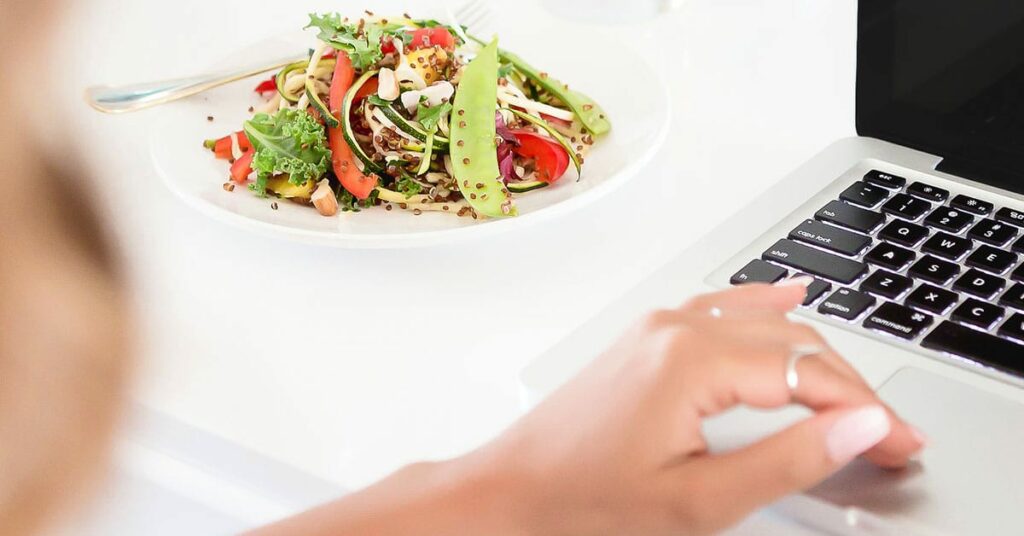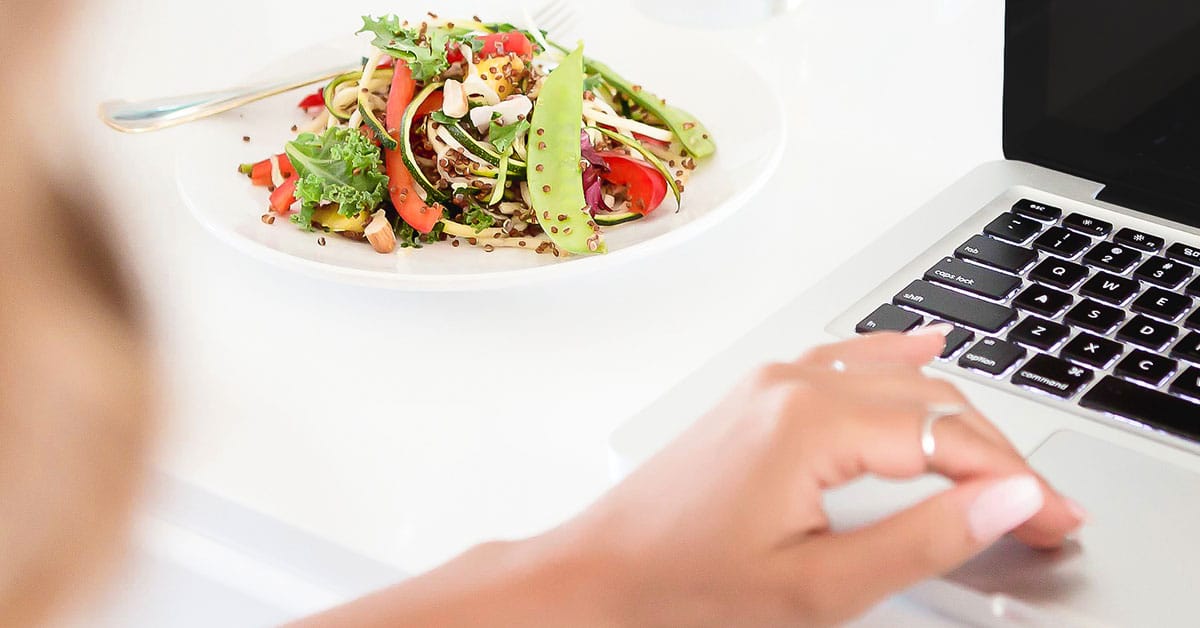 Buy second-hand
There is no shame in buying second-hand, whether it is from thrift stores or yard sales. In fact, there are a lot of bargains to be had. Many people who like to wear designer label clothing and like to stay in the heart of fashion will often go through their stuff and give these items away to thrift stores or sell them on websites such as eBay at a fraction of the price they cost new, some have hardly been worn or have been brought but never worn.
This does not stop at clothing. Other accessories such as bags, shoes, and household items are available too.
How to Maintain Your lifestyle On A Budget appeared first on Mompreneur Media