Managing cash flow is crucial in every business. Let's take a look at the do's and don'ts of managing cash flow in your small business.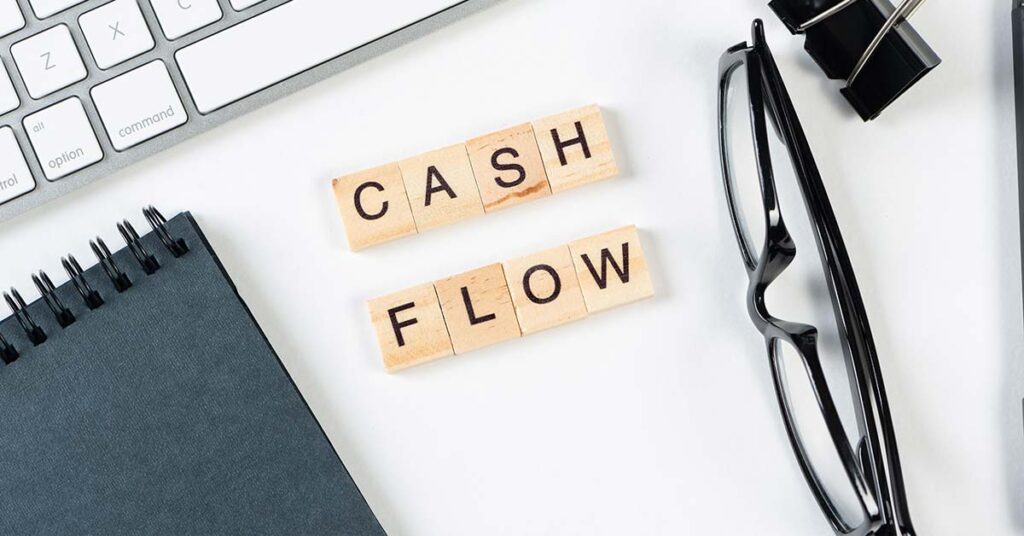 If you have a small business, being able to manage business cash flow is one of the most important things you'll learn to do. Just because you have made a lot of money doesn't mean that the money is available. You need to pay your team, pay your bills and premises rent, put money back into the business, and more. This is why ensuring you have a steady stream of available money to you is crucial. Let's take a look at the do's and don'ts of managing cash flow in your small business: 
Do Understand Your Breakeven Point
Knowing when your business will become profitable will give you a goal to strive for. You can have this as a target, and use it to predict future cash flow. Focus your efforts on managing your cash flow with an eye toward reaching that moment when you realize your first profits.
Don't Forget To Measure
You can't control what you don't measure. Make sure you know invoices that are overdue, cash that is tied up in work progress, the inventory you need to hold, and more. Using outsourced cfo services can make this a whole lot easier and give you a plethora of things to hand off to somebody else, so you can focus on what you're good at.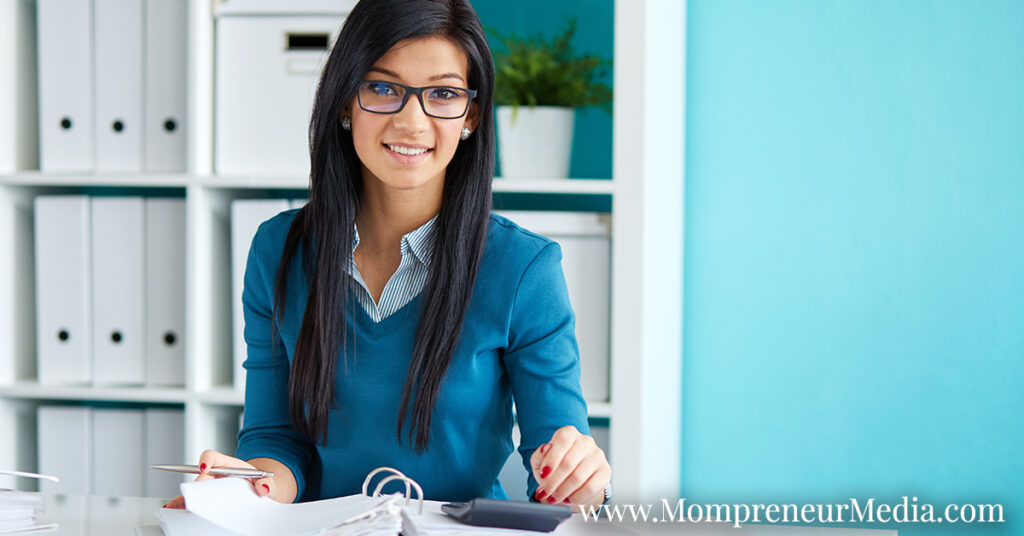 Do Look Into Short Term and Long Term Financing
Short term financing could be a line of credit that you use to make emergency purchases. Long term financing could assist you with asset purchases such as equipment. Although you'll be paying interest, you may be able to improve your working capital.
Don't Have A Poor Invoicing Technique
An appropriate invoicing technique can help you to speed up the recovery of your receivables. It'll guard you against late payment, and makes it easier to track late payments and provide a follow up.
Do Liquidate Cash Tied Up With Your Assets
If you have equipment you no longer use in your inventory, it could be time to sell it on to liquidate the cash. This could help you to make a quick buck, and ensure you don't have obsolete equipment laying around. Consider selling any inventory which is unlikely to be used over the next 12 months unless the costs to retain it are minimal and the proceeds from a sale would be negligible.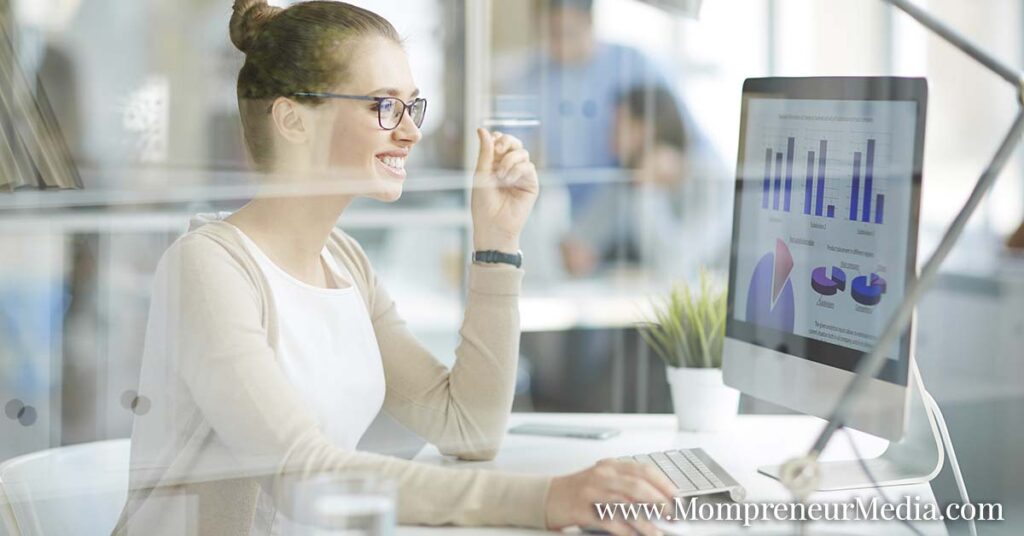 Don't Go OTT On Purchases
You don't need to purchase company cars for everyone, or even fancy computers. Avoid buying expensive things until you're sure it's the right time.
Do Delay Your Payables
Delaying your payables is a common tactic used by businesses to improve cash flow. Unless there is an incentive for you to pay early, figure out how late you can pay vendors without risking their late fees or ruining your relationship. This will keep the cash in your account for longer – but be mindful of how this may put freelancers off working with you especially if you take too long to pay. They probably need the money more than you do. 
The Do's And Don'ts Of Managing Cash Flow In Your Small Business appeared first on Mompreneur Media