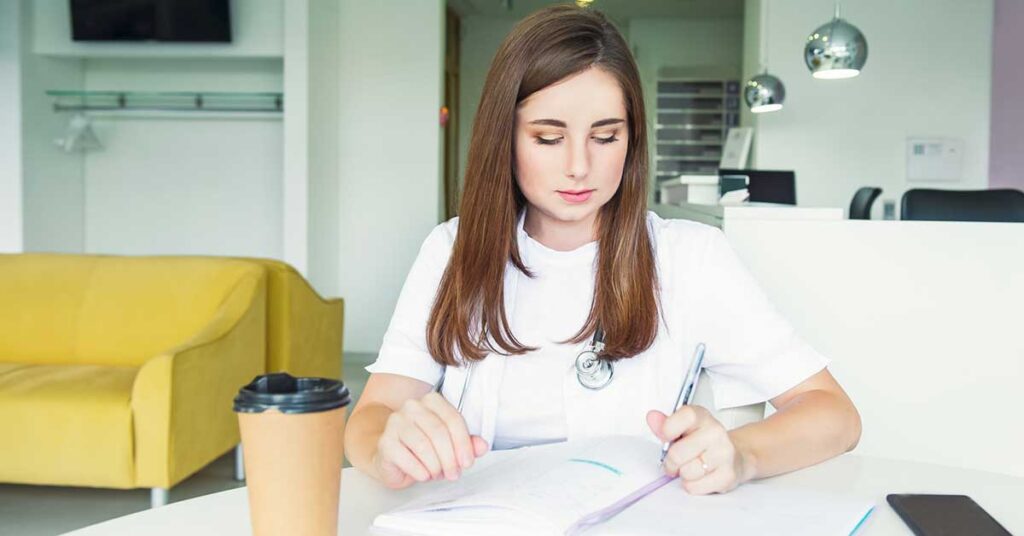 Proper planning is crucial before you open your healthcare business. Here are some of the most important elements you need to remember to incorporate.
There is a lot of preparation that goes into a healthcare business, and it can often be an extremely expensive endeavor – considering the amount of skill required and the equipment needed, it might even be the most costly kind of business to set up. However, it is also something that everyone will need, and therefore there is a high chance you can make the business work, find plenty of patients, and make enough profit to grow. Of course, this will depend on a number of different factors, which is why proper planning is crucial before you open your healthcare business. Read on to discover some of the most important elements you need to remember to include so that you're ready to launch your business and hit the ground running.
The Right Location
You might think that if you have an excellent experience level and you offer superior healthcare, perhaps even in a specific niche, the location of your clinic or office doesn't make too much difference. After all, people will come to you no matter where you are, won't they? The answer is that they might not. They might consider another medical professional instead because their clinic is closer or easier to find or has better parking. In other words, the location of your healthcare business is crucial. It is often the first thing people will think about, and when they are searching for help with an injury or condition, they'll want something close to home.
Therefore, it's wise to find the right location before you do anything else. Once that is organized, you can move onto other things feeling confident that people will make the trip to see you.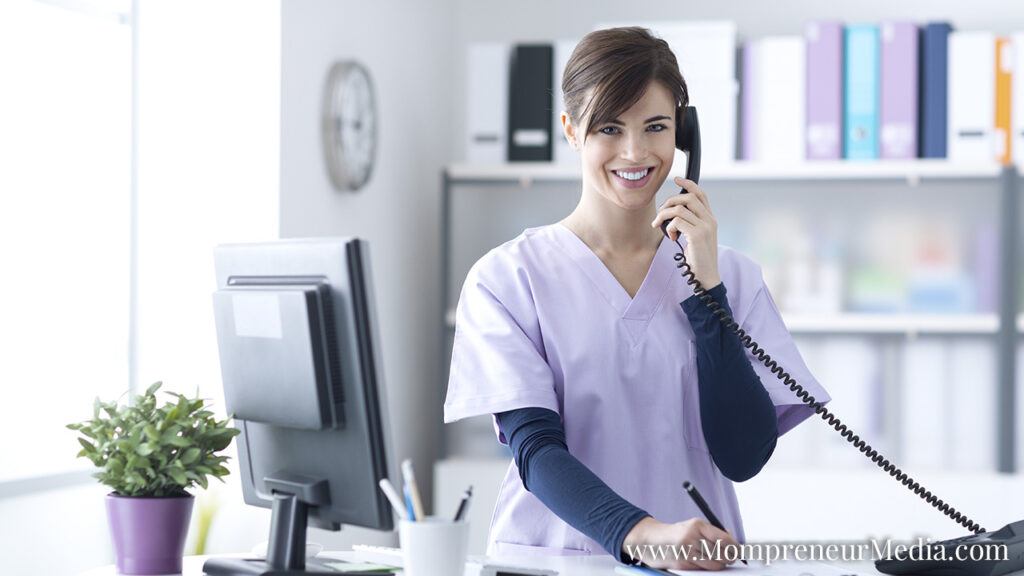 The Right Equipment
Having the right equipment to help your patients isn't just something that they will be glad about; your staff will be pleased too since it will make their job much more manageable. Trying to use out-of-date equipment because it was cheaper to buy might seem like a good investment, but since older medical equipment can easily be faulty or not offer quite as good results, it's not worth trying to cut corners.
The same is true with any technology you use. Having the best revenue cycle management software, online payment options, and an up-to-date website with reviews and easy navigation tools will all go a long way to encouraging new patients to come to your healthcare business.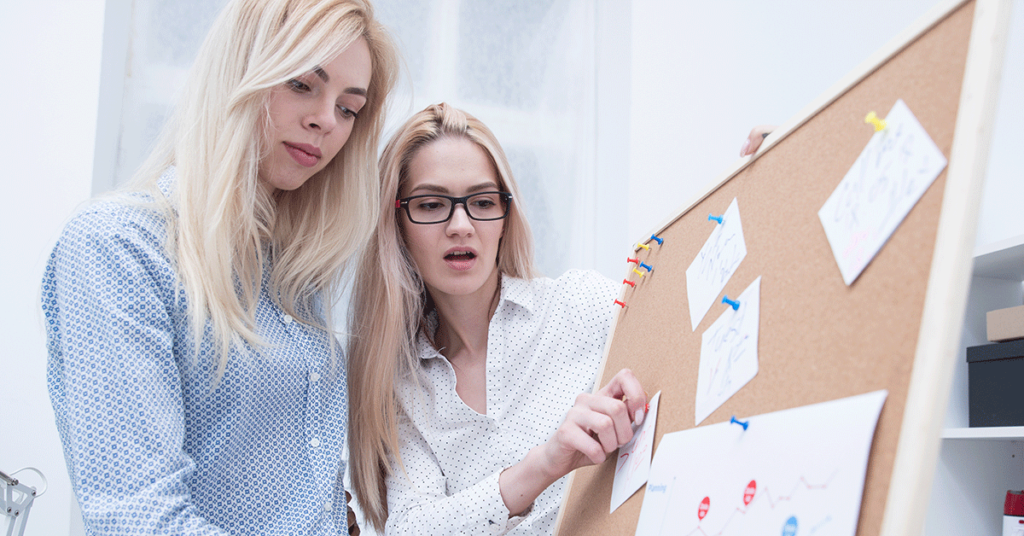 Friendly Staff
Having to have a medical procedure is fraught with questions and can leave the patient feeling anxious and even scared. Even if they have chosen to have a procedure done rather than having to go through it, they can still be worried.
Having a friendly team on hand to assist, to reduce anxiety, to be reassuring and kind, can make a big difference. You will gain a reputation for being exceptional when it comes to taking care of your patients, and this will help you become more successful over time
The Most Important Elements To Remember When You Open A Healthcare Business appeared first on Mompreneur Media