When you outsource tasks in your business, you can benefit from expert help and advice. Here are tasks you should begin to outsource.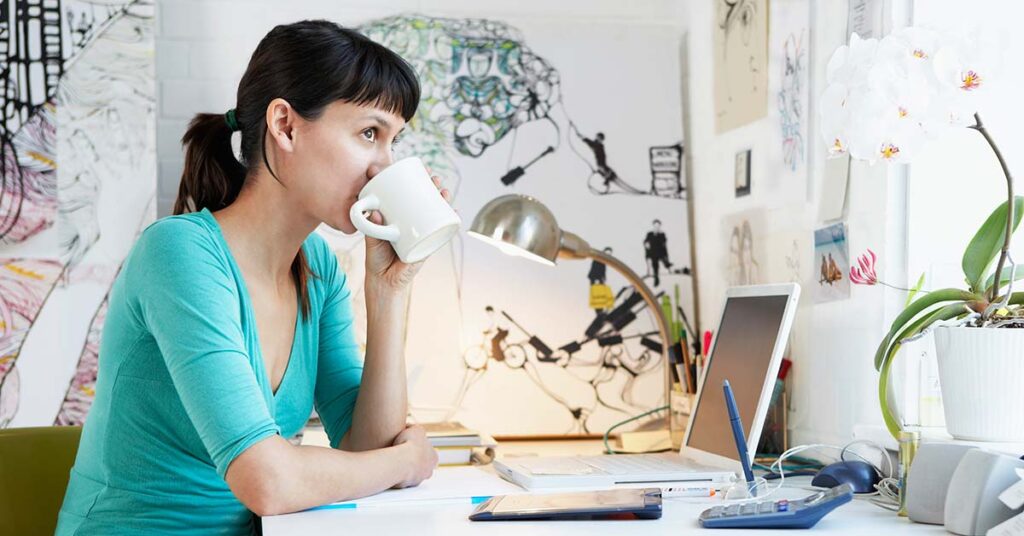 When you are starting a new business, the idea of outsourcing any element at all might not even come into your mind; it's too costly, you'll lose control, you'll grow too fast, and all kinds of other negative connotations will often stand out. Yet outside counsel can actually be very useful, and it might even be the best way to begin your business. 
When you outsource tasks in your business, you can benefit from expert help and advice, as well as being able to use talent from anywhere in the world. Plus, you only need to pay for the services used, which will be much less expensive than hiring someone full-time even if this is something you plan to do in the future. Another benefit is that the work will be carried out by experts resulting in a better quality end result. And of course, you will be able to focus on other tasks in your business, giving you the best chance to boost your business.
You might wonder exactly what tasks should be outsourced when you're just starting out. Although this will depend to some extent on where your own strengths lie, there are some areas where expert help will certainly benefit you. Read on to find out more.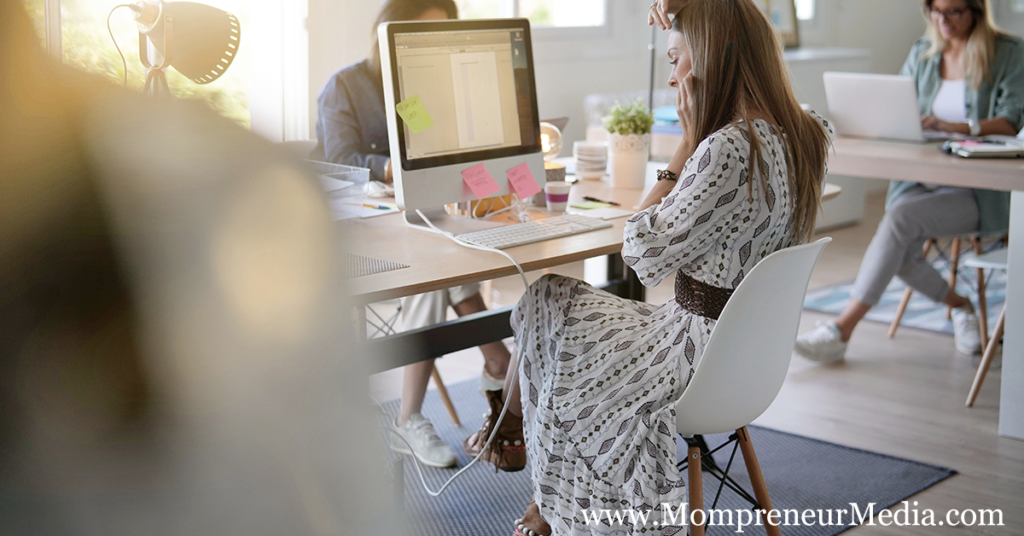 IT Support
Unless your business happens to focus on IT, you will probably have only a small amount of computing knowledge, and perhaps none at all. If you don't know how to set up a network, how to ensure it is secure, and how to monitor that network, then outsourcing to an expert IT infrastructure professional is going to be the best thing you can do.
Security breaches that come through poor IT setups can spell the end of your business before you even really have a chance to begin. Whether money is stolen from the business itself or sensitive information is stolen from your customers, it can be disastrous. Outsourcing your IT requirements can prevent this from happening. 
Social Media
There are several different marketing techniques that you will need to look into if you want to build your business up in the right way. Utilizing the power of social media is one such marketing technique that can work wonders for a wide range of different businesses.
However, to use social marketing for your business in the right way, you will need to ensure that you are posting regularly and consistently and that you are engaging with those who are taking the time to message you or comment on your posts. The more popular your posts become, the more time this is going to take up, taking you away from other areas of the business that you need to deal with, including the core work itself. Having a social media expert take care of all of this for you means that you can concentrate your efforts elsewhere.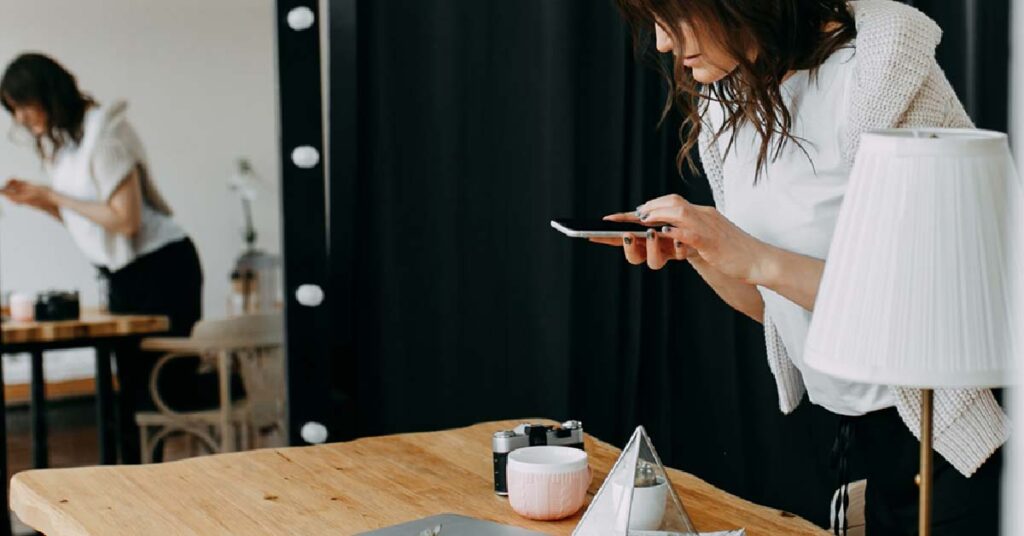 Not only will this expert know what to post, and when, and how to respond to comments on your behalf, they will also know how to build up a social media following in the first place, and since this is where your audience is going to be, it's going to be a big part of your marketing efforts.
Web Design
It is entirely possible to design your website yourself. You can download templates, change a few colors and add your personalized text, and you'll have a website that people can visit. You might even be able to add a store onto the site, and it could look pretty good.
But it won't look as good as it would if a professional web designer took the helm, and this is why it can be best to outsource your web design. Your website will often be the very first impression that potential customers get of you, and so it needs to look professional, it needs to include all the information that anyone could want, and it needs to be easy to navigate. Anything less than this and your customers will certainly look elsewhere for whatever it is you sell. As for your business, the site needs to be optimized for mobile, and it needs to include the correct SEO (search engine optimization) elements too. Getting this right will be time-consuming, but it is crucial, which is why having an expert take over this part of your startup is usually the best choice.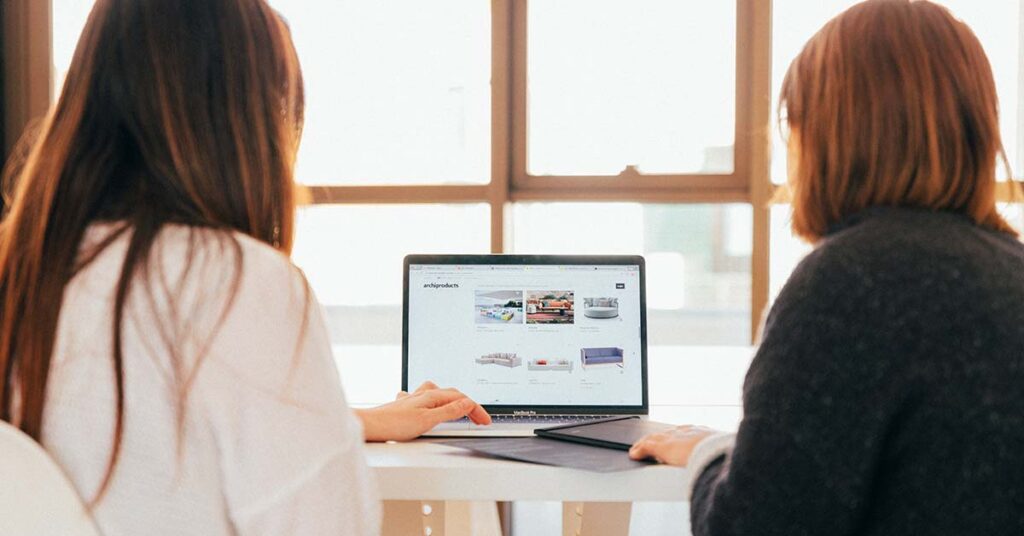 Marketing
Unless your marketing is done in exactly the right way and targeted to exactly the right people, you will be spending money and working hard for no result. Marketing is an integral part of any business, but when you are a startup, it is even more important to get it right; it can spell the difference between success and failure. It shouldn't be rushed and shouldn't be a half-hearted effort, yet when you have a lot of other work to do, this is unfortunately exactly what can happen.
Outsourcing your marketing to a third party who specializes in this sector means that you will be able to reach more people and your marketing budget will go much further, which is ideal if you're a startup without much cash to spare. 
4 Tasks Your Start-Up Should Outsource appeared first on Mompreneur Media