Every entrepreneur aims to achieve sustainability and maximum profits in business. Here are four tips to improve the performance of your small business.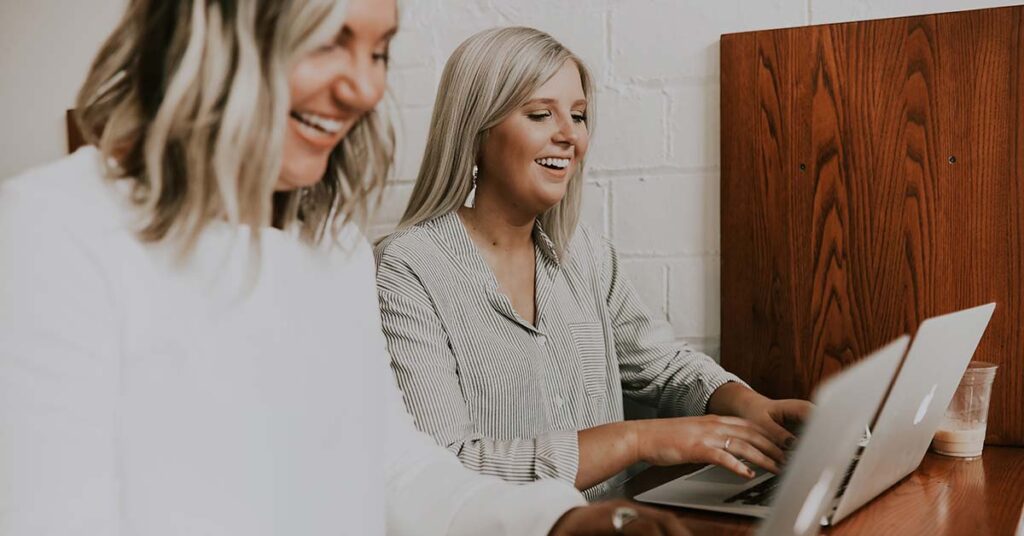 Making consistent improvements to enhance the performance of your small business is vital for its sustainability and success. However, like many other business owners, you may be facing various challenges and concerns that can get you distracted.
Utilizing strategies such as using social media for marketing, monitoring your cash flow consistently, and recognizing and using your strengths can help you improve the areas of business that offer the most significant gain. Below are some ways in which you can improve the performance of your small business.
Boost Your Online Presence
If you don't already have a website for your company, it is advisable to get one as soon as possible. You can contact an IT support company to build a professional website for your business. If you already have one, applying some simple updates can make a big difference. For example, ensure that you include your contact information clearly and visibly on every page. 
It is also vital to ensure that you respond to the concerns of a prospective customer right away and that your customer service is always top-notch. Another great way to boost the online presence of your business is by utilizing SEO (search engine optimization). It helps your site to appear among top suggestions when a user searches specific keywords on search engines like google.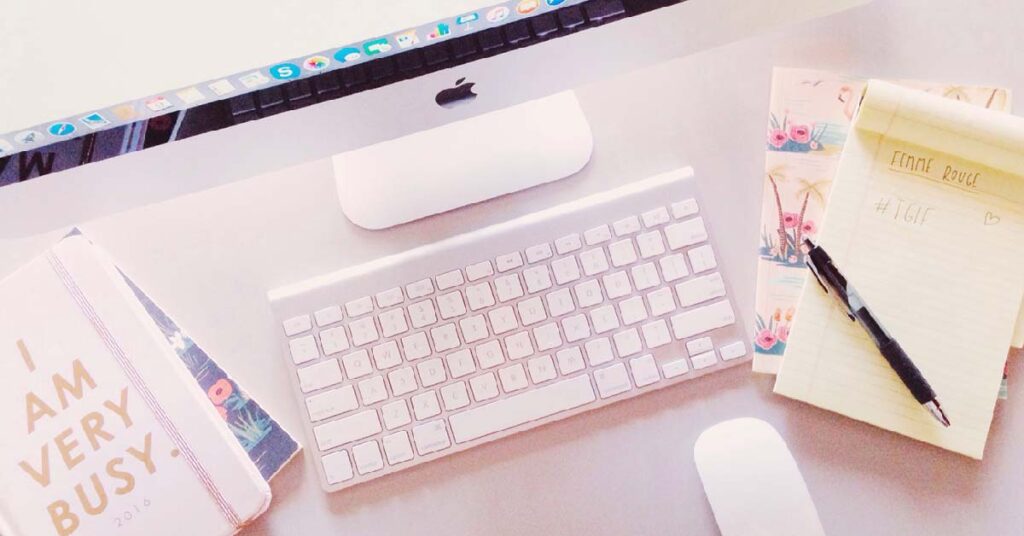 Set New Goals
Your business may already have some goals in place and some plans that are related to its operation. However, you must ask yourself whether you are working on the plans correctly and if they are appropriate to the long-term goals you have for your business.
If your plans are proving to be less than satisfactory, it might be time to analyze your company's current performance and come up with a conclusion on whether you should set new goals that can stir your company to greater heights. Ensure that your new goals are specific to your niche and target market, and you can anticipate some fantastic results. 
Invest in Customer Relationships
Although investing in your customer relationships isn't one of the new or trendy strategies for improving business performance, it has been effective for the longest time. To build strong customer relationships, you need to listen to their clients, identify their needs, and make every effort to satisfy those needs. You can also use the information gathered from interacting with your clients to customize your services or products.
Building meaningful customer relationships requires that you dedicate a lot of your time and resources. It is also vital that you provide excellent customer service and do everything in your power to make your customers happy.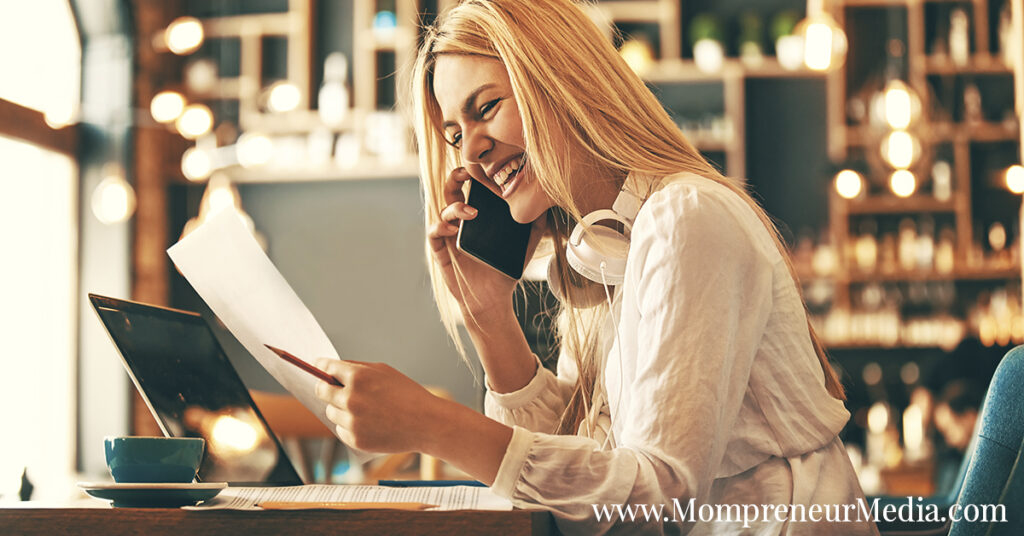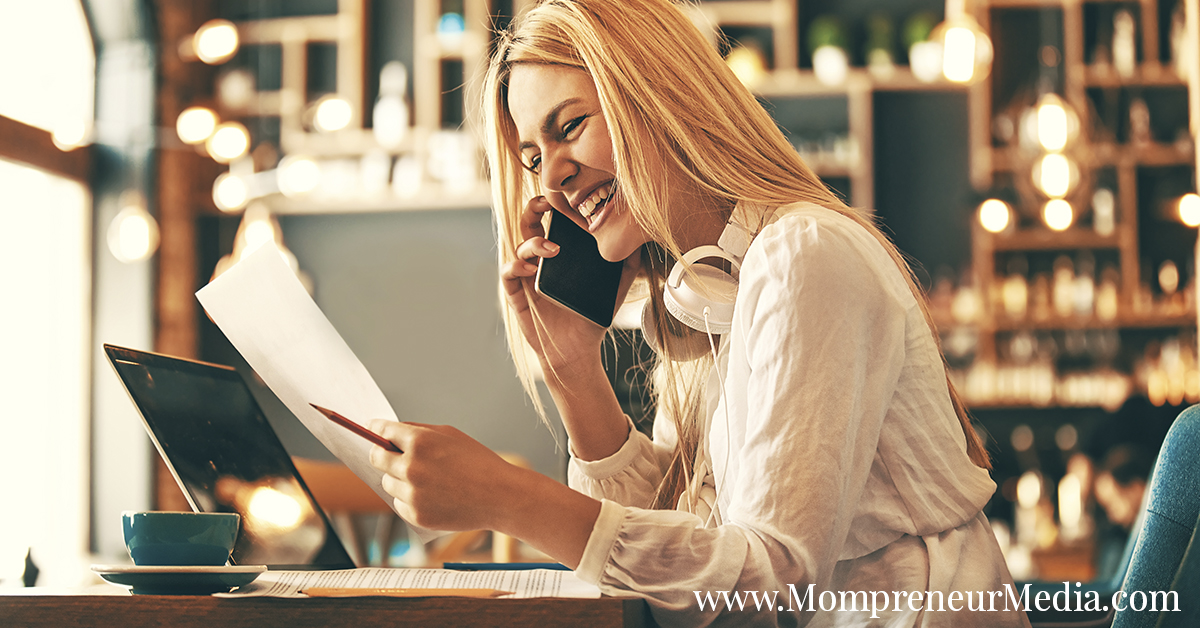 Upgrade Your Sales Funnels
The leading purpose of sales funnels is to convert your leads into paying customers. You can use your website to increase these leads. Offer visitors a reward in exchange for their contact information. For instance, you can give a free trial or demo to whoever provides their email address for subscription messaging. 
Providing value and perks to your customer will leave them coming back to your site repeatedly, which is the path to success.
Every entrepreneur aims to achieve sustainability and maximum profits in business. Use the above tips to improve the performance of your small business.
4 Effective Ways To Improve the Performance of Your Small Business appeared first on Mompreneur Media