When you've been out of work due to a personal injury, it's important to take stock of all other difficulties you are facing.
When we see those ads on TV and online for personal injury cases, they leave most of the detail to the imagination. Someone hit by a car or falling from a ladder, or someone getting caught up in a car crash…if any of these things have happened to you, then you're encouraged to get in touch. It's as simple as that.
This approach leaves many of us wondering how straightforward a personal injury case really is. Is it really that easy or is it terribly complicated? What are the chances of you winning? And how much will this really cost you? It's safe to say that most of us have very little understanding of what a personal injury case actually involves. You may want to seek help from an expert in injury claims such as personalinjury.com. Especially if you've been hurt in an accident that wasn't your fault.
So, to give you some insight, we've gathered the top things that you probably didn't know about personal injury cases.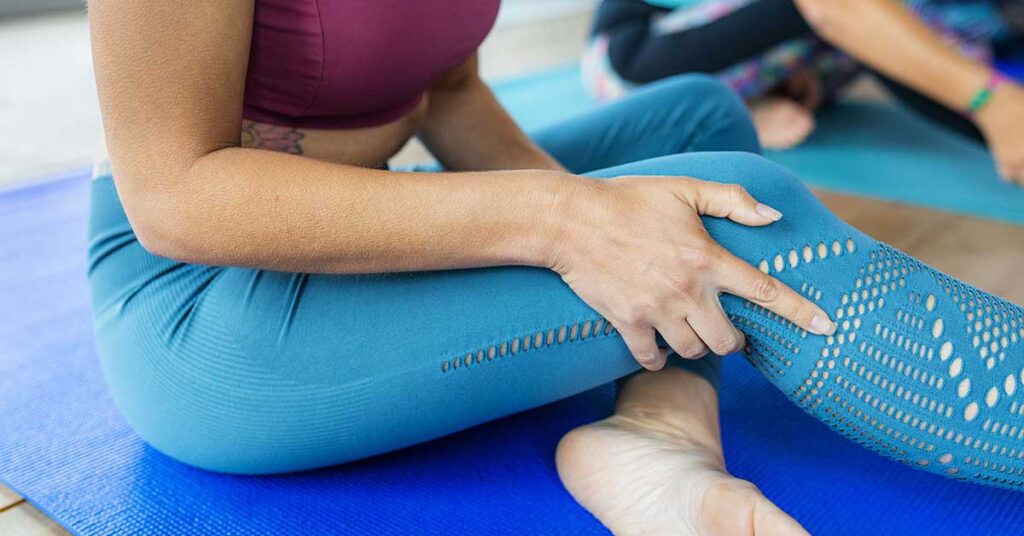 You probably won't go to court
It's easy to imagine standing up in court and having to give your testimony, all while your personal injury lawyer tries to convince a jury that you weren't to blame. In reality, it's highly unlikely that your personal injury case will go to trial. And in the unlikely event that it does go to trial, you'd probably only be in front of a judge, not a jury like in a criminal trial.
You're going to need evidence
Believe it or not, it's not just criminal cases that require evidence, injury claims also require some kind of evidence to prove that you weren't at fault. Failing to do so can make your claim incredibly difficult to prove. The kind of evidence that could prove useful in a case like yours would be things like photographs or videos of the scene, your medical treatment records, police reports (if you've been in a crash), and witness testimonies. Preserving the evidence should be a top priority after an accident.
You shouldn't forget the mental trauma you're feeling
Think of an injury claim and broken bones, back injuries, or sprains spring to mind. However, what many claimants fail to realize is that they can also claim for the mental trauma and anguish they're also struggling with. PTSD, anxiety, stress, and depression are all damages that can also be claimed for.
And finally, you need to keep records of your financial losses
When you've been out of work due to an injury you need to take stock of all other financial difficulties you're facing. If you have to get a taxi everywhere because you can no longer drive, make a note of it. Trips to the hospital, phone calls to your doctor. Anything that incurs a cost as a result of your accident should be noted down. 
Top things you may not know about personal injury cases appeared first on Mompreneur Media