If you are serious about getting started with investing, you may be interested in the following popular types of investments.
Investing is often listed as the best way to grow your wealth, but many people aren't sure where to get started due to the vast amount of investment options available that often sound complicated. When it comes to investing, there are lots of different types of investments that you can make, and figuring out exactly which ones are best for getting your portfolio started can be daunting. In this guide, we'll take a look at some of the most popular types of investments that people make and why you might want to consider making them yourself.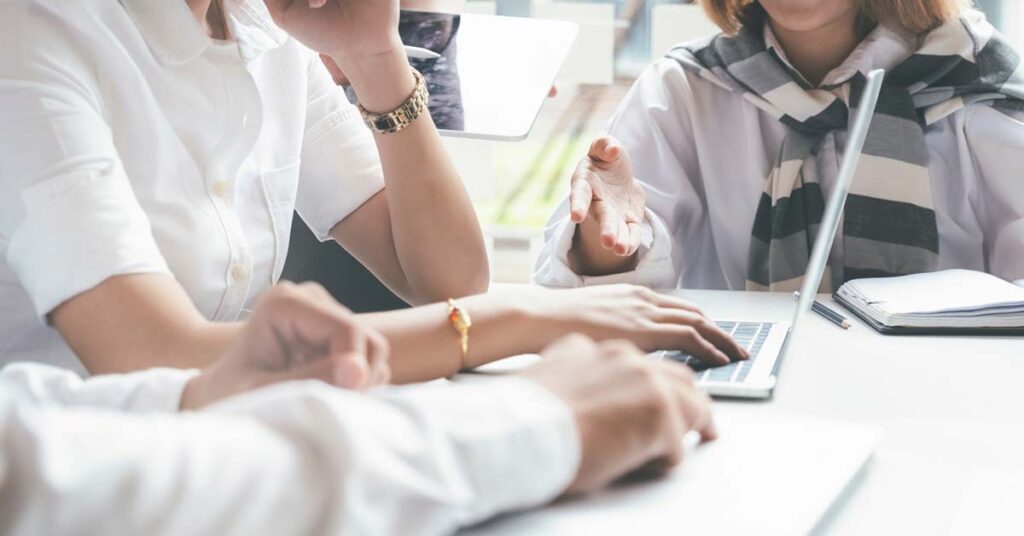 If you are serious about getting started with investing, you may also want to think about using professional financial advisory services to get expert guidance based on your specific situation.
Stocks
Stocks are often the first investment type that comes to mind when most of us think about investing. They are the most well-known and the simplest of the investment types. Buying a stock means that you are buying a share of ownership in a public company, and with many of the biggest companies worldwide publicly traded, there are definitely plenty of options to choose from when it comes to well-known household names. When you purchase stocks, you do so in the hope that the price will increase in the future, so that when you sell the stock, you can make a profit.
However, it's important to be aware of the risk that the value of the stock could go in the opposite direction, which would result in making a loss if you sold it. Stocks can be purchased both online and in-person from brokers. You can find more information on how to invest in stocks from Wealthsimple. Wealthsimple offers powerful, convenient technology that you can use to start investing even without any previous experience. Whether you are investing to grow your wealth for retirement, want to become a professional investor, or anything in between, they can help.
Bonds
Investing in bonds is another common option that the majority of people may have heard some things about. Purchasing a bond means that you are essentially acting as a lender to a business or government entity. You can buy corporate bonds from businesses, or municipal bonds from governments. After you have held the bond for a certain period, it will mature, and you will earn back the amount that you paid plus a predetermined interest rate. Since they tend to have a lower level of risk compared to stocks, bonds are often an excellent option for those who are just getting started with investing to consider.
Mutual Funds
A mutual fund is made up of money from several investors and is broadly invested in several different companies. A mutual fund can be managed either passively or actively. Actively managed funds have a fund manager who will choose the companies to invest in and must choose investments that are most likely to increase in value. Conversely, a passively managed fund tracks a major stock market index like the Dow Jones Industrial Average.
Exchange-Traded Funds
These funds are very similar to mutual funds and are made up of a collection of investments that track a market index. However, unlike mutual funds which must be purchased through a company, exchange-traded funds (ETFs) are bought and sold on the stock market. Through the trading day, the price of an ETF will fluctuate, unlike mutual fund values which are calculated as the net value of the investments. Since they provide more diversity and are lower in risk levels compared to purchasing individual stocks, ETFs are recommended as an ideal option for investment newcomers.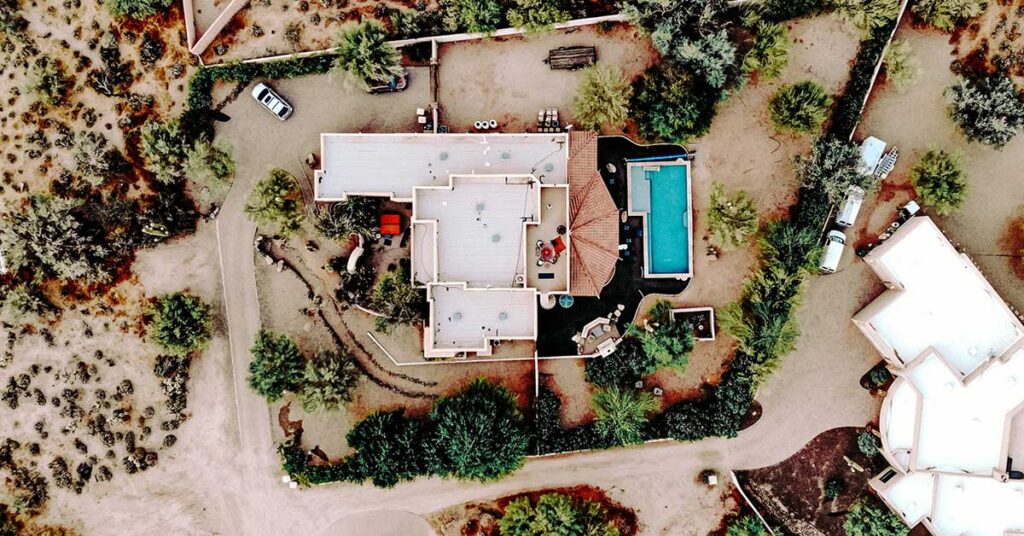 Cryptocurrency
While they are fairly new to the scene, cryptocurrencies are a very rapidly growing option for investment. Bitcoin is by far the most popular and well-known of all the digital currencies, but there are countless other options that are definitely worth considering investing in, like Meta 1 coin, for example.One of the great things about Bitcoin is that you don't have to purchase 1BTC; you can invest in a fraction of the coin at a time, making it an ideal choice for anybody who would like to start off small before moving on to bigger investments as they gain more experience. You can trade Bitcoin and other digital currencies at a range of online cryptocurrency exchanges. Unlike the stock market which trades at specific times, the cryptocurrency market is open 24/7.
Options
Investing in options is simply an alternative way of investing in stocks. When you purchase an option, you are buying the ability to buy or sell a certain asset, at a specific price, at a certain time. You can invest in either call or put options. Put options involve selling the assets, while call options involve buying them. Since this is a highly advanced investing technique, it is not often recommended to beginners and it's important to conduct plenty of thorough research before you begin. It can also be quite risky compared to other investments since if the stock decreases in value, you will lose your money.
Forex
The foreign exchange, or the Forex market, is currently amongst the most traded markets worldwide. Forex trading has become increasingly popular in recent years, and it involves purchasing one currency while selling another at the same time. Forex traders will attempt to make a profit when purchasing and selling different currencies by considering the future direction that certain currency pairs might take. However, since the value of world currencies can quickly drop due to political events, this trading option has a lot of risks.
Commodities
Commodities are physical products that you can purchase to invest in. There are various choices to consider, including precious metals like silver and gold, energy products such as oil, coal or solar power, and agricultural products including corn and barley. This can be an ideal choice of investment for anybody who is looking to diversify their portfolio. However, since the price of the products that you invest in can often be quickly reduced due to global crisis or political events, the risk level is quite high.
Certificates of Deposit
One low-risk investment option that is worth considering is a certificate of deposit (CD). This investment option involves giving a certain amount of money to a bank for a predetermined period of time. Once the period is over, you will be returned the principle plus a certain amount of interest. They work in a similar way to bonds; however, you are dealing with banks rather than companies or government entities. This is a very low-risk option for investing and you will usually be covered in the event of the bank collapsing due to tight regulations and insurance.
Annuities
Annuities are often a popular choice of investment among people who want to grow their retirement savings with investments. Purchasing an annuity involves buying a contract with an insurance company in exchange for periodic payments. Payments can either begin immediately or on a set future date depending on the contract. The agreement may last for a specific period or for the rest of your life. Higher interest is earned on contracts that run over a longer period. The downside, however, is that growth can be quite slow.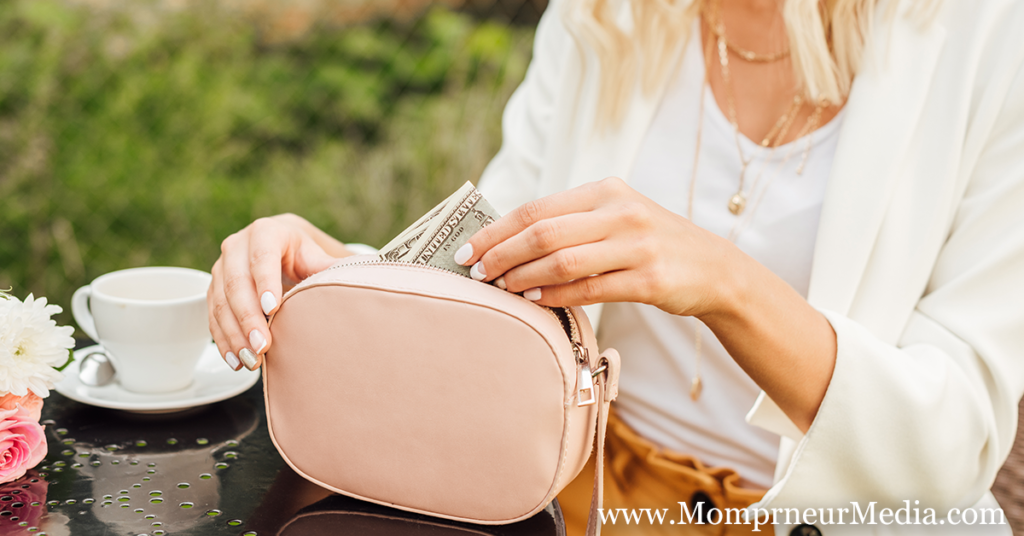 Retirement Plans
If you want to invest as a way to grow your savings for retirement, there are a number of different retirement plan types for you to choose from. The RRSP, or Registered Retirement Savings Plan, is the most popular option since this account allows you to grow your retirement savings tax-free. You may also want to consider taking advantage of any workplace retirement plans that might be offered to you by your employer since these often involve your employer matching some or all of every contribution that you make. Contributions to workplace retirement plans are often taken straight out of your salary, making it easier for you to budget around your savings. The majority of retirement plans do not require you to pay any tax on the savings until it is withdrawn once you're retired, at which point your tax bracket will be lower and you will be liable to pay less tax.
Getting Started
Now that you understand some of the most common investment types to choose from, it's important to do your research into the ones that are the most appealing to you. Before you get started, you can find a huge range of investment guides, tips and educational videos online to make sure that you are prepared for taking the best first steps in your investment journey. Working with a financial advisor can also be a useful way to put together an investment portfolio that is tailored to your specific financial needs, situation, and goals.
Investing is often talked about as the best way to grow your wealth, but many people aren't sure what to invest in or how to get started. Some investment types are ideal for beginners, while others are better suited to those with a little more experience behind them. All investments have some level of risk, which is why it's important to choose wisely.
11 Popular Investment Types to Choose From appeared first on Mompreneur Media