Let's take a look at why you should never underestimate the powerful potential of your online presence.
As a new business owner, the chances are that you are keen to launch to great fanfare. With the number one way of shopping, sourcing news, and communicating involving Internet usage, it makes sense that you need to get online. This doesn't just mean signing up for all social media platforms. You need to hone these online tools to your maximum advantage to drive traffic to your website, increase orders, and enhance your global reach and visibility. Take a look at why you should never underestimate the powerful potential of your online presence.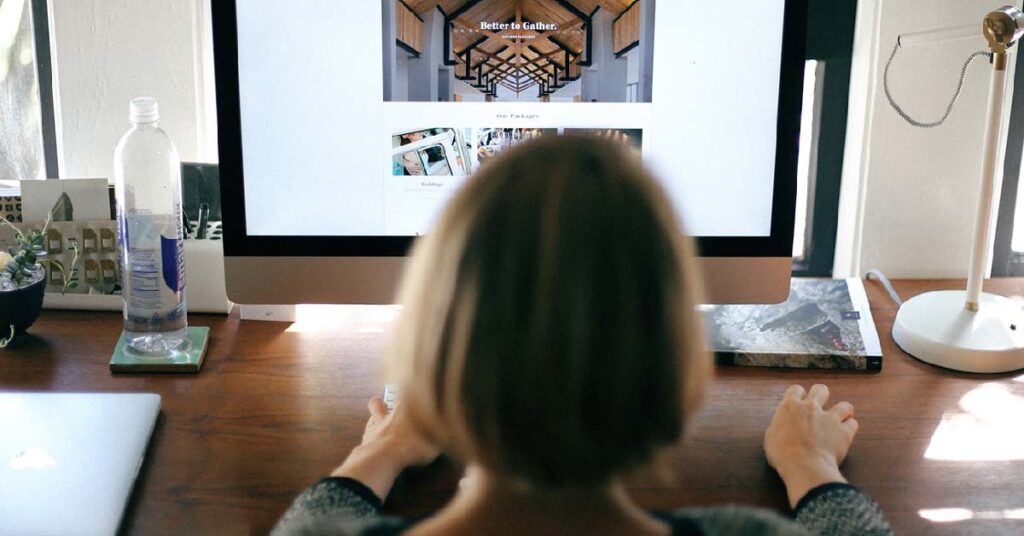 Social Media
Social media platforms are fantastic free marketing vehicles for your brand and will form a large part of your digital marketing strategy. Having a Twitter feed, a Facebook page, and an Instagram account isn't enough to secure a visible online presence. You need to develop a strategy that sees you uploading images and posting content that is relevant and readable on a regular basis. Daily, you should be posting something on your feeds. This could be a discount code to direct traffic to your site, a link to a blog, or some advice for your customers.
Social media will also be the main method of getting in touch with you. Being in the public sphere, it would be poor practice to receive a query, never to respond or answer it. This shows a lack of customer awareness and can deter people from buying from you. Instead, use it to a positive PR advantage and communicate swiftly with your potential customer base, resolving issues, and answering questions.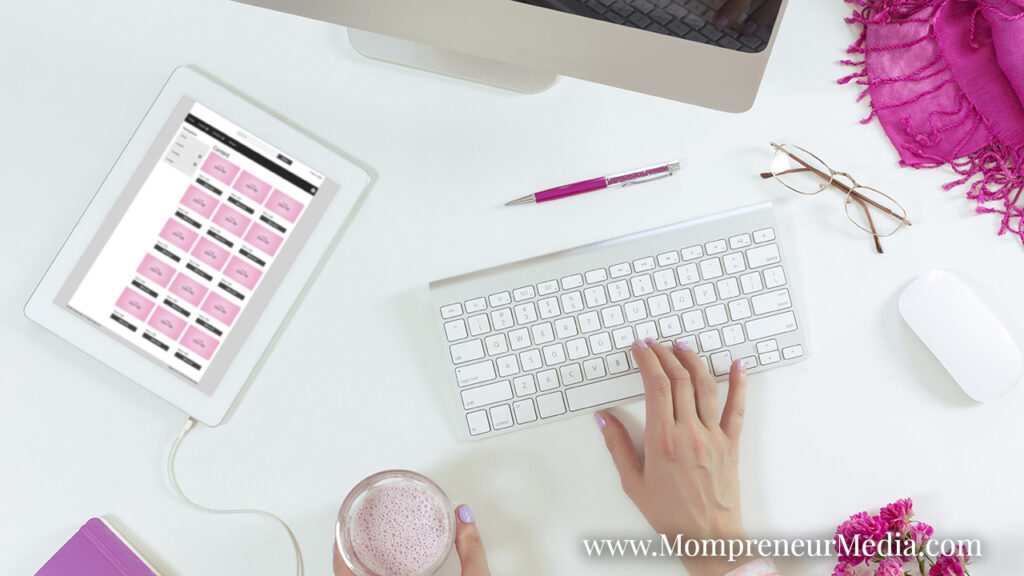 Market Research
You can use online surveys to conduct research on your products. Deepak Agarwal is a huge advocate of split testing as a user experience method to pitch two separate ideas against one another. Online, you can use this theory to put forward two adverts with direct links to your shop pages. Whichever advert gains the most clicks will end up being the most successful and will help you to analyze the behavior of your target market. This can help you hone the finer details of a product or service.
Conducting market research is massively important to understand the motivations and behaviors of your niche market. You need to probe a problem and find a solution with your service or product. You can research the price point and the method of marketing your product.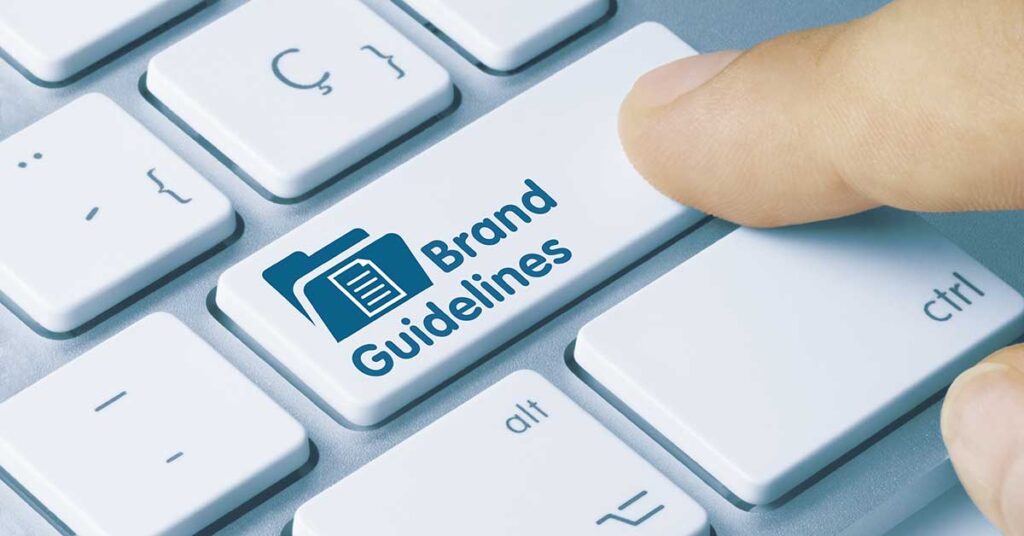 Website
Your little patch of the Internet needs to emulate your brand and exude your ethos. Think about the colors, content, and images that you use on your website. Your site needs to be intuitive and easy to navigate. Try to adhere to the three-click rule. If your shop pages aren't within three clicks of your homepage, a potential customer may be become frustrated and begin looking elsewhere. Hone some sound search engine optimization through keywords and an ad campaign and you can surpass your competition by appearing higher up the Google rankings.
In the twenty-first century, your business needs to be visible. Never underestimate the power of your online presence.
The Powerful Potential Of Your Online Presence appeared first on Mompreneur Media