About Mompreneur Media
Founded by Nicci Orozco in 2013. Mompreneur Media empowers and inspires women around the world to pursue their passion. Our regular features include our team of coaches, members of our community, our sponsors, and celebrity businesswomen. Our team works together to deliver the best education and tools to our community. As a global community of businesswomen, we are here to support and uplift one another.
About the Founder
Starting out in advertising with her local newspaper, Nicci pursued her entrepreneurship path in 2003. Since then she has opened several businesses including Mompreneur Media which was launched back in 2013. Now with over 15 years of business experience, Nicci knows first-hand what it means to be a mom and business owner and has brought together a community of like-minded women and insightful resources to make any mom entrepreneur's path just a bit easier.
Our Mission
We strive to cultivate a community of visionaries, dreamers, and achievers by encouraging women to reach their highest goals. Our ultimate goal is to inspire women to achieve their best selves, in business and in all aspects of their lives.
Mompreneur Media and founder, Nicci Orozco can be found around the web and in the following features and publications including:
Press and Honorable Mentions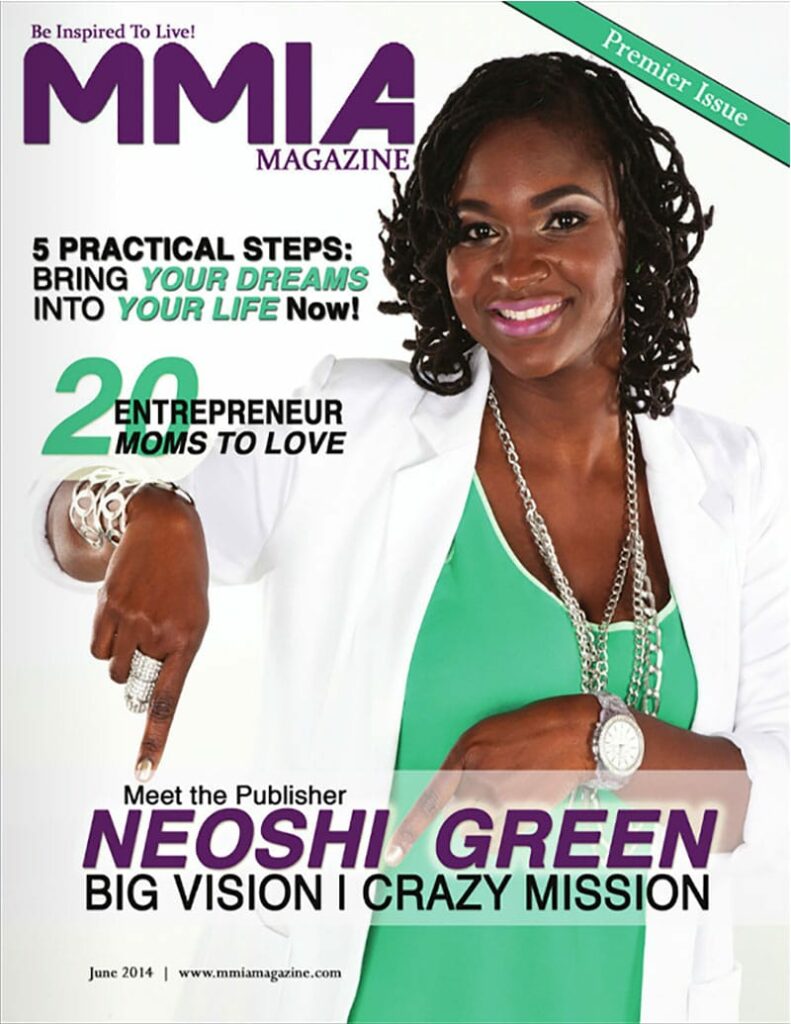 Approved Logos and Images
You are free to use these logos and images with our permission as long as you send us a link at adm[email protected] to let us know where they are being used.