Protecting your personal finances should be one of your top priorities. Here are the most important steps.
Do you feel as if you could be doing more to protect your money but you're not sure how to make the right changes? If so, you're certainly in the right place. We're going to talk in depth today about how you can start protecting your hard earned money better and start making sure that it works for you. Read on now to find out how that can be done and which steps are most important.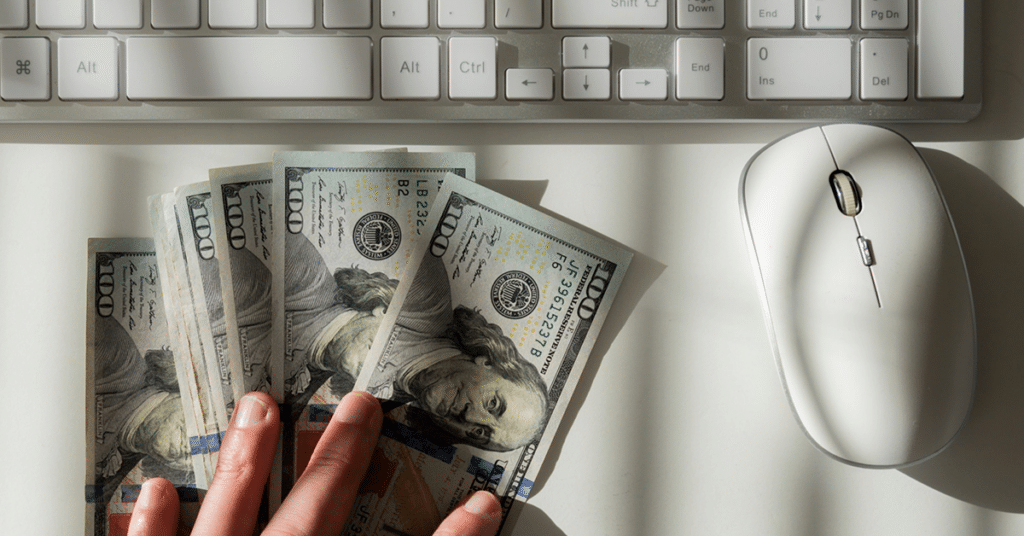 Continually Work Towards Eliminating Your Debt
Your first aim should be to take steps towards eliminating your debt. You can't get your personal finances in good order until you've got your debt situation under control, and it's important to keep that in mind. If you're going to wipe out your debt, you'll find that in the future, you won't have as many financial issues hanging over you. This is particularly important as you get closer to retirement.
Play it Safe When it Comes to Potential Scams
These days, you need to be very careful when it comes to dealing with emails warning you of financial problems and other matters. If they're asking you to do something that doesn't sound right or they want you to click a link and enter your details, avoid it at all costs. Call your bank or whichever financial institution is claiming to be contacting you and double-check because it might be a scam.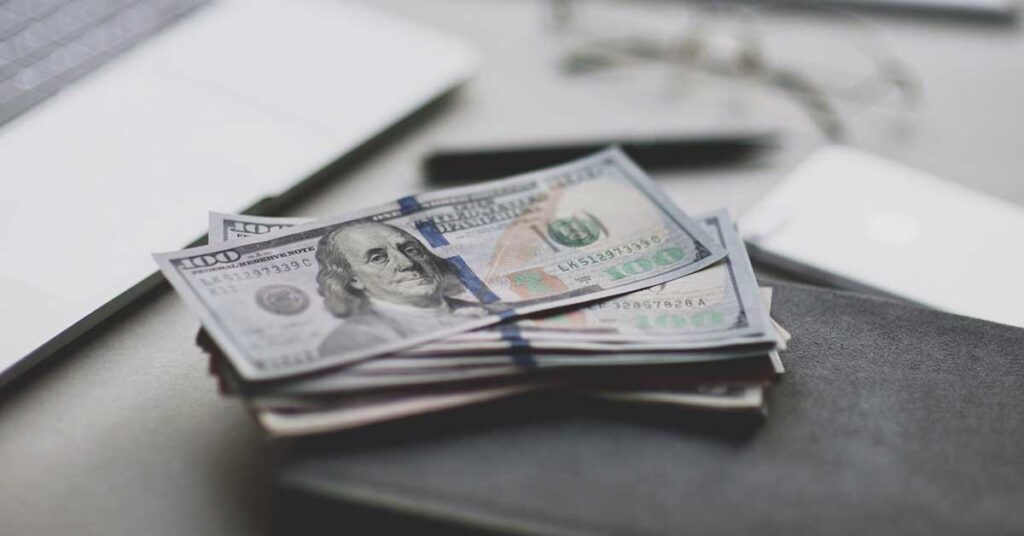 Manage Your Insurance Policies in the Right Way
It's important to ensure you've always got an eye on your insurance coverage and just how much insurance you've got covering you. Use a public adjuster if you want to make a claim and want to ensure it's a successful and smooth one. Take all of these things into account and manage your policies in order to ensure the maximum and most efficient coverage possible.
Create a Savings Fund
Creating a savings fund is definitely a smart move to make if you want to ensure your finances are properly protected over the long-term. You never know what might happen with your money and your financial situations, so having some savings that you can fall back on if you ever find yourself in a difficult situation is definitely a good idea.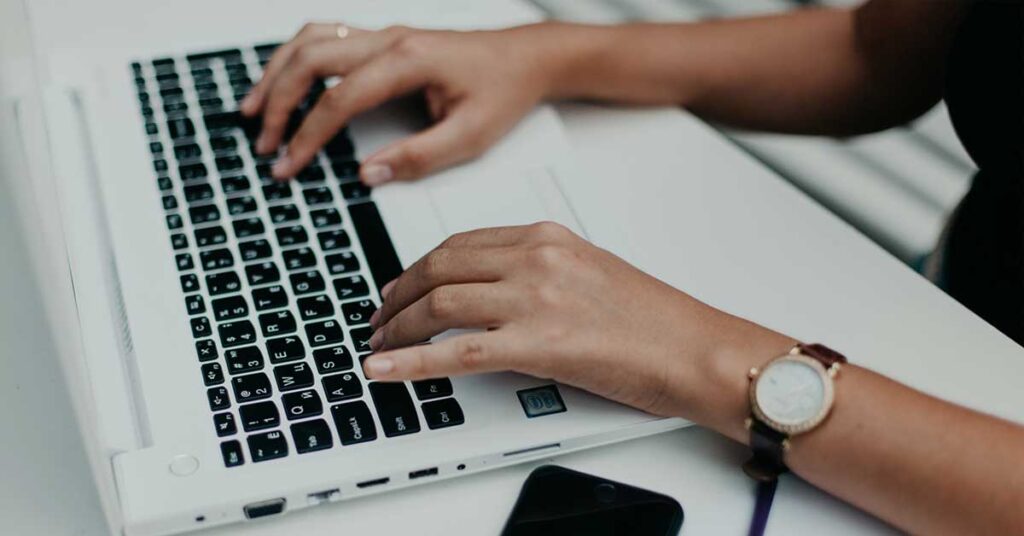 Diversify Your Income if You Can
If you currently have only one source of income, you might want to think about how you can change that. By diversifying your income and finding ways to make your financial situation brighter, you'll be able to deal with any potential problems or disruptions better in the future. That's important because none of us can predict what will happen next.
Protecting your personal finances should be one of your top priorities in life right now. If you're not willing to take careful steps to get this right, you're going to end up with regrets later and that's obviously not what you want. So going forward, be sure to make the most of the things we've discussed here.
Ways You Can Protect Your Personal Finances Better appeared first on Mompreneur Media