Optimize your profit and cut costs, read on to find out how you can reduce business costs when you're a small business owner.
On average it costs about $184,000 to run a business every year. No one ever said that owning a business was easy but it is rewarding! If it is your dream to own your own business there are things you can do to optimize your profit and cut costs.
Every penny saved is a penny earned. Read on to find out how you can cut business costs when you're a small business owner!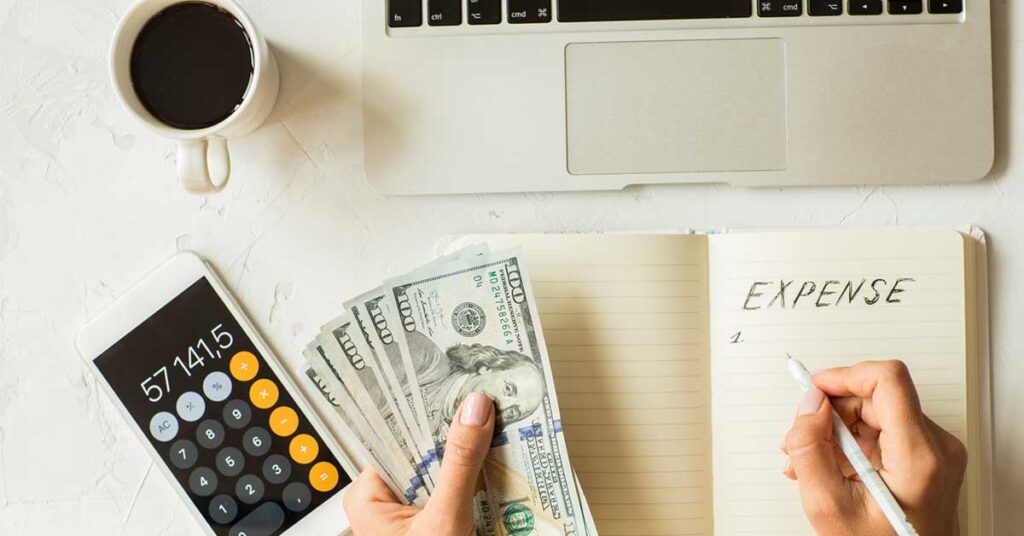 Advertising Costs
There are 4.66 billion internet users worldwide. With this large and easily accessible audience, you don't have to break the bank to advertise and market. Your marketing costs can be relatively low when you utilize free online advertising tools.
If you are unable to get a website up and running, it is super easy to create social media accounts. Many people come to a business's social media to find more information.
Facebook and Instagram are great places to start. In addition, you can sign up for a Google Business Account and a Yelp page for more exposure. Traditional advertising unfortunately doesn't carry as much weight as it used to. This small tip can greatly lower expenses.
Staffing Costs
You should hire responsibly. Don't undertake more employees than you need. Instead of hiring a person, you may be able to find a company that can outsource one area of your business for much less money.
In addition, you should pay fairly but don't overpay. It is never fun to cut staff members so make sure you are hiring as you grow instead of getting ahead of the game.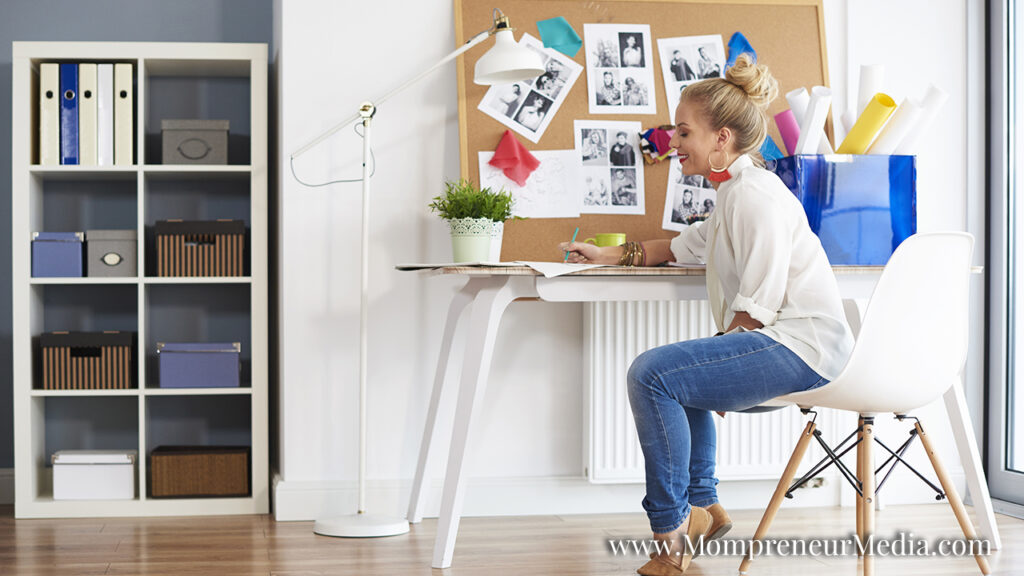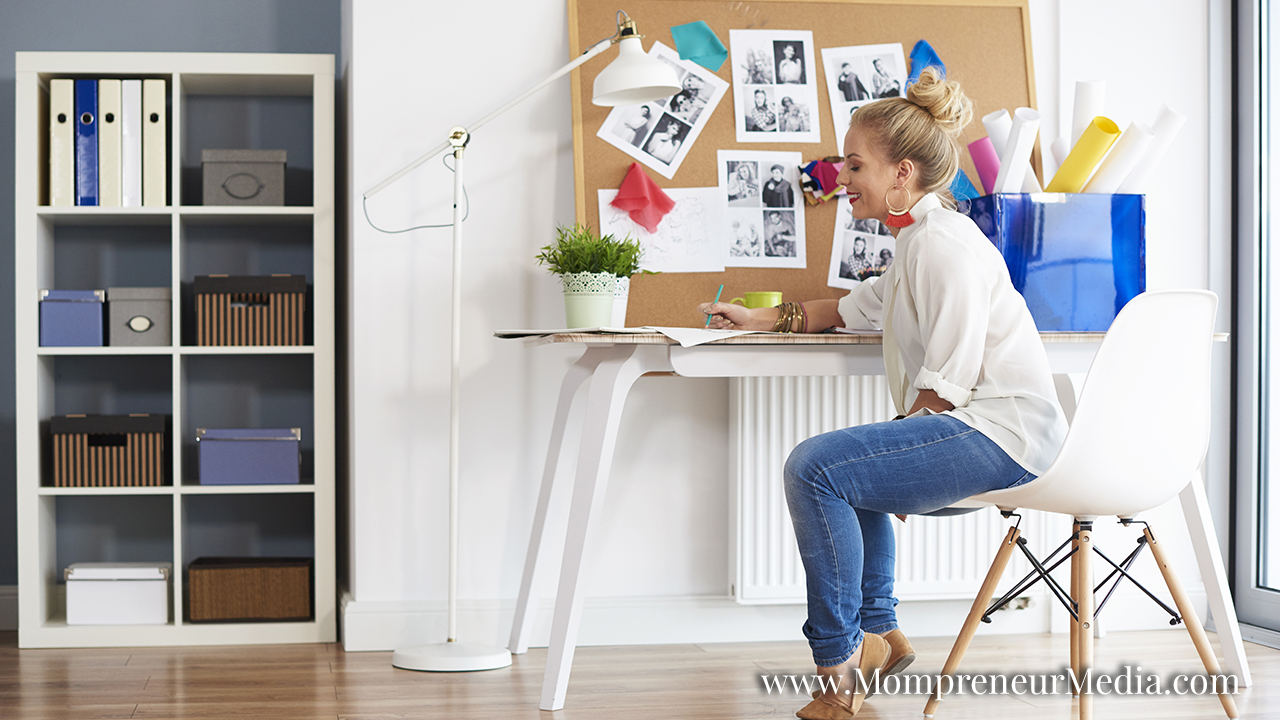 In another instance, take your family members or friends up on any help they may offer. It's always a blessing to have people in your corner who want to see you succeed.
Utility Costs
We spend thousands of dollars every year on utility bills at home and work. There are plenty of energy-saving strategies that you can implement in your business. One option to consider would be going solar. You can actually even make money from this. Read more here https://blueravensolar.com/utah/salt-lake-city/.
Light timers, energy-saver bulbs, appliances, and control of your heating and cooling usage are all ways that you can reduce costs when it comes to utility bills. You wouldn't leave the lights on all night at home, why would you do it at work?
Insurance Costs
It's important to have insurance when you're running a business. Unfortunately, it isn't always cheap. Another great way to save money is to start shopping for other insurance providers. Sometimes, your provider will offer to lower your rate if you let them know you are considering switching to another provider.
Tax Costs
There are lots of tax breaks that you can use to cut costs. Remember that solar energy we talked about? Even that offers tax breaks!
For a small business, you can reap the benefits of deducting:
Advertising costs
Insurance
Education
Depreciation
Use of your car
Home office
Travel expenses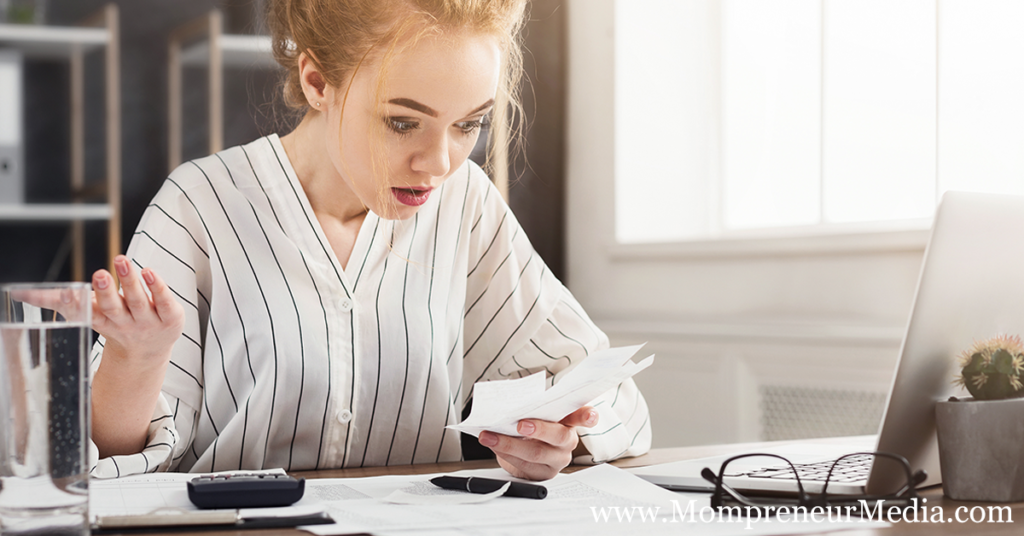 There are even more tax breaks that you can get. Be sure you ask an expert when it comes to tax time.
Cutting Small Business Costs
By cutting small business costs, you give yourself more room to grow. These are just a few strategies where you can save money.\
Did you find this article helpful? Be sure to check out our other content!
How to Reduce Business Costs in Small Business appeared first on Mompreneur Media