Relocating to a different country requires a lot of planning and is not exactly an easy task. Here are some tips for relocating to America with your family.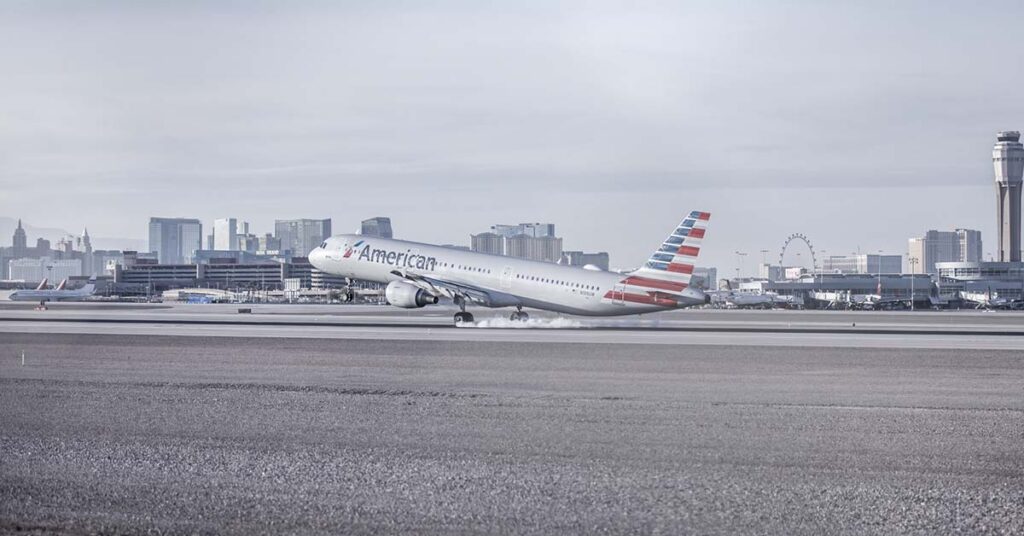 Any big change can be stressful for children. Relocating to America has to be managed carefully to ensure minimum disruption and anxiety for your kids.
You should talk the move through with them and ensure you explain the process, what to expect and listen to their thoughts and feelings.  
Planning is a crucial way to ensure the transition goes smoothly. Start planning as early as you can and begin talking about the move months or even years before it happens so that your family can get used to the idea.
Visit America First
Take a family trip to America, in the state and city you are moving to. Spend as long as you can in the area, exploring and experiencing the local culture. Find things to do that the children will enjoy. Let them plan some of your outings. Start making preparations for your move while there by checking out accommodation options.
Discuss The Move With Your Children
Have open talks with your children about the move. Tell them exactly what to expect and answer their questions truthfully. Avoid over-promising and be realistic.
Plan Extensively
As soon as you decide to relocate to America, start planning. Decide where to work and live, researching companies and areas extensively. Plan your travel, temporary and permanent accommodation and legal practicalities like visas and Social Security Numbers (SSNs) for you and your family.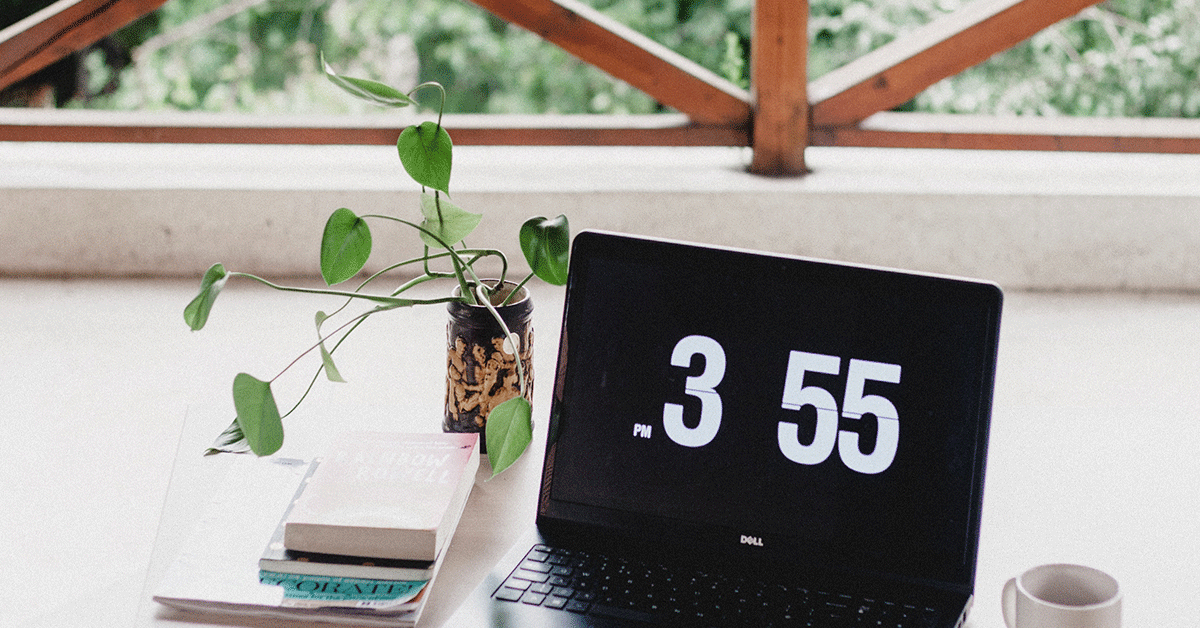 Choose The Right Location
Find somewhere to live that is family-friendly. Research the best schools in the area and choose accommodation nearby. Ensure you are close enough to be part of the local community. Avoid rural areas as this can be isolating.
Stay In Contact With Friends At Home
Keep in touch with your friends from home. Allow your children access to video calling technology so they can see and speak to their friends. Stay connected with the goings-on at home by using social media.
Get The Legalities Sorted
Register for SSNs as soon as you arrive in America. You cannot get an American bank account or insurance without an SSN. Ensure you have the correct visa before you travel. Ask your employer for advice on the right type of visa when immigrating a family. Consult with an expert immigration law firm like Farmer Law PC to navigate the process smoothly.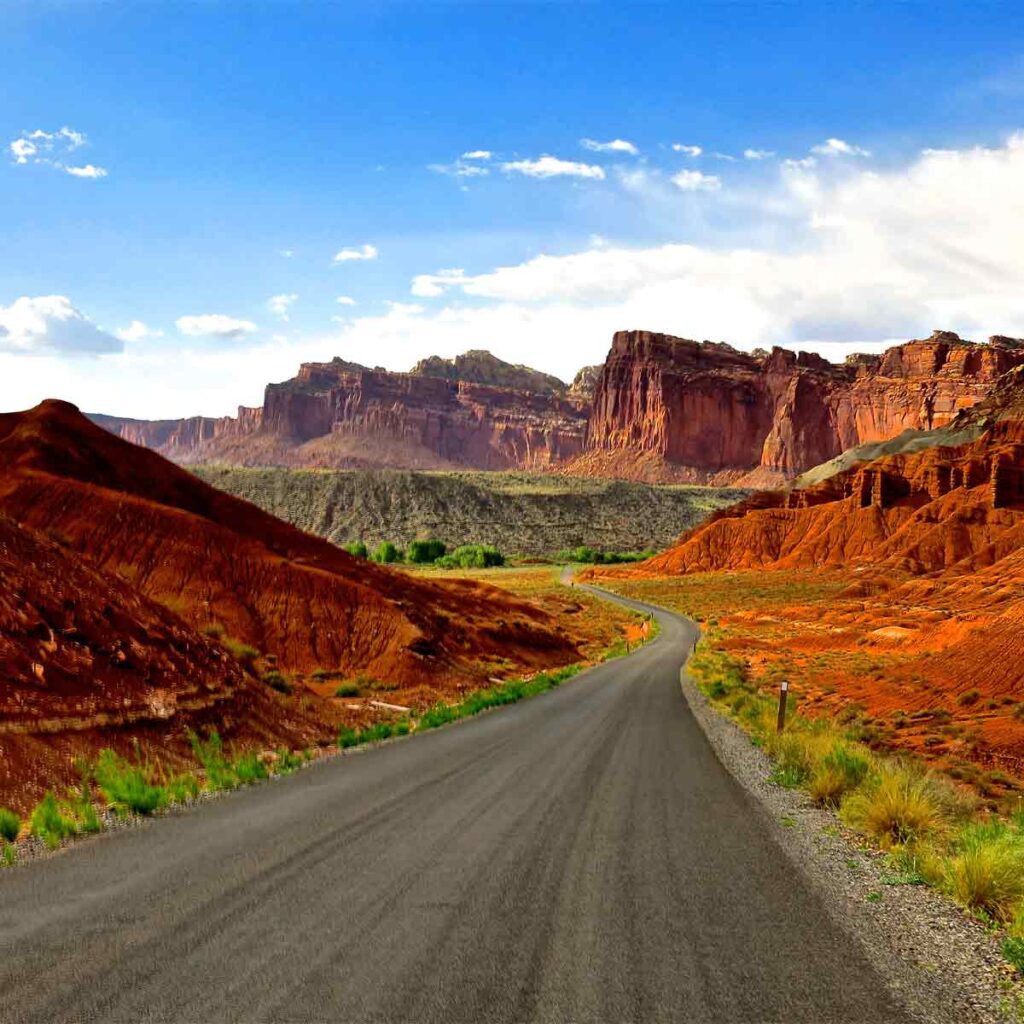 Explore Your New Surroundings
Go on day trips and sample different activities in your new area. Make a list of things to do and see as a family. Set aside time with your family to bond in your new environment. Try different foods.
Prepare For Cultural Difference
You may experience a culture shock when you move to America. Cars, roads, buildings and portion sizes are larger in the States compared to many other countries. Take time to adjust to the differences and immerse yourself in your new community.
Help Your Children Make Friends
Encourage your children to make friends with local kids. Invite the kids of coworkers over for playdates. Host parties and events to allow you and your kids to form closer bonds with your new neighbors.  
Relocating To America With Your Family: How To Make The Transition Smoother appeared first on Momprneuer Media