How do you generate new business and keep current customers happy? Well, check out these helpful tips on how to grow your business! 
To say that 2020 was a year of ups and downs is putting it lightly. Especially if you are a business owner, big or small. You may have had to contend with several upheaval and challenges. In fact, 92% of small businesses reported that they have to "reinvent " themselves to weather the COVID-19 Crisis. But, not that things are gradually returning to a new normal, how do businesses get past the turbulence of 2020 and into 2021? How do you generate new business and keep current customers happy? Well, check out these helpful tips!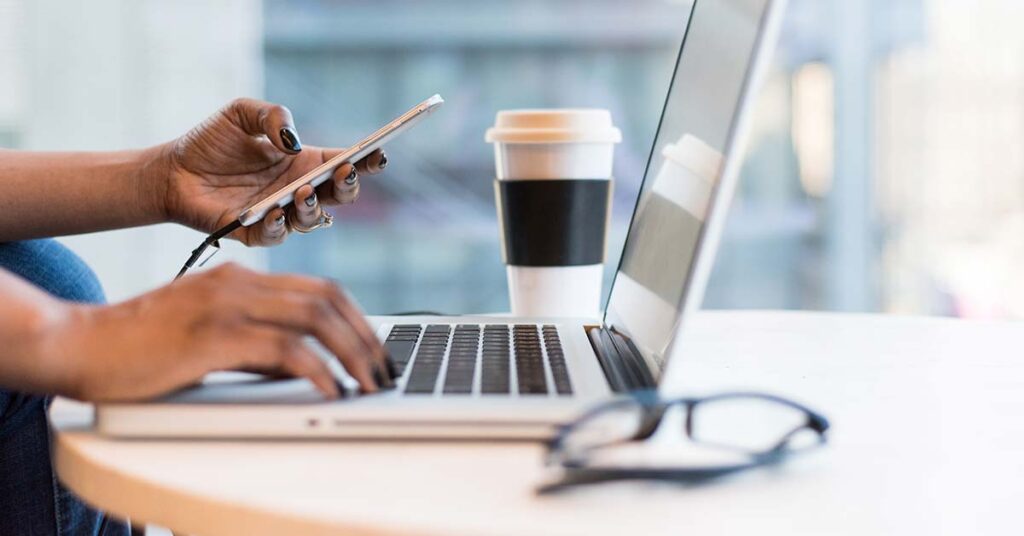 1. Use an IT Company
Whether you are a small or medium-sized business with just one office or a large organisation operating across multiple sites. Having a trusted and proactive IT Company on hand is the key to your success. Rather than waiting for IT problems to occur, it is crucial to know that your IT problems are fixed immediately and don't develop into big issues. Also, Good IT Support and a good IT company are not just about fixing IT issues when they happen. Instead, it is about supporting every aspect of your business, identifying ways to using the latest technologies to operate more efficiently and profitably!
2. Nurture existing customers
It is important to have strategies to nurture existing customers, such as staying in contact with them via an e-newsletter or letting them know about promotional events ahead of time. But it is also good to look for opportunities and build your customer base, such as scoping out new businesses in the area or attending network events! Networking allows you to build relationships with other people and encourage them to refer customers to you through word of mouth.
3. Use Social Media
Social media is a powerful tool that can help promote your business to potential customers and gain valuable insight through social listening. With social listening, you can find out what customers are saying about you, gain insight into their behaviour, identify keywords and trends that appeal to your target market, which helps improve your customer service. 
4. Host Events
Hosting your own event can be a great way to get to know your customers and build relationships. It is a good idea to invite some of your best existing customers and encourage them to bring colleagues and friends. Also, by broadcasting this event on social media, you may even get new customers and contacts.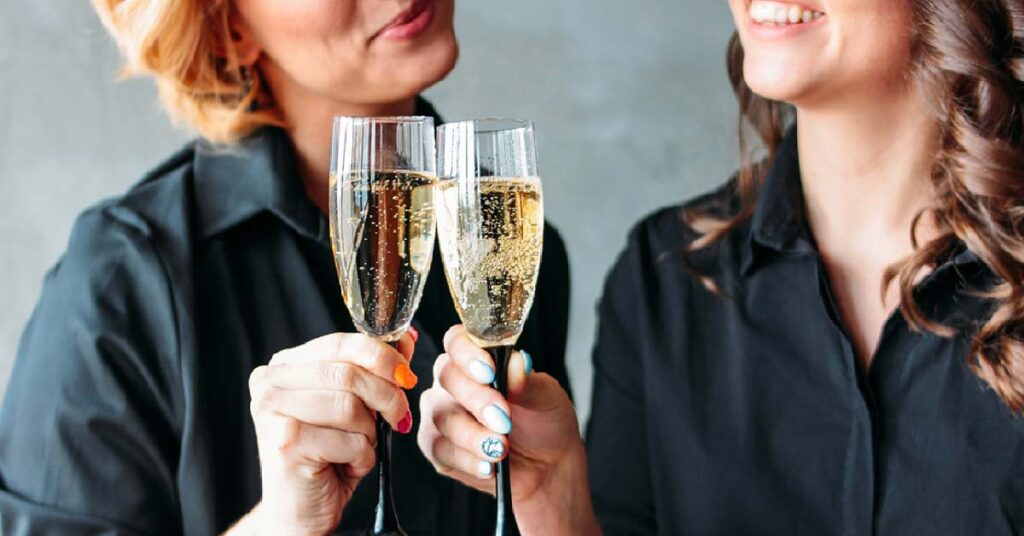 5. Give Back to Your Community
Building brand awareness in your local community is a great way to attract new business. Whether this is sponsorship, participating in a local event, or even visiting a school to discuss your business would be beneficial!
6. Measure what works for you and refine your approach as you go. 
To summarise this article, there are many tips that can help grow your business. However, the most important thing is to measure what works. Monitor where your customers are coming from to gauge whether your marketing activities are successful or now, and do not be afraid to experiment. Refind your approach as if something is not working and focus on the activities that achieve the best results.
Six Ways to Grow Your Business appeared first on Mompreneur Media