If you're wanting a successful online presence, it's going to take more than just a website to get customers. Here's what's needed.
If you're going to see success for your business, you need to understand just how important your online presence is. Without a good online presence, your business is wasting a massive opportunity to get more customers, and therefore won't be as successful as it could be. So, it's up to you to ensure that this doesn't happen, and if you're not sure how you can do this yet, it's a good thing that you've come across this article. Down below, we're going to be taking a look at some of the ways that you can improve your online presence. Keep reading if you would like to find out more.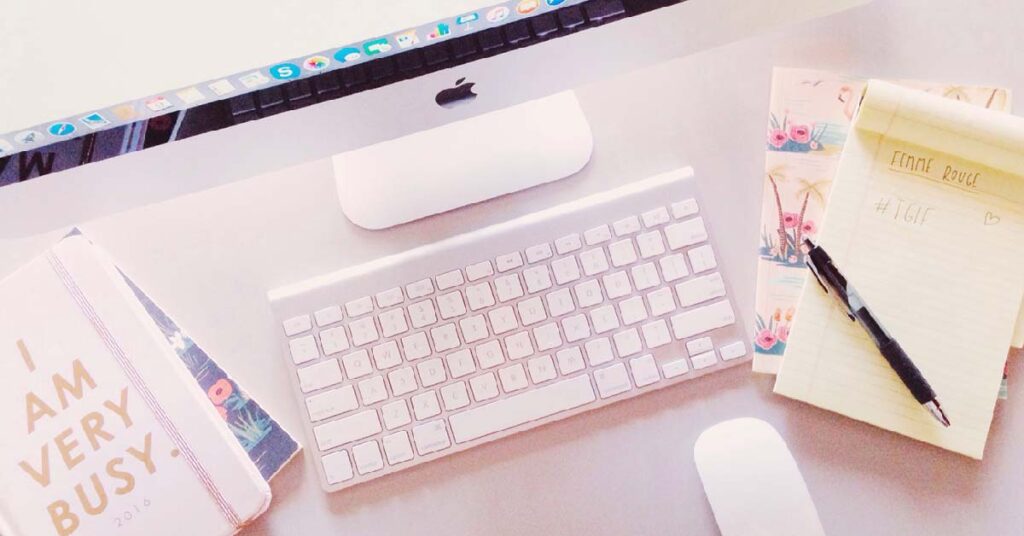 Update Your Social Media
The first thing that we recommend you do is update your social media constantly. People want to be kept up to date with what is going on, they don't want to feel as though you don't care about them. Forming relationships with clients and potential clients is essential, and social media gives you the platform to do this. When you update your social media, though, you've got to ensure that you aren't being boring. It's paramount that you find a way to present the information you want to give without posting massive blocks of text all the time. This is going to bore people and make them skip past your content.
So, what can you do then? Use photos and videos to make your social media page more exciting. You don't even have to invest in any fancy software if you don't need to, because a site like https://backlightblog.com/best-iphone-photography-apps shows you how you can get amazing results simply using a phone! If you think you're up to the task, it can save you a lot of money, but gather more interest.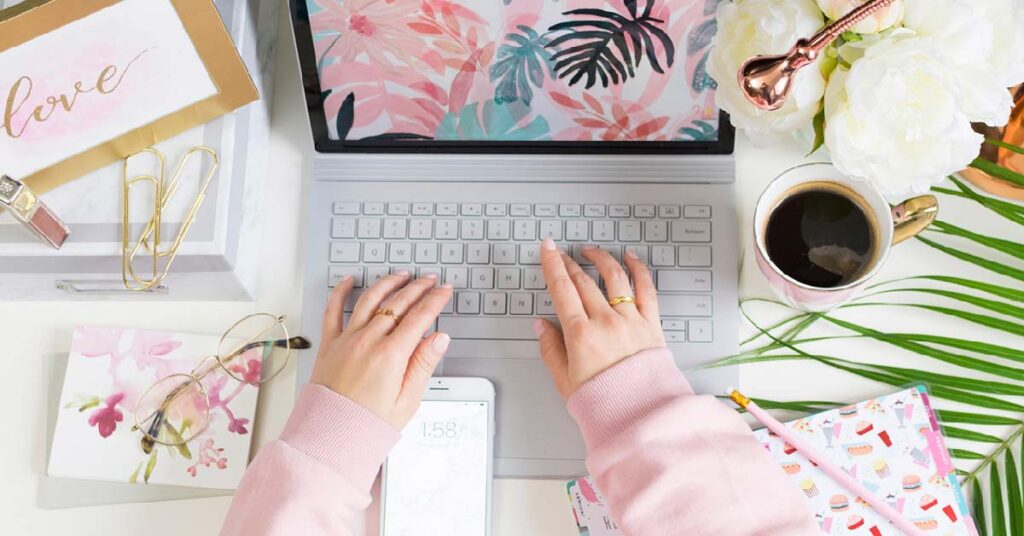 A Custom Made Website
If your business site looks the same as every single other one out there, nobody is going to be interested. You've got to do something a little bit different, make your site stand out for all the right reasons. It's for this reason that we recommend hiring a professional web designer and having your website custom made. This is going to indicate to customers that you are serious about creating something professional to give a great first impression. Don't forget that for most people, your website is the first taste of your business that they are going to get, which is why it's got to be a good one. You want a high conversion rate, not a high bounce rate, and a professional website can help you to achieve this. You can find out more about why you need a custom website on a site like https://www.forbes.com/.
Always Keep Your Blog Up To Date
You should also make sure that your blog is kept up to date. Like your social media, people are going to look to the blog if there is something about your business that they would like to know. This is where you can post more in-depth updates about the things that are going on in your business, and it's for this reason that you should always have a link to your blog on your social media. While your blog should be more serious than these pages and arguably even more informative, it still needs to look good. You don't want to just have a black and white background filled with large chunks of text!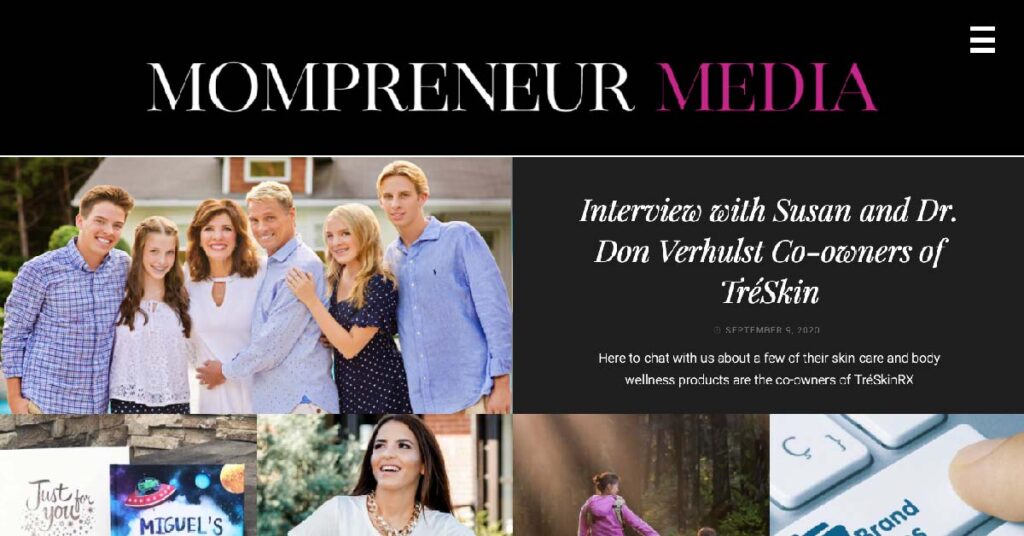 Hire An SEO Expert
Finally, your online presence is going to be determined by how well you do in the SERPs. The Search Engine Results Pages are what come up when you type a query or keyword into Google or another search engine. There are so many different elements that will dictate where you are in the search rankings, which is why you need to think about hiring an SEO expert to help you out here. They know all the tricks of the trade, including how to create keyword rich content as well as all those other SEO secrets! It is something that you can do yourself if you don't want the extra expense, but this is shaky ground. The problem is that one wrong move from you, and you could obliterate your page ranking, putting yourself right down at the bottom.
When you use a professional service, you don't have to worry about this happening. The training and expertise that the professional has means that you're safe from these mistakes.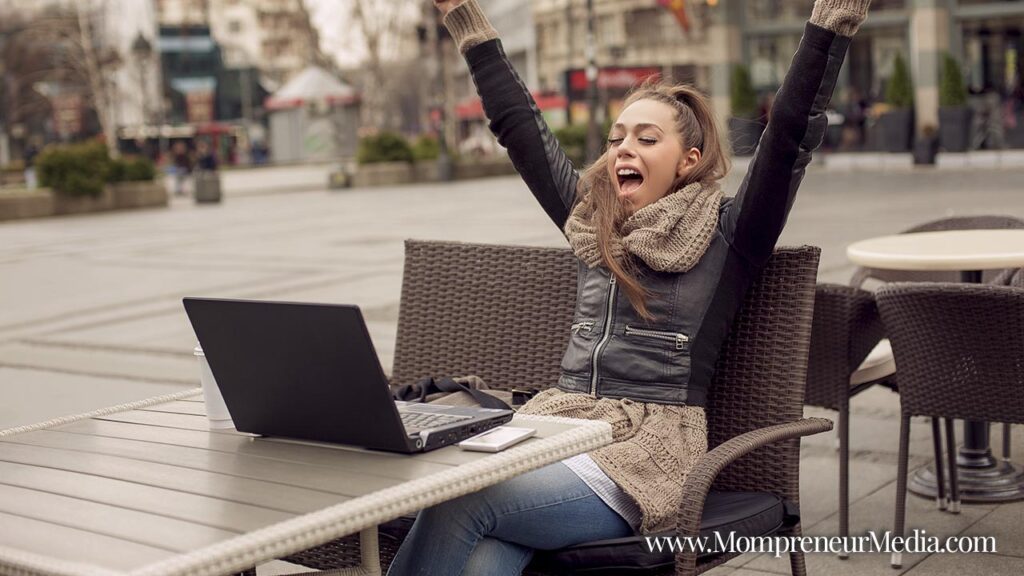 We hope that you have found this article helpful and now have a better understanding of how you can boost your online presence to bring your business more successful. Take this advice, and the results should speak for themselves shortly.
Your Business Needs A Successful Online Presence To See Success appeared first on Mompreneur Media