Getting Your Goods From Here to There: Setting Up Your E-Commerce Supply Chain Strategy
Starting your new e-commerce business can be intimidating, how do you get it off the ground? There is no single way to structure your e-commerce supply chain but there are a number of things to consider and many questions you must ask yourself about how you want your e-commerce business to operate.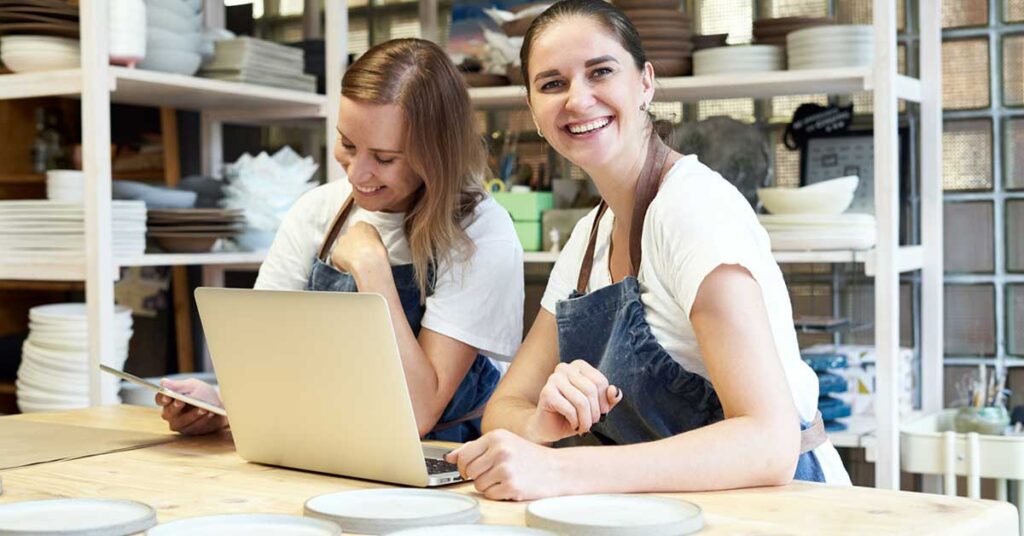 E-commerce is an intriguing business because you are not limited to a physical store. When your e-commerce website is created, it can reach the whole world as soon as it is live. That's unlimited upside to be had. The main problem with that is, exposing your company to such a large geographic area is far easier than delivering to all points within that area overnight or nowadays the same day. And, without doing so your market could label you as slow.
Let's begin with the most basic issue to make sure your e-commerce business runs smoothly: inventory. Unlike a traditional brick-and-mortar store, you don't need a physical location for stocking and selling your products — in fact, you don't even need your own products! While you can manufacture and sell your own products, many successful e-tailers will sell products that are made by others. Which do you prefer? 
Many other decisions must be made as you set up the supply chain strategy that works best for you. How and where will you warehouse your inventory? Will you even need inventory? What do you need to consider when selecting a packaging vendor? Have you thought about logistics, or how to fulfill and deliver products? Would it make sense to outsource any or all of your operational tasks to a third-party logistics (3PL) provider?
The accompanying infographic, Getting Your Goods From Here to There: Setting Up Your E-Commerce Supply Chain Strategy, provides a lengthy list of questions, the answers to which will help you determine the optimal strategy for your business. Remember, there are no right answers, only answers that are right for your business!
Setting Up Your E-Commerce Supply Chain from
ARPAC
Supply Chain Strategies for E-Commerce Startups appeared first on Mompreneur Media