Taking control of your finances in 2021 doesn't have to be difficult. Here is some step by step advice to get you there.
We made it to the new year, and now many people want to put a focus on their finances. January is always a great time to do this, as we've all just spent way more than we usually would due to Christmas. Putting new habits into place can take time, but you'll feel great as you take control of your finances bit by bit. Read on for ways you can finally take control of your finances in 2021: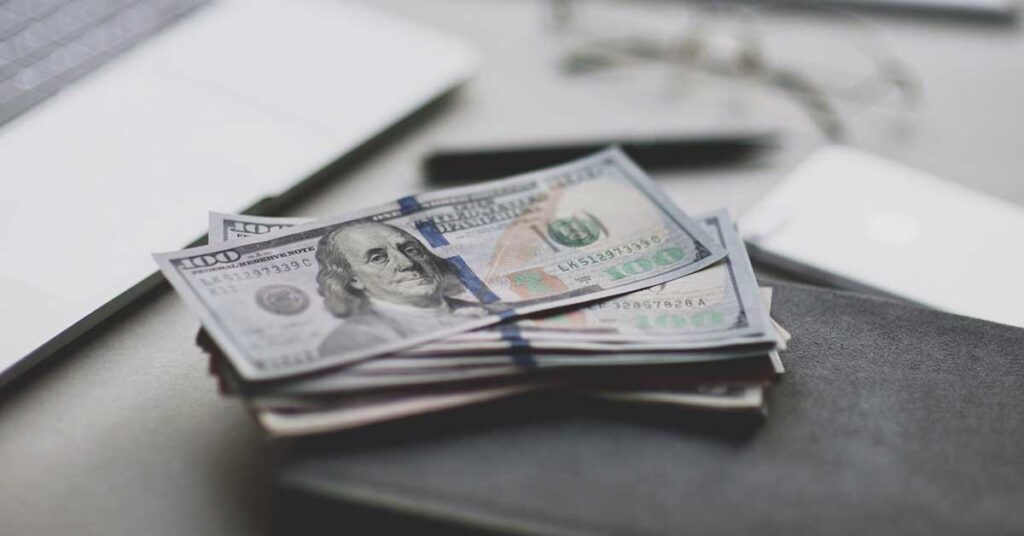 1. Set Goals That Resonate With You On A Deep Level
First of all, see if you can set some goals that resonate with you on a deep level. Try to make your goals both specific, and time focused. For example, 'I will have saved up $6000 for a new car by January 2022.' Now, the goal really depends on what you want and what resonates with you on a deep level. If your goal doesn't resonate with you, you're unlikely to stick to it.  Vague goals are much easier to forget about, so try to make your goals specific. 
2. Save Up An Emergency Fund
Next, it's a good idea if you can save up an emergency fund. Having various savings funds is a good idea. First focusing on an emergency fund can ensure that you don't need to go into debt or use credit when you have an emergency. Most people find it helpful to have 3-6 months of living expenses saved in an emergency fund. However, having just $1000 can make you better off than most people. Once you have it, forget it's there. Do not touch it unless you have a genuine emergency!
3. Come Up With A Plan To Pay off Your Debts 
Next, it's good to have a plan to pay off your debts. There's always a way to do this, even if you have multiple debts to pay off. Speaking to a financial advisor can help you put solid plans into place and feel more hopeful about the future. You'll feel much better once you have your debts paid off, even if the debts aren't substantial. Once they are paid, you can allocate the money to more helpful things, like investments, savings, and so on. Paying off your debts ASAP will reduce the amount of interest you pay and you'll be immediately better off.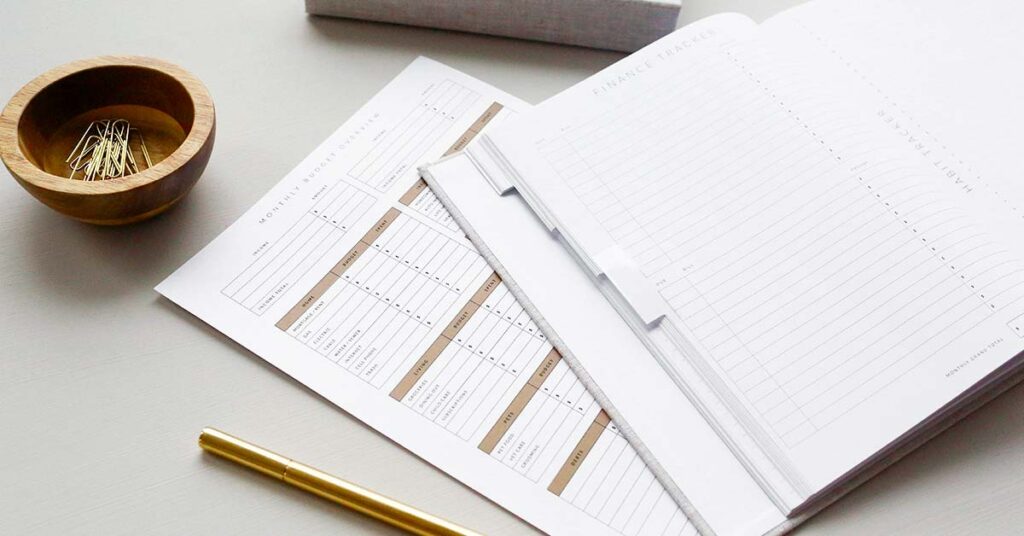 4. Download Investment Apps 
Investment apps are ideal for the beginner investor. Saving money is great, but it will depreciate over time. It's certainly not going to help make you financially free! Investments are one of the only ways to do this, and investment apps make it easy while you get to grips with everything. You can download them and begin investing immediately, as many apps will invest your change from various purchases. You could have invested a decent amount in a short space of time. 
5. Know Your Numbers off By Heart 
Knowing your numbers off by heart can help you to make goals and keep an eye on how things are going. Using an annual salary calculator ensures you know what you have coming in, and you can also figure out what your ideal take-home pay would be. Thinking about this will help you to come up with a plan to make your financial goals a reality. 
6. Review Your Outgoings 
Take a good look at your outgoings and see if there's something there that you can get rid of. For example, a gym membership that you rarely use, or a magazine subscription. It may seem minimal, but these things will make a big difference in the long run.
7. Swap Your Suppliers
Can you swap your utility suppliers for another company with better deals? Make sure you always review your contracts before they are up so you can make any necessary adjustments. It's not hard – all you need to do is look for the best deal and you can swap over easily. Most companies will do all of the hard work for you, so all you need to do is sit back and save money.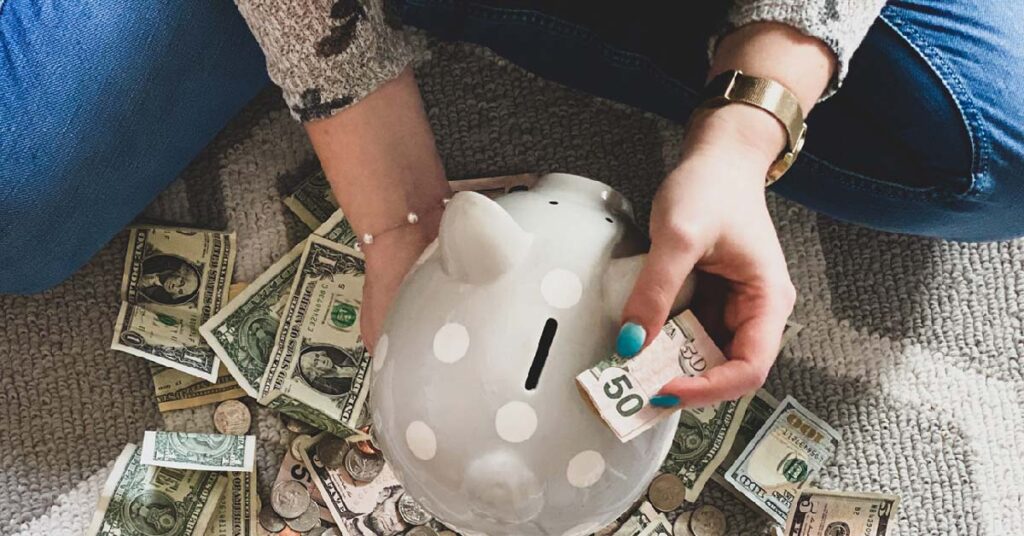 8. Have Savings Accounts For Various Things
Instead of having one account where you put all of your savings, have savings accounts for various things. Setting up a direct debit can help you to save money without even thinking twice about it. Just think of it as a bill like any other outgoing payment and you'll easily begin to build up a savings fund. Some people like to use the envelope method, and some banking apps even have virtual 'accounts' that you can utilize to ensure you have plenty of money for everything you want. 
9. Open A High Interest Savings Account
Putting your savings into a high interest savings account will ensure you get the most bang for your buck. It can make a difference if you plan on leaving the savings there for a while – and you may even be able to find a savings account that provides free money. For example, some places have savings accounts that offer top ups for those who are buying their first home. 
10. Remove Temptation
What tempts you to buy? Perhaps it's the sales emails you get from your favorite clothing stores. Unsubscribe from emails if they tempt you. Maybe when you're bored you browse your favorite stores – remind yourself not to do this and choose to do something more productive instead. It can be hard to pull yourself away, which is why being mindful of how you spend your time is key.
11. Understand Why You Spend 
Understanding why you spend money might seem strange, but chances are, it'll help you to stop buying when you don't need to. Impulse buying is something most of us have done at one time or another, but it can leave us out of pocket and with items that we don't even use. Maybe you spend when you're bored, or sad. Try to remain aware of this next time you think about putting something in your online shopping cart. There are plenty of great things you can do for free!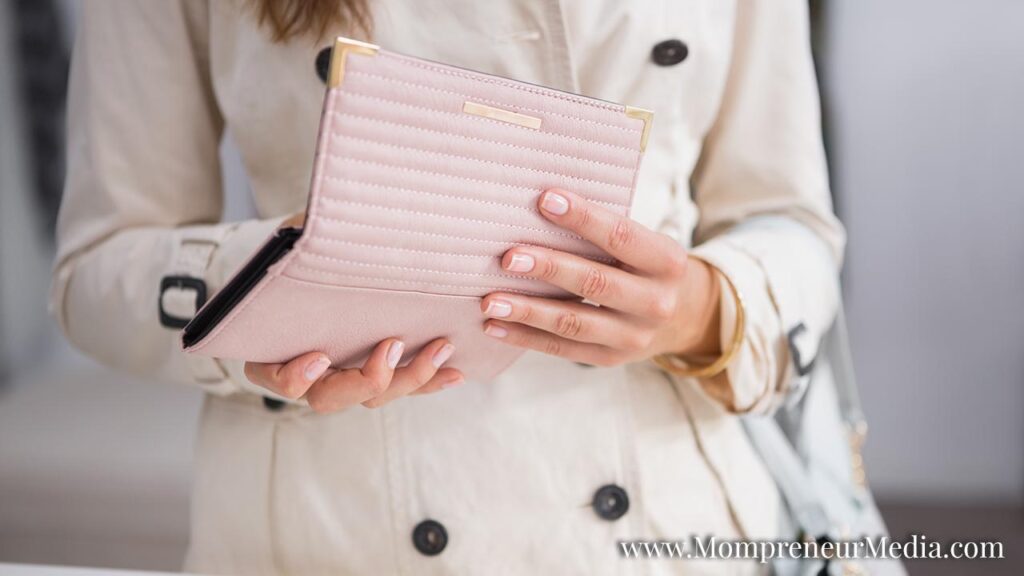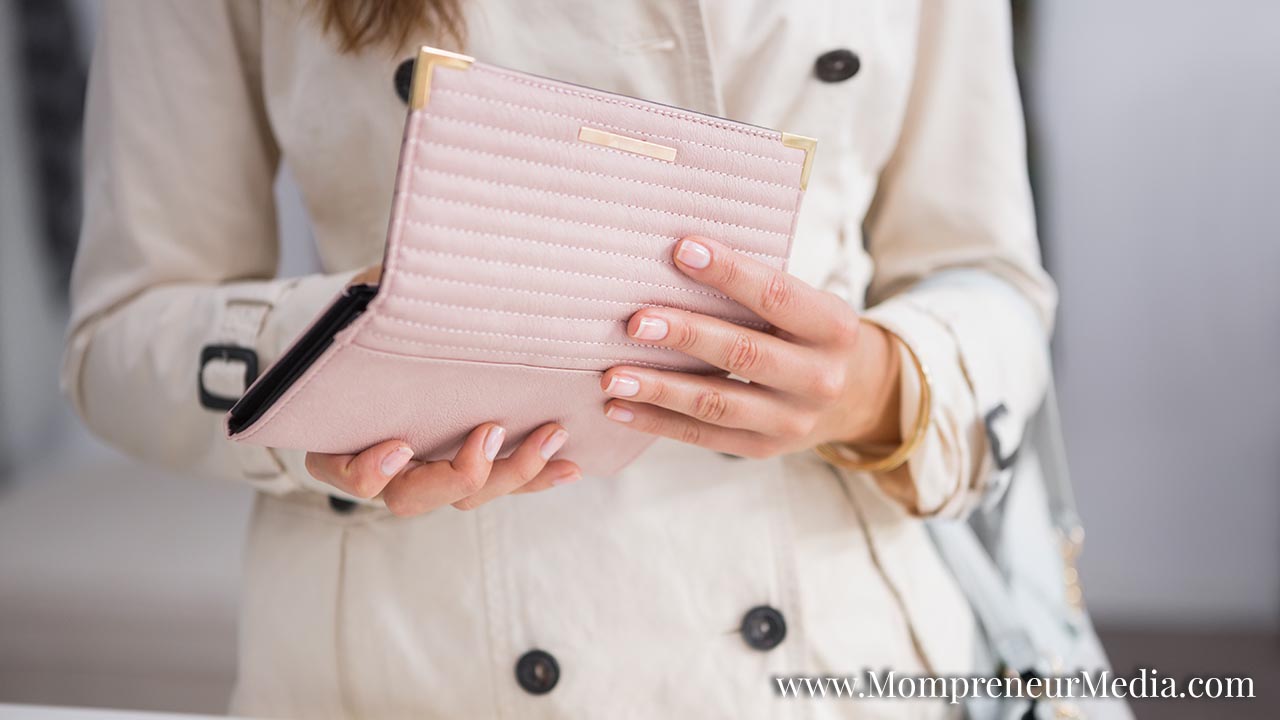 12. Learn As Much as You Can About Finance
When you fill your brain with information about finance, you're more likely to stick to your new habits and feel confident that you're on the right track. Where focus goes, energy flows, so focus on your new financial health! Read books on finance, watch videos, and find people to follow who give great tips and advice on the subject. It'll make a difference. 
13. Write Down Everything You Spend
Writing down everything you spend forces you to keep an eye on what you're spending, the current state of your finances, and stay accountable. Write down even small purchases, like gum. At the end of each week, you can figure out how you can improve and where you could have cut back. You might even find that you are deterred from buying something when you come to write it down. Getting into the habit is fairly easy – just use the notes app in your phone!
Taking control of your finances in 2021 doesn't have to be difficult. Take it step-by-step and work your way through the advice here. Small changes can still make a big difference, and you'll build momentum to reach your future goals. It's not about depriving yourself and looking forward to a date years in the future. It's about being smart and balancing what you want now vs. what you want most. Leave your own thoughts and advice below. Thanks for reading!
Here's How To Finally Take Control of Your Finances in 2021 appeared first on Mompreneur Media