If you are looking to take your business up a notch in 2021, then here are a few areas to focus on.
If you are looking to take your business up a notch, then you might find that the start of a new year is the perfect time to do this. This is a time which proves a fresh slate and also a time where people's focus and motivation is at its highest, so it is ideal for implementing changes and taking the business forward. So, what are a few of the best ways to do this? It will depend on your business, and it is hard to say what the situation with the pandemic will be, but here are a few ideas that could take your business up a notch.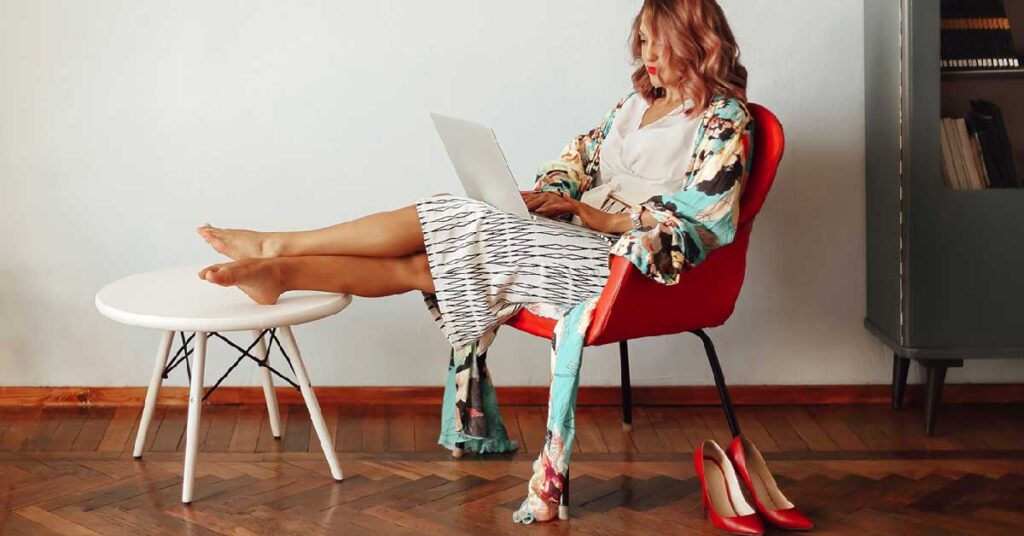 1. Upgrades With An Unsecured Loan
The beginning of the year is the ideal time to make upgrades to your business which might include investing in new equipment, technology, furniture, and software. Obviously, this can all be a major cost which is why it is a good idea to take out an unsecured business loan and to find the best option through somewhere like Become. This means that you are not risking your assets, and often you can qualify even with a low credit score.
2. Commit To WFH
WFH has been a huge experiment for many businesses in 2020 with many finding that it has been a success and brought a wide range of benefits to both the business and staff. To enjoy benefits like increased productivity, reduced costs, and higher morale, you will want to commit to WFH which means making sure that your team has the right tools, software, and equipment to thrive working from home. WFH could even help you to attract the top talent to your business regardless of location, so it is certainly worth considering.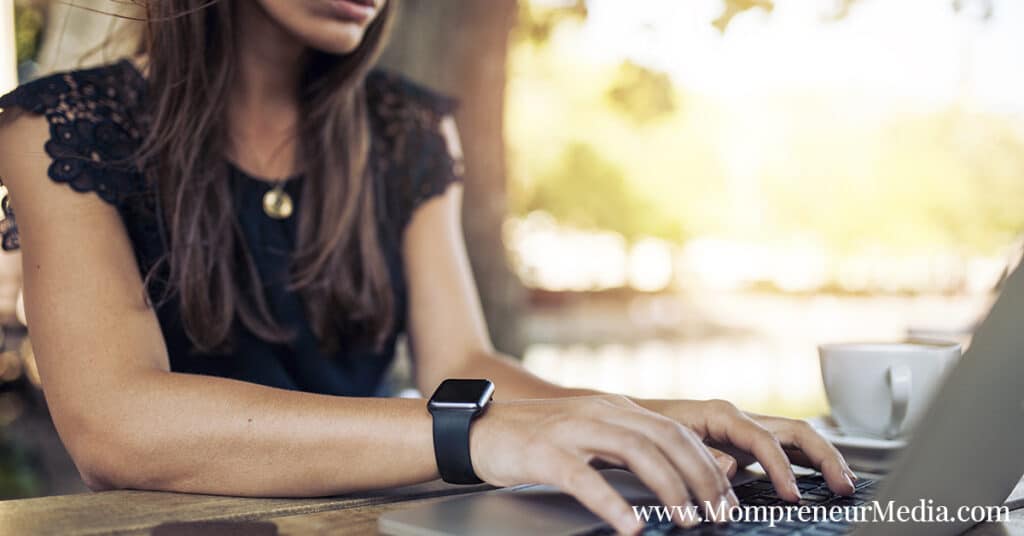 3. Use Customer Surveys To Identify Areas To Improve
It can be hard to know how to take your business up a notch without understanding what your existing customers think about the business. You do not want to make changes to an aspect of the business which is successful so you will find that customer surveys are a smart way to work out what is working well and where you should be making improvements.
4. Ramp Up Digital Marketing
There is always more that could be done in terms of digital marketing so you should find that ramping up your efforts in this department is worthwhile and prove to be a smart investment. It is key that you find an experienced and proven digital marketing agency so that you can create a strong presence online and start attracting more people to your business.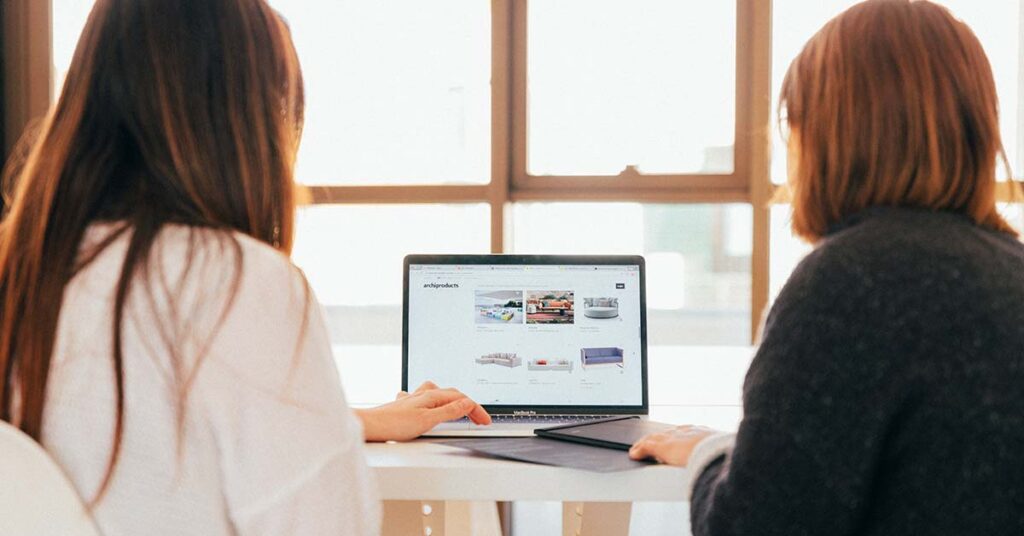 5. Revamp The Company Website
Following this, with increased traffic to the company website, you need to make sure that this website is high-quality and will convert visitors into customers. This is why it is a shrewd idea to revamp the company website and use a talented web designer to create a modern, stylish, easy-to-use, and fast website for your business.
If you are looking to take your business up a notch in 2021, then these are all good areas to focus on and could have a big impact on your success.
5 Ways To Take Your Business Up A Notch In 2021 appeared first on Mompreneur Media