If you have been toying with buying a house in 2021, read these reasons why 2021 is your year to do so.
If the last year taught the world something, it is where you hang your hat is very important. Whether you live in a single-family home, duplex, apartment, or studio, your home seemed smaller in 2020 than it did in 2019, right? That's an understatement when it comes to an altered life-like 2020 where we worked from home, learned remotely, and even worked out at home. The global pandemic forced us all to pause and prioritize our lives. However, there were other milestones that caused us to stop in our tracks: political riots, protests, devastating hurricanes, and raging wildfires. Throughout the unprecedented year, most reflected on where to live, what to change in 2021, and how to be happier with this new normal. If you have been toying with buying a house in 2021, read these reasons why 2021 is your year to do so. Believe it or not, there have been some benefits from 2020.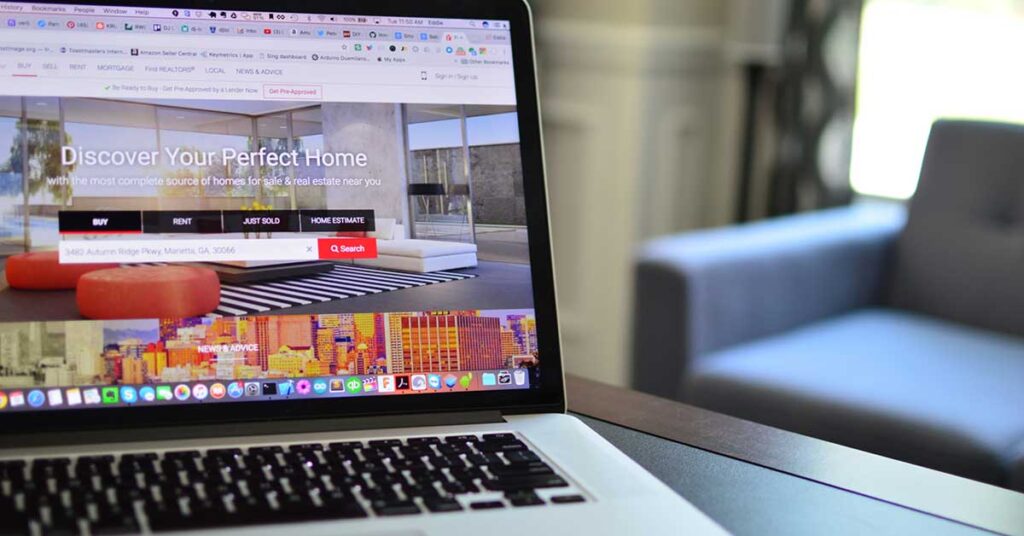 Low Mortgage Rates
If you haven't already heard from your friends, family, news, and social media, mortgage rates are at 50-year lows. This is great news if you are a first-time homebuyer. You will have greater purchasing power than ever before. No longer are you limited to the old structure of one-mortgage-fits-all for thirty years. In fact, you should do your mortgage homework before doing too much shopping around. Learn a lot from this mortgage amortization calculator. If you are not a first-time home buyer and you are looking to sell before your next home, low mortgage rates are still excellent. However, experts advise selling sooner rather than later and read these tips. As always, when buying a home or selling a home, your real estate agent makes all the difference. Ask for recommendations from people you trust. Read the agent's reviews online. Set up multiple calls to vet several agents before making a decision. Moving, buying, and/or selling are all big, life decisions. You want the best agent representing you and your family.
Remote Work
After countless Zoom meetings, teleconferences, and webinars over the last year, professionals and companies have adapted the way work is being done. No longer is a large physical, corporate office necessary. In fact, with the advancements of technology and wi-fi available just about anywhere, working remotely makes financial sense from not only the employer, but also the professional. With no need to commute whether by train, car, or plane, professionals save valuable time, gas, and money. Plus, this opens up doors for professionals to move from high-priced neighborhoods in the cosmopolitan areas to the suburbs and mid-size cities. So, with remote work, you can save money on your commute, which is only to your at-home office down the hall or just on the other side of your master bedroom. Plus, you can buy something nicer for less money than where you are now. You can buy a newer home that has more square footage, rooms, bathrooms, parking, and outdoor space. Your new home can be in a safe neighborhood. Just think of enjoying a coffee in your new, super-sized kitchen, seeing your kids in their separate bedrooms, an inviting outdoor patio, a two-car garage, and additional space in the driveway and on-street for parking. It sounds amazing. But, your home can be conducive to this new normal; where you hang your hat has to be a priority.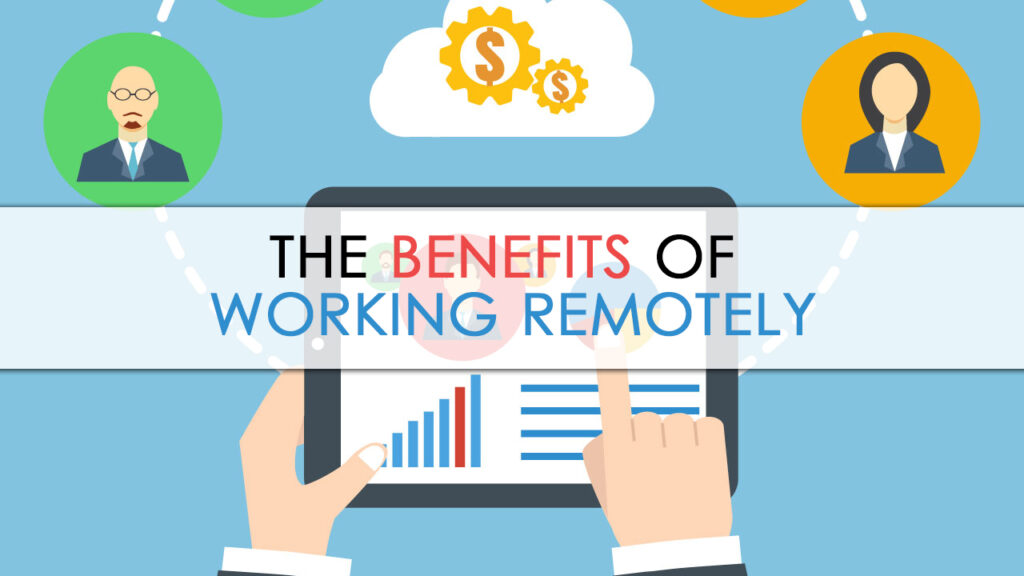 Inventory Increasing
Most real estate professionals would say that the inventory of single-family homes for sale in 2020 was low. The scare of Covid-19 made some sellers afraid to put their homes up for sale. They didn't want to move during a pandemic. They didn't want to host open houses full of strangers, risking exposure to the Covid-19 virus or other. They didn't want to take a financial loss with a rushed sale or any low-ball offers. However, with the rollout of the vaccines in 2021 as well as some people needing to downsize their homes because of layoffs and/or other, home inventory levels are increasing. In fact, many people that had invested in second homes are reconsidering. With limited ability to travel over the last year, second homes such as cabins, cottages, condos, and bungalows will be up for grabs. Take a look today in your desired location. You will see many more listings up for sale. 2021 is a year of growth in many aspects, but especially in the housing market. And, not all are old constructions. Some are new construction homes. Be on the lookout. Finding the right home is all about timing.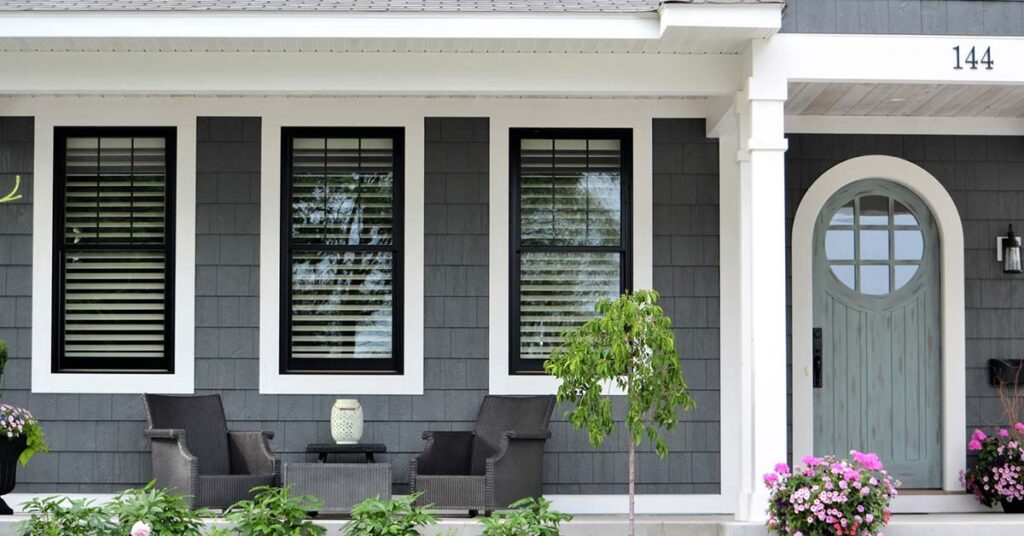 Personal Finances
With a dramatically different year, many made big cuts in spending whether completely unnecessary or discretionary spending. Many individuals, couples, and families that remained with full-time work at-home, saved money in 2020. Many cut out travel, whether domestic or international. Almost all of us cut out entertainment outside of the house like eating at restaurants, concerts, sporting events, and going out for cocktails with friends or colleagues. With enrolled in online programs to deliver films, music, e-courses, recipes, groceries, and more to our homes, most of us saved. These savings can go towards making your big move to a new home.
Good Long-term Investment
You've heard many stories of people making millions on the stock market. However, there have been countless others that have lost their fortunes or even their family's farm through the volatile stock market. If you have money to invest, you could leave it in the bank and make nothing. The interest rates on savings and checking accounts as well as specialized CDs are not worth leaving your money setting idle. Additionally, you could invest in the stock market. When you are dependent on the success of the company, its products, the state of the economy, and how many others invest in the stock too. That's one heck of a gamble. There's better investments out there with less risk. Real estate has always been a long-term investment with beneficial outcomes. There is some risk in all investment, but real estate is a good, reliable, low-risk choice. Not only will a new house provide a safe home for you and your family to make life-long memories, but over the long-term it should appreciate in value. Depending on the location of your choice, if you get in at the right time, real estate is the best investment going. Remember to do your research with real estate agents as well as your mortgage lender.
New Administration
Whether you are red, blue, or independent, there is a lot of hope with the President-elect Joe Biden. With promises to heal our nation, 2021 should see major developments in Covid-19 and vaccinations under new leadership. Also, with vast experience in domestic policy, this presidency should be able to stabilize our society, economically, politically, and emotionally. Over the last year, we have witnessed too many Covid-19 infections, far too many deaths, riots, protests, lines at food banks, and devastating wildfires. Let's just face it. 2020 was a roller coaster ride. Let's get off this nightmare of a ride. Let's get on board with 2021. This year is for healing, growth, and for new chapters, like your new home. A fresh start is good for a person, a family, a community, and certainly the country.
There is no doubt that 2020 changed our world. There will be many books written about the year. All of our children and grandchildren will ask about where we were during 2020 and what changed because of the global pandemic, the political protests, and the natural disasters. However, there is always a silver lining or perhaps multiple benefits to the lowest points in life and society. This is similar to the saying that even the darkest night has another sunrise bringing a new day.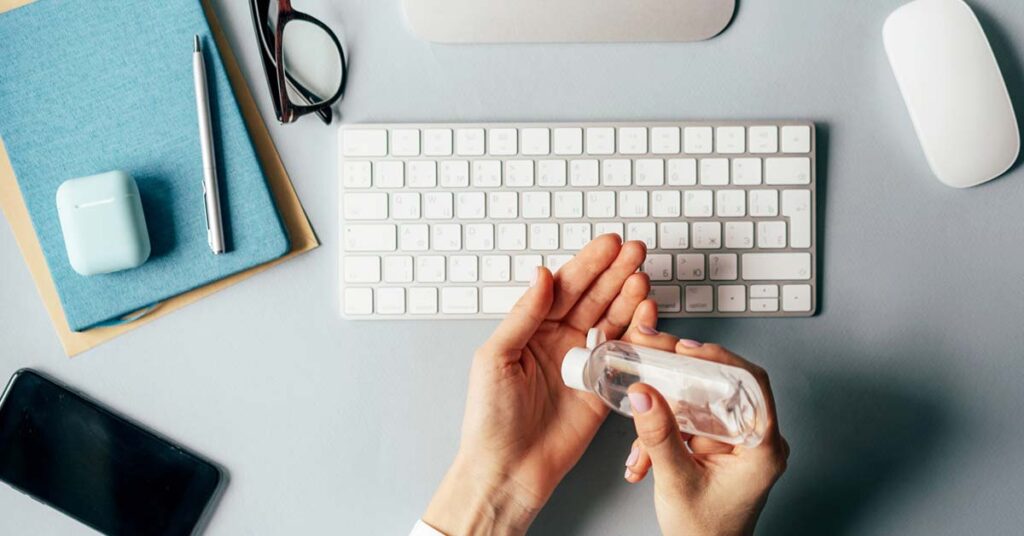 2021 is a year that dreams will come true. Vaccines are already rolling out, making us all feel safer. To be healthy is truly a gift. However, happiness is also a present. Through our trying months sheltering in place, we all realized what made us happy, sad, stressed, overwhelmed, overjoyed, and excited. Why not add more of those happy, overjoyed, and excited moments to your life in your new home?
Take advantage of all the benefits to home buying in 2021. There are low interest rates like most have never seen. Previous homeowners can't believe what they are seeing in home finance right now. It is an optimal time to strike. With remote work, you and your family have more flexibility as to where you can live. You can live in a bigger space and pay less. You can finally live where you have wished to call home. The world's your oyster with remote work. Ok, as long as you have wi-fi. Perhaps, you can finally have an outdoor garden, patio, and barbeque grill. In fact, there may be ample space for a hobby room, home gym, and a man cave.
With more homes for sale, a new administration, and your 2020 savings, buying a new home in 2021 is a win-win. Make the most of this post-pandemic bonus. Historically, homeownership has always been a good long-term investment. Be a winner. Invest in you and your family in a new home. 2021 is your year to hang your hat in your dream home. Welcome home in 2021!
Why 2021 is Your Year to Buy a New Home appeared first on Mompreneur Media