Here are seven workplace safety tips every employee should know. 
It doesn't matter what your job is, or whether you're the boss or an employee, staying safe and healthy in the workplace is vital. It's important that any risks are kept to a minimum in order to reduce the chance of illness or injury. Ideally, there should be policies and guidelines in place for everyone to follow, however, this won't guarantee there are no accidents. Employees should be encouraged to identify unsafe behaviors and be able to suggest ways for improvement. Here are seven workplace safety tips every employee should know. 
1. Be Aware of Your Surroundings
Employees should be made aware of workplace hazards; only then will they be able to avoid them. Hazards come in all shapes and sizes. For example, a puddle of oil on the floor can be a slip and fall hazard as well as an environmental hazard. Other hazards include packing boxes in the aisle and a ladder in front of a door.
2. Use the Correct Posture
If your employees work at a desk for the majority of the working day they should be encouraged to sit with their shoulders in line with their hips to avoid back problems. When picking things up, they should use the correct posture. This means bending at the knees and avoiding stooping and twisting.  
3. Take Regular Breaks
Many work-related injuries happen because employees are tired and, therefore, not alert. If they are allowed to take regular breaks, they are more likely to stay fresh on the job. Jobs that require a lot of concentration are also better being scheduled first thing in the morning. 
4. Use Tools and Equipment Correctly
Never encourage employees to take shortcuts when using tools. Common mistakes include using scaffolding as a ladder and using one tool in place of another. If employees have the right tools available for specific jobs, they are less likely to injure themselves. 
5. Emergency Exits Must be Accessible
You never know when you'll need to use an emergency exit so make sure they are kept clear and unlocked at all times. Emergency shutoffs on any equipment should also be accessible should they be needed. 
6. Wear the Correct Safety Equipment
A wide variety of safety equipment is available for the workplace, for example, earplugs, earmuffs, hard hats, safety goggles, and gloves. Employers must provide the proper equipment for employees to reduce the risk of injury. Not doing so can be seen as negligence. If you have ever been a victim of spinal injury from an accident at work, find a trusted solicitor to fight for your cause.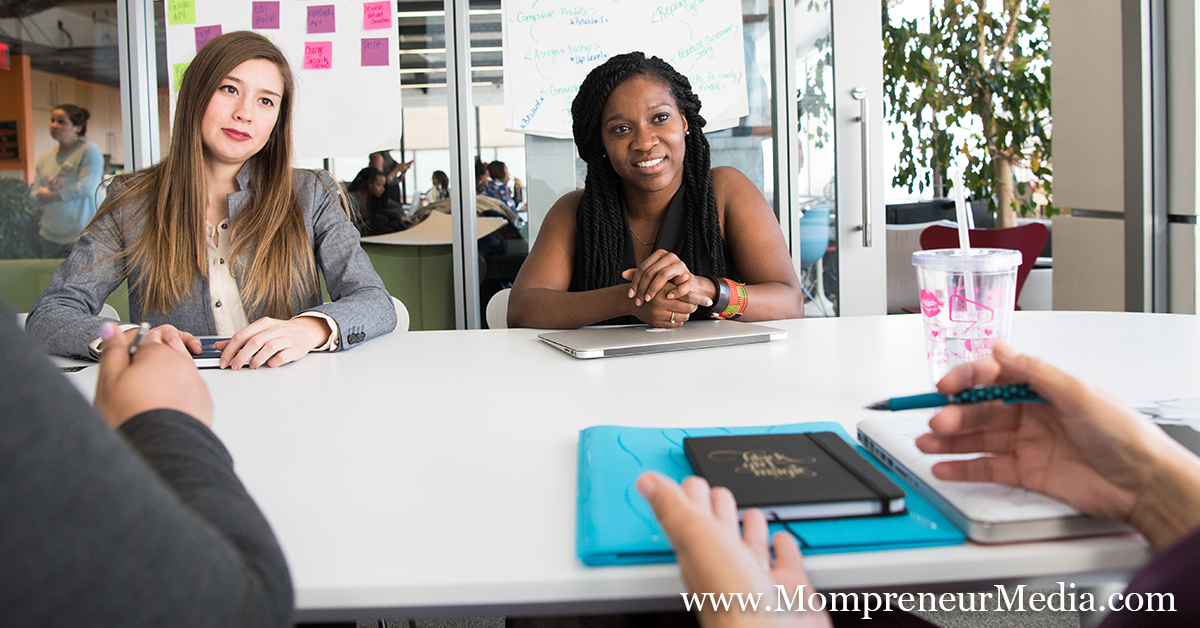 7. Reduce Stress
When employees are stressed, they can become depressed and may also have concentration problems. If workers are unable to concentrate on their job, they are more likely to make mistakes and cause injury. Common causes of stress in the workplace include job insecurity, conflicts with other workers or managers, working long hours, and a heavy workload. 
If you're the owner of a business, it's up to you to ensure your employees are on board with all the above safety practices. A good initiative that works is a system of incentives for good workplace safety behavior.
Here are seven workplace safety tips every employee should know appeared first on Mompreneur Media