Here are some fundamental things to implement into your lifestyle in order to start feeling your best self.
Your lifestyle can really vary from one day to the next, and to be honest, what I would say is a healthy lifestyle may not be your version of it. However, there are some fundamental things that can have a positive impact on your lifestyle, and many of us will be able to implement the changes that need to be made. But what can you do? With that in mind, here are some of the ways that you can start to feel your best.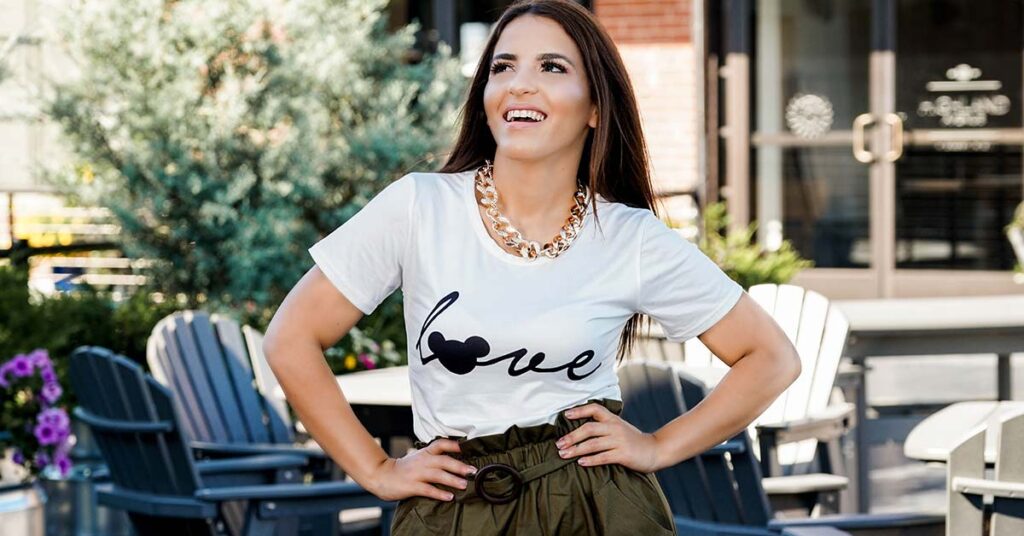 Give up alcohol
Are you one of those people that enjoys a drink in the evening? Perhaps you like to socialise on the weekend and this can involve a few too many drinks. There is nothing wrong with letting your hair down and having fun, but alcohol can have a negative impact on your lifestyle. People can become more dependent on it, and often this happens when you least expect it. The need for a drink takes over more than just wanting to, and so this is when it can start to have an impact. Affecting your sleep and concentration levels. Going sober or having more days you don't drink than do would be a great way to start. You will visibly notice the difference after a few days.
Change your diet
A change in your diet can often be just what is needed to help you feel healthier. What we put into our bodies is ultimately what we get out of them. This isn't about any extreme diets for losing weight, it is more to do with making healthier choices with what you eat. Ensuring your body gets all of the nutrients and vitamins it needs to function. You could choose to try more specific diets like a vegetarian or vegan-based diet, or you could make healthier choices by avoiding sugar and junk. It is your choice to make
Focus on you
There are other ways that you can start to look and feel your best. Aside from diet, you could also ensure that you are giving your body everything it needs to thrive. This might be nutrients and vitamins that you might not be getting in your diet. You could look at iv therapy for this as an alternative way of giving your body a boost. You should also focus on your mental health and outlook. Do things for you and take the time to ensure that you feel good about yourself. This can be a great way to start feeling your best sooner rather than later.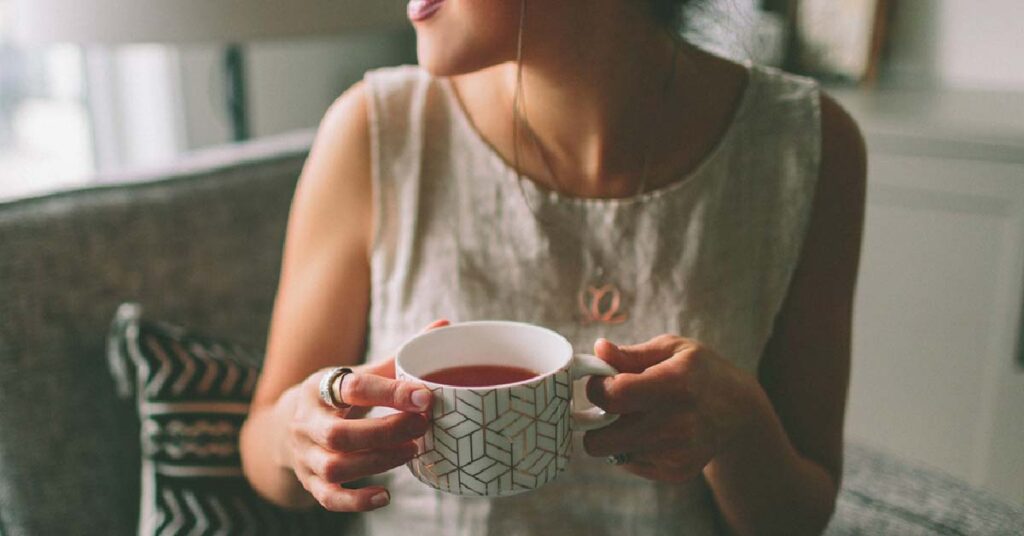 Start exercising more
Finally, exercising is something that we know we should be doing regularly, and actually implementing it into your life can be a great way to kickstart a healthier lifestyle for yourself. It isn't about going to the gym each day, it is more to do with making the choice to become more active on a daily basis. Going for a walk, choosing the stairs instead of a lift, simple things like that will make all of the difference. 
Let's hope that this has inspired you to make some lifestyle changes yourself. 
Feeling Your Best Self Starts With You appeared first on Mompreneur Media