Here is some advice as to what you can do when you're a busy mom who wants to make her health a priority.
When you're a mom, it's not possible to avoid the fact that your life is going to be busy. Even though this is true, you still need to make sure that your health is one of your top priorities. We know that this isn't easy, but your health isn't just going to wait for you to have a spare moment. Instead, if you don't look after yourself, it will deteriorate, and then you're going to be in a position that you don't want to be in. So, in this article, we're going to be giving you some advice as to what you can do when you're a busy mom who wants to look after her health. Keep reading to find out more.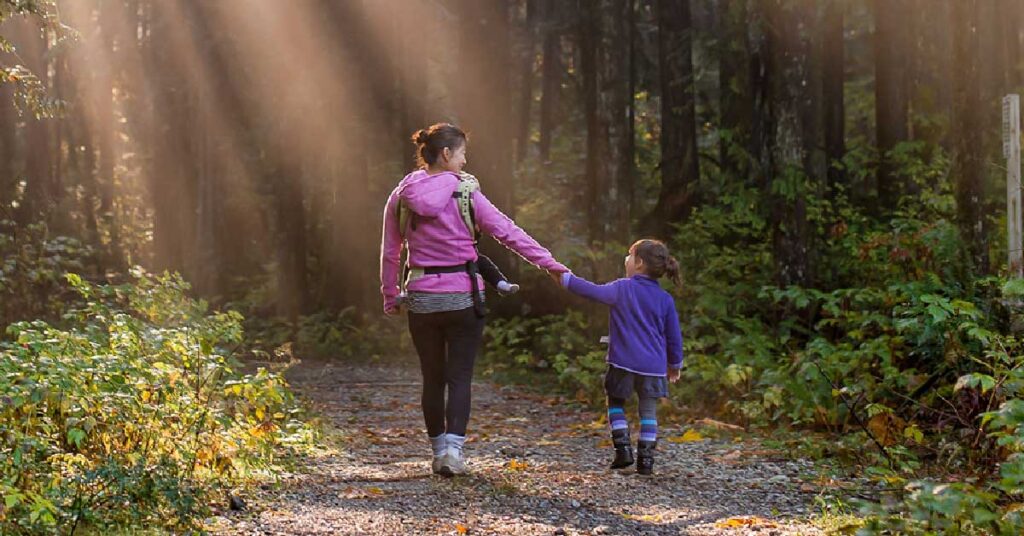 Exercise Where You Can
It's never easy to find time to exercise, but there is time. When your baby is sleeping, you can always get in a workout downstairs. This might just be something like following along to a YouTube video or a workout that you saw online, but it's better than nothing. Or, when your child is running around, make sure to chase them and try to get in as much activity as possible. If you go to the park, try to run and jump and everything else in between. We know that because these things are done in fun rather than in a gym, it doesn't feel like you're exercising but trust us, you are. Anything that means you are moving around, getting your muscles warm and your blood pumping counts!
Don't Forget About Nutrition
We know that a lot of the time, you end up eating your children's leftovers simply because it's easy and convenient, but don't forget your body needs nourishment. You need to look into simple but healthy meals that you can cook, that don't take long to prepare so that you are getting the nutrition that you need every day.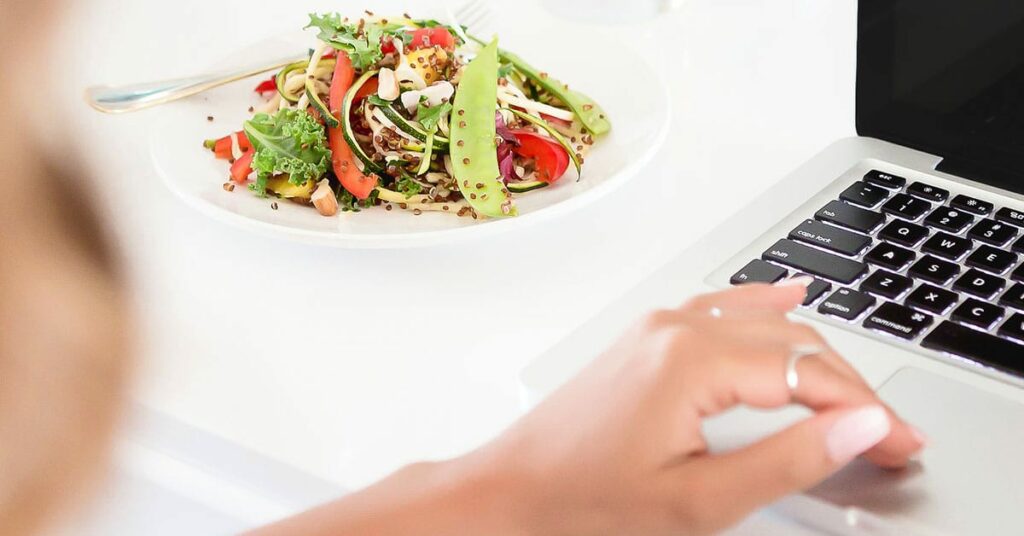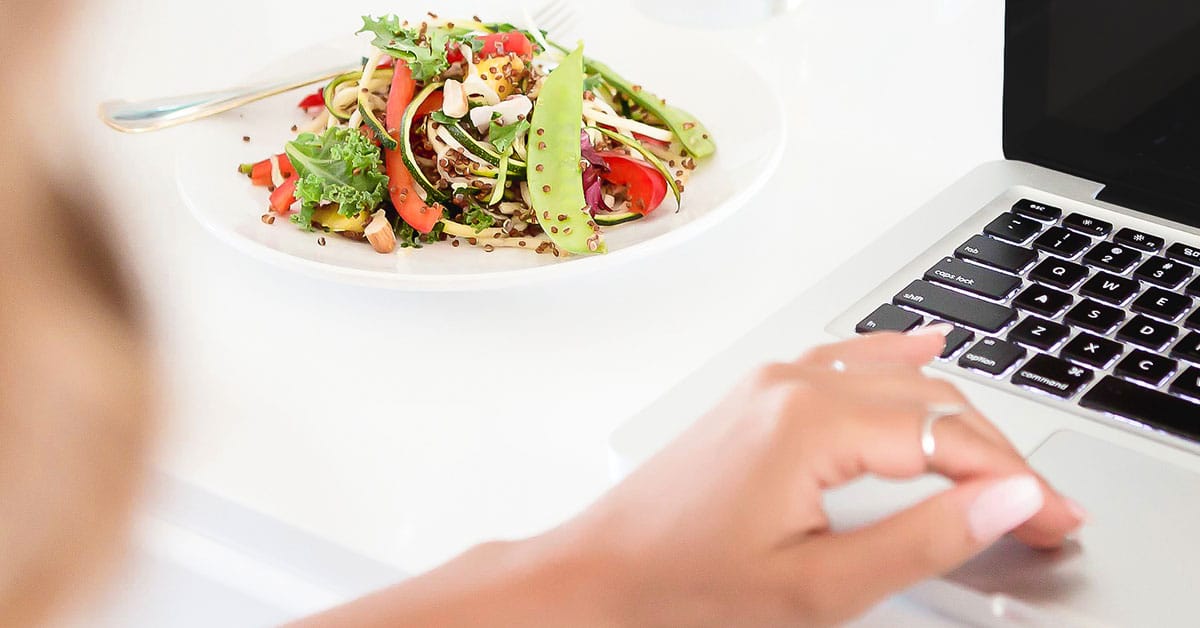 If you have fitness or other health goals, then you need to find meals that align with them. You could also look into things like rice protein powder, as this might be something that could help. Keep in mind that there are a variety of different supplements and powders available on the market to help you reach your goals.
Sleep Might Not Be Easy, But You Need It
It's true to say that sleep isn't easy when you have kids, and it's especially true when they are younger. Trying to get a full night can be an absolute nightmare, and we're not recommending you ignore your children and sleep through their cries. Instead, you just need to sleep as much as you can. Your body isn't going to be able to function properly if you don't, and this is dangerous for you. It can cause a number of adverse side effects that you don't need, especially when you're a busy mom.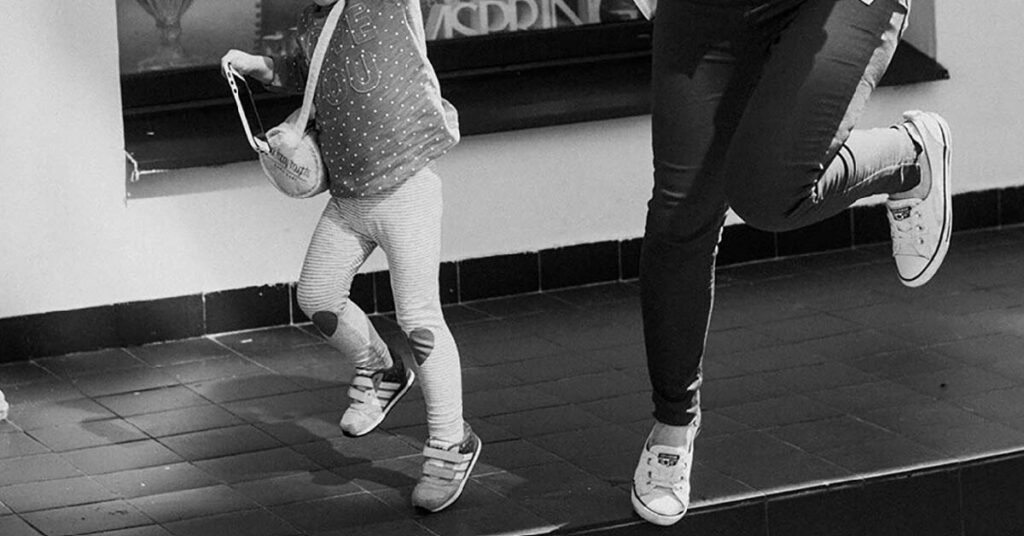 We hope that you have found this article helpful and now see some of the things that you can do to make your health a priority, even as a busy mom. We wish you the best of luck.
Being A Mom Means A Busy Life, But Your Health Needs To Be A Priority